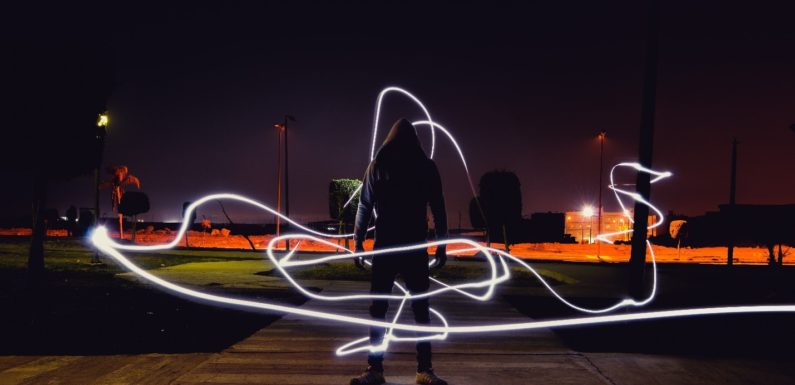 Accessibility and convenience, suitable and handy, regardless of how you sum it up, for most of us it's the functionality of any object that matters more to us than the expense. However, it's the combination of both usefulness and style which really makes the object more appealing and this is exactly what wearable technology is offering customers nowadays.
Consider all the advantages of today's advanced technology and then combine that into hip and trendy attire and presto, what you've got is an item for your wardrobe which everyone is clamoring for. Wearable technology is the next the big thing, especially we've already seen what the fastest internet connection can do for us in other departments.
Big data, the internet of things, virtual reality, and all the rest are now all talking points of the past, what's really going to make technology useful for every person is when it meshes into our wardrobe. Needless to say, all of us wear clothes and use technology in some way, so it's only logical to consider that our apparel also evolves to support our clothing. Here is a short list of the best wearable tech items for you to get in 2018:
Fitness Shoes
Founded in 1996, Under Armour is one of the most recognized sportswear and casual apparel companies out there with a goal of keeping their customers comfortable and fit through a mix of quality apparel and technology in their products.
Their latest footwear called 'UA HOVR™' calls for users to defy gravity once and for all. The high tech foam and webbing used to make the shoe offers comfort in every step by reducing the strain and friction in your movements. The shoes also connect to the MapMyRun App which is free to download for both iOS and Android smartphone users.
Chic to look at and stylishly designed, the shoes can track all of your running and walking activities to give you an accurate description regarding calories burned, length of your stride, distance traveled, and other measurable workout data.
Smart Jacket
Google and Levi's partnership has brought about a new type of wearable technology and although their initiative was mainly focused on smart jeans, the project has quickly shifted towards what can be best described as a smart jacquard jacket.
The technological aspect is woven into the fabric and offers various features such as your ability to control messages, calls, music, and navigation, especially for urban commuters. It is currently known as the 'Levi's® Commuter X Jacquard by Google' and is priced at $350 and solely targets those who live in an urban setting. The jacket so far has been observed to remain functional till its 10th wash, after which the conditions for its usable tech-options become less favorable.
The technology is fairly new, however, with some time and investment, new and major improvements will soon be made to make it into a commercially successful product.
Sporty Bicycle Helmet
The ingenious minds at work under the umbrella of Coros Wearabels Inc. now offer a smart bicycle helmet called 'Omni.' Although the headgear implies safety and protection for the user, its most striking features are the ones which make use of self-awareness elements.
The helmet offers bone conduction technology which provides access to phone calls and communication, music playlists, and navigation. The built-in LED lights offer night visibility for increased rider safety.
The helmet also connects seamlessly to the Coros App giving you access to various routes and directions on the map. The company is taking huge strides in providing users and fitness buffs with protective gear and performance enhancement along with a sense of style.
Undergarments
Myontec offers Mbody, a pair of connected shorts utilizing electromyography (EMG), which is the measure of muscle activity. This technology is currently used by various universities and sports institutions to conduct analysis and performance-based studies using the electrical activity of muscles.
Though the company is currently focused on targeting athletes, the shorts are indeed high tech material, making them extremely comfortable and easy to wear by anyone. The shorts connect to the Mbody Live App giving you the most comprehensive and advanced insights ever recorded in a training system. Check your vitals and analyze your performance through real-time trackers built right inside the garment.
Many would simply prefer to visit the closest Apple store for top-notch wearable technology, however, these products are strong contenders in their own particular niche. Apple's wearable tech is definitely of the highest quality, but we guarantee that you won't be disappointed when you give this wearable technology a try.