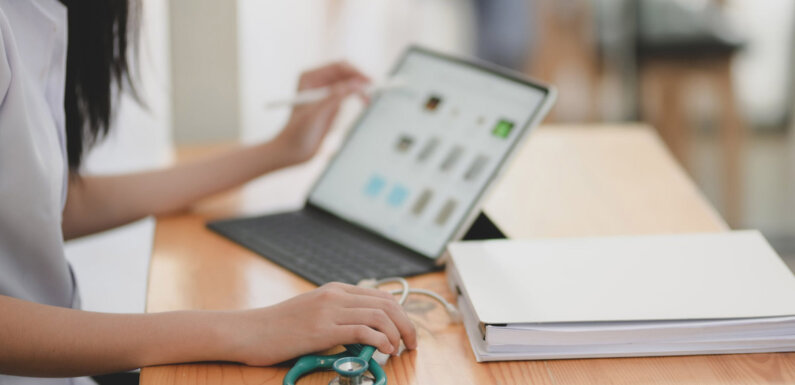 Healthcare Digital Transformation: What it Means?
The concept of Digital Transformation in the Healthcare Industry has a very broader meaning. It includes the technologies and tools, and software to gain maximum insights into patients' health. The healthcare industry focuses on its patients for bringing digital transformation. With a core focus on the patients, this industry's efforts lie with enhancing the quality of treatment, improved patient data analysis, and selecting medicines for curing a disease.
Not only inside, but also other stakeholders in the healthcare industry are benefitted from digital transformation in this industry. Advanced technologies like IoT, AI play a crucial role in improving operational efficiency. Medical centers and healthcare bodies need to rethink their existing strategies and create opportunities that remain in-line with digital transformation.
Benefits of Digital Transformation in Healthcare
Digital transformation benefits the healthcare industry in various ways. Some added benefits for this industry in particularly includes-
Better Service for Patients
As previously stated, the digital transformation in healthcare is focused on patients. Implementation of advanced technologies offers a more personalized experience to the patients. Following the individual approach can be more impactful than going for a generic or a common recommendation that fits all.
Improved Analysis
Using technologies like AI, ML offers opportunities for efficient analysis of data. Such technologies also play a crucial role in making faster decisions and reducing mistakes, resulting in enhanced staff productivity.
Better Organization
Cloud Computing and digital tools play an important digitalizing all the data. Medical records can be quickly accessed, giving the doctors an enhanced chance of making decisions efficiently, offering more profound treatment to their patients. Wearable IoT-based devices can play a significant role in alerting patients and doctors in case of any unwanted emergency.
Improved Working Environment for Doctors
With advanced technologies in place, a large volume of data can be easily accessed as they provide improved and important communication for research purposes. More profound research allows the doctors and healthcare staff to drive results towards better treatment, ultimately causing better patients' services.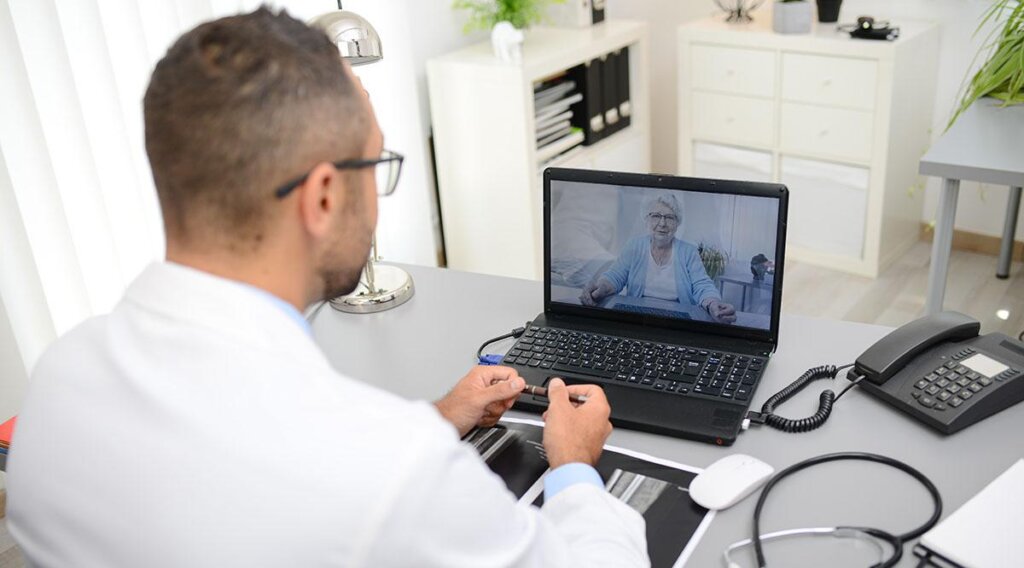 Healthcare Digital Transformation Trends
The digital transformation process hasn't picked up the pace yet so efficiently compared to other prevalent industries, opening numerous chances for innovations. Various Digital healthcare solutions are now allowing various trends to transform the industry. In the coming years, the following trends might witness a multi-fold rise.
Mobile-Based Healthcare – Using mobile applications will allow the patients to easily contact doctors and make appointments, saving a significant amount of waiting time at the hospital premises.
VR-Based Healthcare – In the near future, VR-based doctor appointments can become really useful if the patient is unable to visit the hospital facilities. The use of VR consultations can also become beneficial as patients may be able to contact doctors and explain their health condition by the time patients reach healthcare facilities. VR could be used for training and skill enhancement for the healthcare staff.
Growth of Wearable Medical Devices – Another significant trend that the industry is witnessing through digital transformation is medical companies collecting the health data from various medical devices that a user has. In today's digital age, patients now focus more on preventing disease, by demanding information related to their health on a regular basis.
Key Technologies Involved in Digital Healthcare
Currently, various technologies are being adopted and used to improve medical facilities and the industry. Some of the prominent technologies include-
Artificial Intelligence (AI)- Used for analyzing data, resulting in improved diagnosis
Augmented Reality (AR)- Used for enhancing efficiency along with surgeries' cost optimization
Cloud Computing- Used for storage and concurrent sharing of data across multiple platforms and users
Blockchain- Used by healthcare staff for viewing a patient's medical history and resuming the treatment
IoT- Using wearable devices and other applications to collect patients' real-time data helps doctors get their complete information. This data could be used for analyzing and providing detailed insights for several kinds of medical research
What Next?
In the healthcare industry, and eHealthcare, in particular, is still in a nascent stage for adopting digital transformation. The digital healthcare segment is witnessing a significant enhancement and upgradation, resulting in better healthcare in the future, having a low scope of errors and more efficiency.