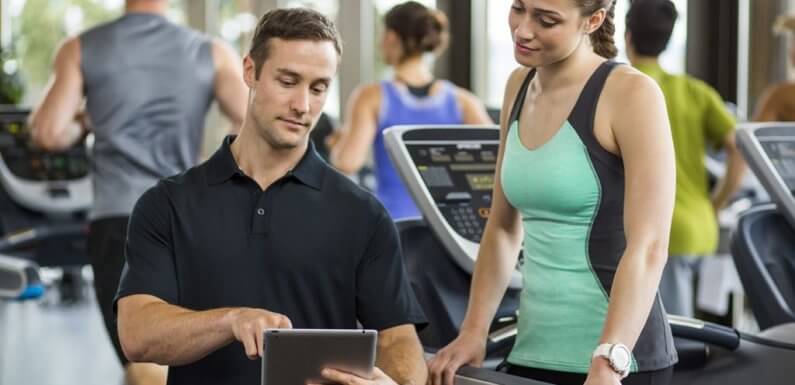 The gym is a way of life and it has become a part and parcel of every fitness enthusiast. Gyms are one of the effective solutions for keeping oneself fit and well and has been benefitting many people who want to focus on their health. Businesses need to maintain their trainers and manage entire members.
Some gym facilities have switched to certain software to manage everything related to one's gym business, as switching to automation to manage the tasks is the trend in 2020. There are many gym software but one must be careful while choosing one.
Tips for a Successful Gym Business Using a Gym Software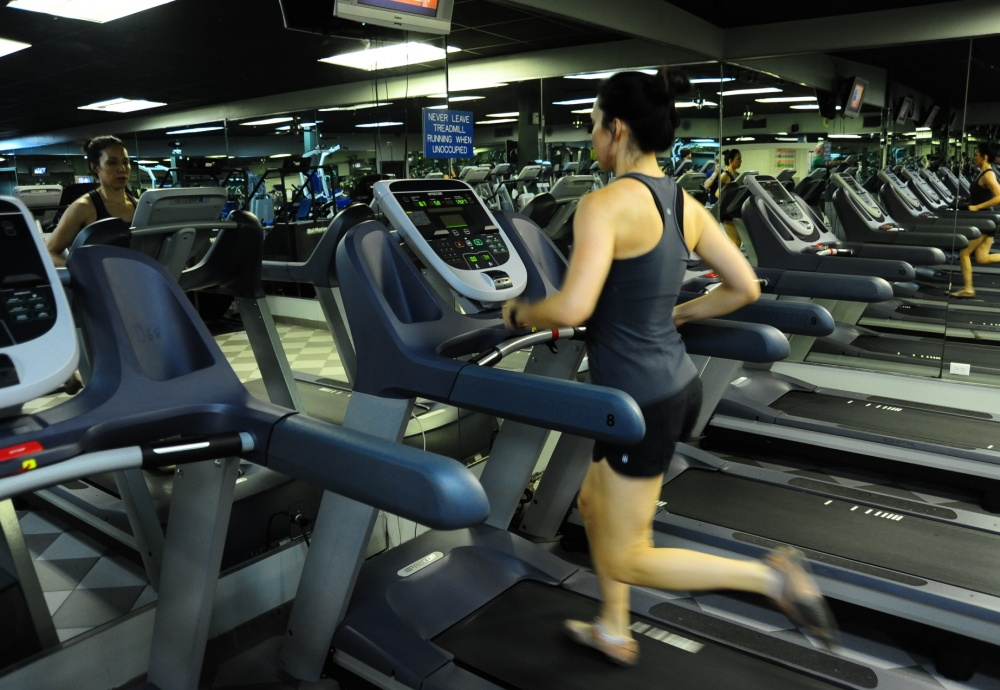 Simply opening a gym business is not enough, especially in today's competitive world. Managing a gymnasium requires certain strategies to boost up the business. Some of them are:
Increase of Membership
You must focus on your marketing strategy, be it an organic reach or a paid campaign, and track leads per day per campaign. When a probable lead is identified, the sales team of the business must be adept in gathering every information regarding the client regarding his or her contact details. An excellent fitness software helps in managing the members and to optimize new membership sales.
Minimize Unnecessary Spendings
Increasing members is a way of maximizing profit. However, one must make sure that the internal operations of the gym business run smoothly to eliminate unnecessary spendings. For example, if a gym instructor finds a particular class empty on Wednesday but packed on Monday, then he can shift the class to Mondays only. This makes way for the cost-effective management of your gym institution.
Increase Member Retention
Retaining members means more revenue generation and is also a way of growing business through customer satisfaction. Keeping your trainers happy ensure that your members are happy as well. To retain customers, you can give them attractive offers and the gym software helps in avoiding miscalculated commissions, delayed bonuses for trainers, and other issues.
Get Members to Buy Products from the Gym
Another way of customer retention is making the customers buy gym items such as supplements, gym gears and training kits from the gym centre itself. This helps in generating revenue for the business and help in customer satisfaction as well. It also ensures that you aren't running out of your stock.
Plan and Organize Boot Camps
Users can organize boot camps and workshops on a periodic basis to help customers reach their health goals. Users can create a personalized package for members to instruct them about achieving their fitness goals. You may offer your members different training techniques to make them sign up for them. This helps in enhancing your business and customer satisfaction.
Things to Consider While Choosing a Gym Management Software
A gym management software must be able to meet every business need, right from employee management to customer satisfaction. In order to choose one, here are the basic things to consider:
Automated Billing Process
An automated billing process should be able to reduce redundancy and fraud. It must be able to work with efficiency and improved customer service. Gym management software must be able to calculate the no-show penalties, cancellation charges, etc. It must have the abilities to generate invoices for the customers, which help in reducing errors.
User-friendly Dashboard
The dashboard is the centre of all operations. You must be able to monitor every action related to your gym business through the intuitive dashboard that comes with an ideal gym management software. Users can track everything related to the business such as profile management, payment processing, etc. Customers and gym employees can monitor their progress, payment and leaves through a user-friendly dashboard.
Set Reminders
Communicating with customers and staff members has become easier with mobiles. You can set reminders through SMS, book appointments of customers, cancel and reschedule bookings to make the work far more convenient and fast. You can monitor every detail of the business through a highly customized notification system. This feature helps in remembering birthdays or anniversaries of both customers as well as staff members, thus enhancing customer and staff engagement.
Attendance Tracking Record
Maintaining attendance of clients as well as staff members is essential as that helps in keeping track of the day-to-day progress. This helps to schedule classes or cancel them without any hassles. You may install a biometric attendance machine to record the in-time and out-time of members and staff. The system can be linked to the software of your choice, which helps not only in attendance management but also in payroll processing, leave calculation, etc., of the gym employees.
Real-time Reporting
A report generation is an essential component of any business. It helps to arrive at important decisions or to chalk out different strategies. A gym business requires to give thorough information related to the growth of the gym institution. For that, one needs to choose a software that provides real-time reporting, analytics and insights to make proper decisions for the future. You can generate daily reports and metrics to keep your business thriving for long term goals.
Final Words
The above-mentioned ways are just some of the things to consider while choosing a suitable gym software. You may also consider other aspects such as social media integration, to enhance your business reach, since apps are preferred by the young generation. Also, one must make sure to choose software that is mobile-friendly as well as accessible from a remote desktop. Users must make sure to focus on customer satisfaction and opt for a system where customers and gym staff can provide feedback. This helps to gauge your strengths and weaknesses and look for betterment.
There are a number of gym software in the market. Some of the prominent ones include Traqade, GymMaster, OkFit and APPToFit. The unique feature of Traqade is its fitness assessment engine that helps to view a member's gym journey. GymMaster assists you in providing complete control over member movement with a 24*7 access control. The Trends module of OkFit helps to collect useful data regarding members and useful leads. APPToFit helps to create a diet schedule and share it with team members with timely reminders. You can also set up your own email templates for effective communication.