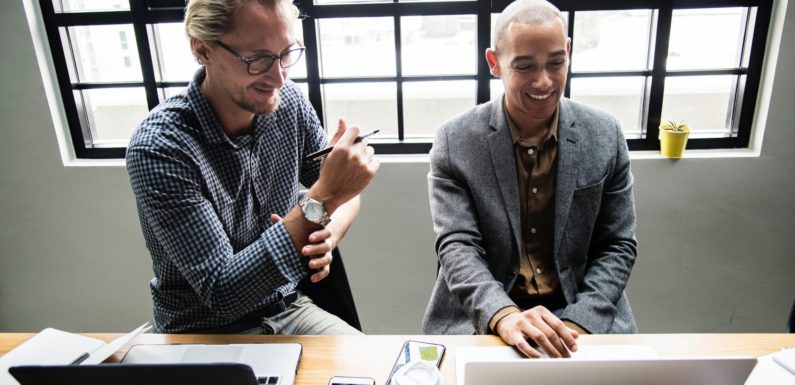 When growing a startup, it's easy to get caught in the moment of creation and forget the troubles that lie ahead with all the excitement. Unfortunately, not all startups are created equal or successful, and accepting this harsh reality is a healthy step in the right direction to prevent your dream startup from failing. This article aims to highlight and discuss several common troubles that startups encounter when starting to grow beyond their initial launch.
We'll be covering topics ranging from preventing poor planning to preparing for the unexpected and the expected. Our hope is that you will be able to take away from this article a foundational knowledge of what lies ahead of you and your startup.
The Competition's Tough
When going ahead with a startup, it's important to remember that your new business is likely entering a market that is already filled with at least competitor. Your startup is inherently at a disadvantage since your startup is new, likely inexperienced, and possibly unknown to your target customers.
Your competition has been operating longer in the market, which means your competition is more experienced in running, likely more well known to customers, and they're not going to like having extra competition in the market.
As such, it's extremely important to survey and research your target market before pushing forth with your startup into any market space. Try to create a way for your startup to stand out from the crowd of competition in your market and you're far more likely to find success. Carefully research your competition's weaknesses and use them to your advantage.
For example, does your competition have a reputation for not stellar customer service? Make sure your own customer service is fantastic in comparison to drive potential customers to your side.
Lack of Funding
It should seem obvious, but sometimes startups fail because they don't have enough capital backing them to push them to success. A common mistake that beginners in the business sphere are allowing their eagerness to cloud their judgment and launching their new startup into the market too soon.
Particularly too soon when they haven't secured enough funding to carry the new startup until it can begin to turn a profit. Just like competition, taking the time to carefully research and creating a solid business plan should help prevent your startup from failing due to a lack of funding.
Too Little Time
Running a business is not an easy task and it shouldn't be approached or expected to be an easy task. Likely due to inexperience or naivety, sometimes newcomers tend to underestimate the massive time sink that running a business can be. This is especially true of people that will attempt to work regular jobs while attempting to run their business on the side.
When you're your own boss in your startup, there is always something that needs to be done, and there is always something that will eat at your time.
This is especially true when you add in a possible inexperience to the mix and tasks that are planned to take only a few hours can instead extend to days of effort to complete. An example could be misjudging the difficulty in completing a monthly statement of earnings. A new and inexperienced business owner may not have the skills and experience required to complete this task in a punctual manner.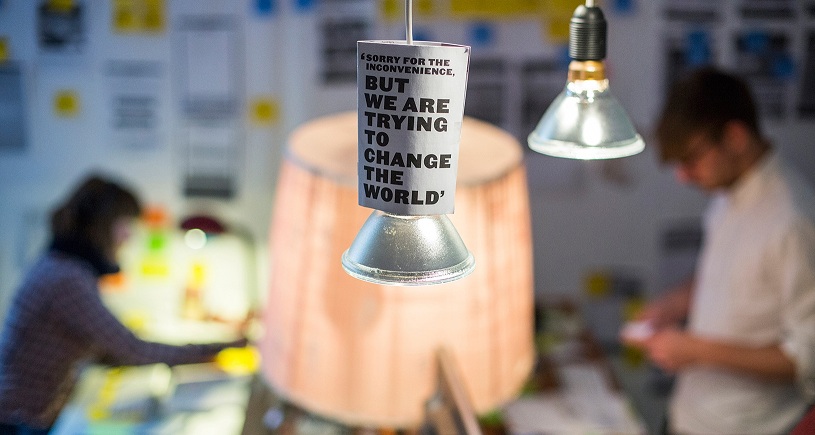 Expect The Unexpected
An invaluable resource available to new startups is the wealth of experience and knowledge that other startup owners are willing to share. Of course, they may not share all their secrets with running their business, especially if you're entering their market, but they can certainly help prepare you for the unexpected with your new startup. We recommend attending presentations and talks and asking lots of questions.
In particular, we recommend the question "What was the most surprising thing that happened to you when you began your startup?" Listening to other business owner's stories of horror stories and emergency situations will ultimately help you expect the unexpected. When working towards starting your startup, try to factor as much as you can for anything to be prepared.
Expect The Expected Too
Ultimately, we find that poor planning is the Achilles heel of the new startup. Owners that lack experience and knowledge are far less likely to succeed in any market space and any new business owner should always be striving to educate themselves to improve their chances of success. As exciting as opening a new business is, you should temper your emotions and always try to think in a cool-headed manner to best layout plans for any eventuality that you have learned about in your research.
Make sure that you're completely aware of the marketplace you're entering and make sure you're aware of all the ins and outs of running your new business. At the very least, make sure that you have people in your employ that can run aspects of the business that you feel you are weak or lacking in.
For instance, you find that you're a new Australian startup that needs financial aid and an office in which to operate. Hire an account and carefully consult a home loan expert Sydney has to offer.

In this day and age, more startups than ever before are constantly entering the marketplace and vying for a piece of the profit pie. Hopefully, this article has helped cement the need for a carefully crafted business plan that accounts for the competition, your customers, and ultimately yourself the owner. Complete your research, write out your plan and we will you all the luck in the world with your new venture!