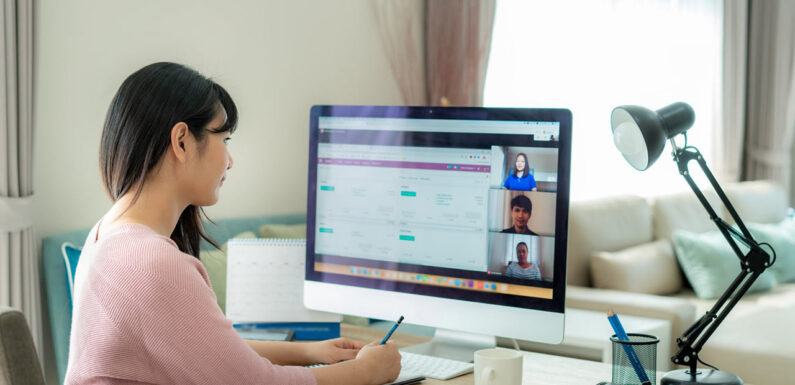 If you recently launched a new business, you aren't alone. The number of start-ups in the United States grew by nearly 25% from 2019 to 2020. While every entrepreneur begins with the hope that their company will flourish and succeed, the marketplace is competitive, and not every venture will succeed. Luckily, there are steps you can take to help your company thrive.
Work From Home
The ultimate goal for any business is to make more money than it spends. While maximizing sales is an integral part of this equation, minimizing costs is also essential.
A very effective way to reduce expenses is to run your business out of your home. Without having to pay for the typical overhead costs, including rent, utilities, and extra furniture, your company stands to save a lot of money in the long run.
Additionally, you may be able to save even more money by taking a tax deduction for your home office. Setting up a private space for your business not only justifies the deduction but also makes it easier for you to focus and be productive.
Hire Freelancers With the Expertise Your Company Needs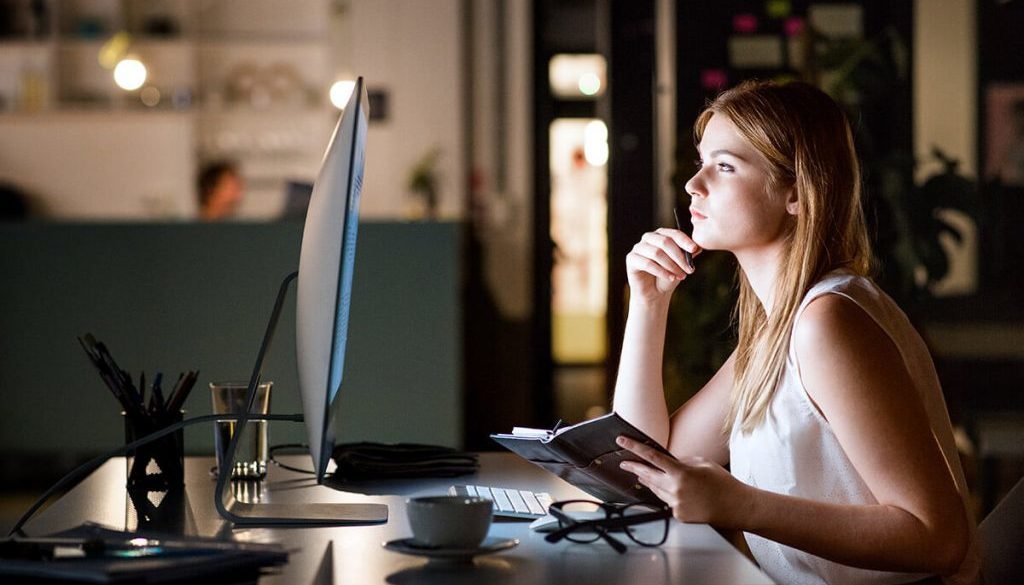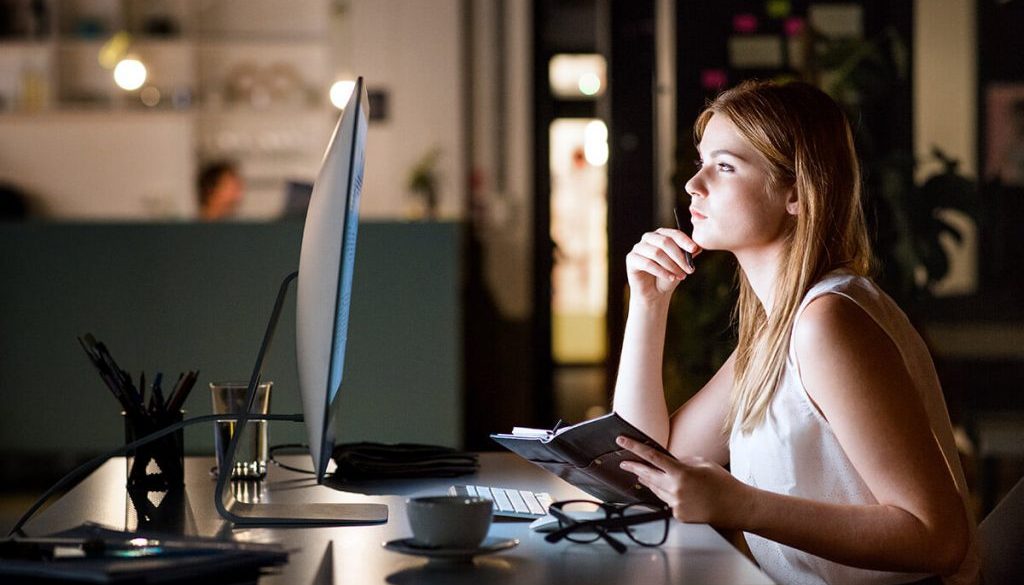 As an entrepreneur, your primary job is to help your company grow. To do this, it's best to rely on trained experts for certain jobs. For example, since there are few things more critical these days than an effective digital presence, consider hiring a freelance web designer to make sure your website is modern and easy to navigate.
Similarly, you want to have an effective marketing strategy that drives traffic to your website. To do this, consider contracting for content writing services from a company that specializes in that line of work. Not only can top-level writing services generate leads for your company, but well-written blogs and articles can also enable you to establish credibility in your field.
Many businesses also hire freelance accountants to stay on top of the firm's financial situation. An accountant can determine the optimal structure for your company, assist with the financial portion of your business plan, track expenditures and revenue, and ensure that your bookkeeping procedures fully comply with state and federal regulations. These trained professionals can often help prepare your company's taxes, as well.
Hiring freelancers instead of full-time employees can also save your company a lot of money in the long run. First, there is no training required since specialized contractors are already experts in their field. Additionally, you won't have to pay for the standard benefits that most full-time employees require, such as vacation time, health insurance, and retirement benefits.
Delegate Time-Consuming Administrative Tasks
While it's wise to delegate specialized tasks that require expert knowledge and skills, it's also a good idea to delegate time-consuming administrative tasks that could pull you away from more important work. There are online service providers that can help you with the daily mundane tasks that most companies need to be done, including:
Online payroll companies that can track your employees' hours, calculate deductions, complete tax paperwork, issue paychecks, and ensure your company doesn't violate any tax rules
Virtual receptionists that can remotely handle your phones, including answering and forwarding calls, taking messages, scheduling appointments, and answering questions from clients
Customer service providers that can answer emails, deal with complaints, and handle shipping
Launching a new company presents you with the rare opportunity to turn an idea into a reality. However, to succeed, you need to think and act strategically. By running your business from home, hiring specialized freelancers, and delegating administrative tasks, you can position your new business on the road to success.