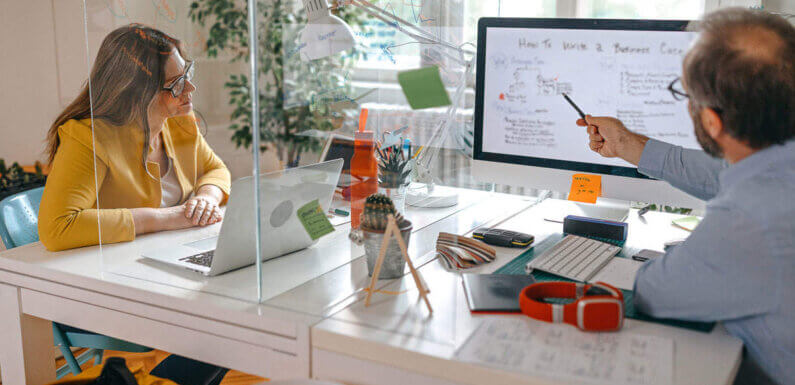 Programmatic advertising has transformed how you, as a publisher, can buy and sell ads via an automated process. And with real-time bidding, you can earn the most revenue, as all advertisers can compete directly, leading to higher bids resulting in elevated CPMs.
Evolving from the waterfall bidding, header bidding, also known as pre-bid, is one such advanced programmatic advertising technique. Experts suggest it is worthwhile, as it enables the correct bid price submission and collation of the highest-quality inventory. But to prevent potential loss of revenue, here are the top mistakes you should avoid in this programmatic media buying type.
Partnering with Solution Providers Who Integrate the Same Demand Partners to Your Inventories
It is best to look out for scenarios where you might repeatedly put the same inventory up for sale to a single buyer. It will eventually lead to duplicate bids. DSPs, in turn, will check for the source of the duplicate requests and drop them during the bidding process.
On the other hand, your ad requests reach multiple SSPs. But they might all forward your requests to the same DSPs. And since it gives a perception of no variation in buyers, the CPMs get reduced.
Leading consultants suggest checking for the right demand partners who can hold their auctions to determine the highest bids. It enables the best ones to reach your ad server while avoiding duplicates and slashed CPM rates.
Integrating Unfamiliar SSPs to Your Inventory
In a programmatic advertising method, such as header bidding, the bidding partners receive data from you. They allow several platforms from the demand side to bid for your ad impressions.
But, DSPs can, at times, see your audience data through ad exchanges, though they might not bid. It can put the information about your audience at risk, causing a potential data leak.
Experts advise having more control over the process, including the SSPs, to whom you can sell the ad, thus ensuring your audience information remains well-protected.
Not Setting Short- and Long-term Expectations
This technical setup aims to create a base that allows media buyers to access your entire ad inventory while meeting the advertiser's campaign objectives. But you might fail to achieve this goal if you don't set your short and long-term expectations.
Experienced specialists suggest prioritizing the setting up of a sustainable process as a short-term goal while you have a good understanding of your ad server line items. On the other hand, set your long-term goal as achieving high CPM rates, with both parties learning ways to price the inventory better.
Excessive Optimization
Pre-bid demands a well-thought optimization strategy. It requires regular audits to identify the underperforming partners and improve the process for the best CPM rates.
However, professionals recommend keeping a tab on the optimization levels since going overboard can result in undesired outcomes. For instance, they suggest not to modify the newly set initial price within short periods. The reason being that the demands take a while to accustom to the floor prices and bid. And changing the values frequently can lead to lower CPM values.
Find A Reputed Consultant
Locate an experienced specialist with expertise in this programmatic advertising technique, and discuss your site requirements. While you will have increased control over the bidding process, rest assured, you will earn revenues exceeding your expectations.