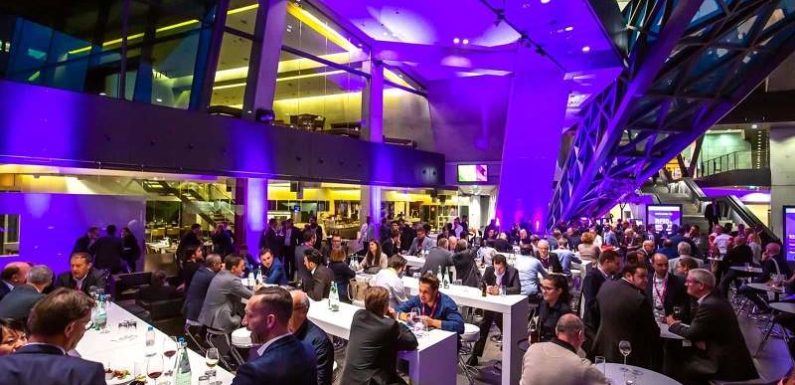 Large corporations and governments from around the world are set to deploy the Internet of Things solutions as a part of various digital transformation initiatives this year.
Here're five IoT trends that the world may witness during the coming months.
#1 IoT's backbone, 5G is set to become a reality
This year, at least 13 countries from around the world, including the US, the UK, Switzerland and India are expected to hold 5G spectrum auctions. Along with maximum download, upload speeds, lower latency is significant for powering the IoT solutions. 5G networks are expected to offer 1Gbps speeds and 1ms or less latency. The growth of 5G will trigger the demand for more machine learning, artificial intelligence, augmented reality (AR), robotics, and automation products in various sectors.
It will prove to be a backbone for edge and cognitive computing applications. Almost all technology experts and futurists believe 5G is an essential component in offering smart healthcare, smart buildings, intelligent homes, and driverless cars.
#2 Increase in the smart home device adoption
From smart lights, appliances, advanced security systems, intelligent thermostats to voice assistants that can control all these devices, there are hundreds of smart devices available in the market. However, mass adoption remains a distinct dream. OEMs believe the availability of 5G will play a key role in spreading the smart home ecosystem this year.
Plus, mainstream household brands are also expected to join the race with their range of products.
Ana Bera Co-Founder of SafeAtLast has shared an info graphic which enlists 80 Mind-Blowing IoT Statistics (Infographic)
By the end of 2019, more of middle-class income group households will be using at least basic units like automated cooling, heating, irrigation, and lighting systems. Perhaps, this is the reason; every small and large tech firm has at least one IoT developer in their team of engineers.
#3 Smart buildings
The corporate world wants more energy efficient buildings. Thus, the demand for efficient lighting, air conditioning, ventilation, and optimized heating systems is set to increase. Internet of Things combined with other advanced technologies like machine learning, image recognization, location services, etc. will make asset tracking, object detection, space optimization, wayfinding, and premise security extremely manageable in smart buildings. As several countries around the world are developing new smart cities and upgrading the existing ones, intelligent buildings are set to become ubiquitous.
#4 IoT devices as a part of bundled service offerings
As per market research firm Forrester, IoT product developers will have to tie up with food, grocery, insurance, and utility companies and offer their products as a part of the parcel instead of stand-alone smart units. They need to focus more on a subscription-based model. Verizon's vehicle diagnostic and tracking system, Hum, is the best example. For roughly $20 per month, the consumer gets the IoT powered driver monitoring system, maintenance monitoring, and roadside assistance service. They don't have to pay any IoT device cost upfront.
Forrester's report points out that in 2019; more companies would encash on the connected
value and offer bundled services instead of selling products.
#5  Manufacturing sector will embrace IoT further
Even in developing countries, a certain percentage of factories have adopted IoT connectivity solutions and are benefiting from features like preventive maintenance. Before going to work on-site, field service technicians already have an idea about problems that the machinery might face due to data retrieved from smart sensors. Factory management continually receives feedback from radio-frequency identification tags and wireless sensors fitted on big machines. Thus, they can plan preventive maintenance and bring the downtime to zero. Thanks to the advancements in IoT application development, more businesses are expected to upgrade their factories in 2019.
If you are looking for top engineers to design the internet of things solutions, you should surely get in touch with Smart Sight Innovations.