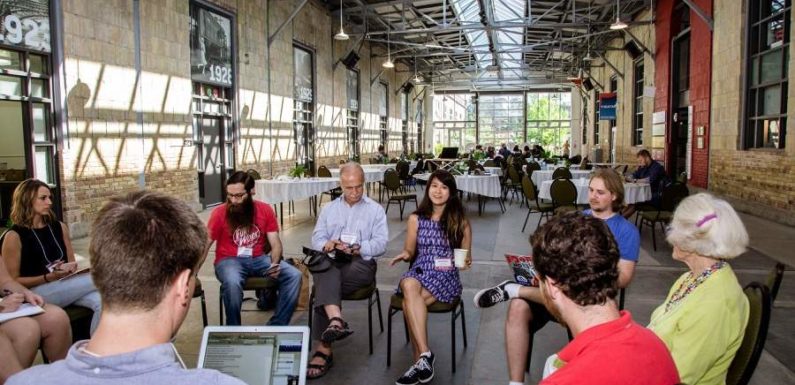 Online courses help people learn new things at the comfort of your home. Several educational programs from the Internet deliver straightforward topics to help startup companies gain additional information from relevant subject matters. The following are the top drop shipping, ecommerce, and Shopify courses to improve your startup company to achieve business objectives.
#1 The Complete Shopify Aliexpress Dropship Course
Tim Sharp, an online entrepreneur, shares his knowledge and expertise in helping startups gain the necessary skills to set up a profitable Shopify and Aliexpress dropshipping store. His primary objective is to supplement your existing Return on Investment (ROI), and transform your firm to fit the online business landscape.
The course outline highlights that you don't need prior knowledge or experience regarding Aliexpress, dropshipping, ecommerce, or Shopify to begin and participate in the program. This program doesn't require you or your staff members to be tech-savvy individuals, which makes it the best ecommerce course according to individual reviewers. Tim Sharp lets course participants know that if you can use a browser, you can complete this program.
The program lasts for about 6 hours, and has topics that include:
Getting the right mindset to make more money.
Setting up and understanding a Shopify account.
Building your Shopify store from the start.
Deciding what to sell and who to target.
Adding products from Aliexpress.
Driving traffic to your online store.
Retargeting and how it can help in online ventures.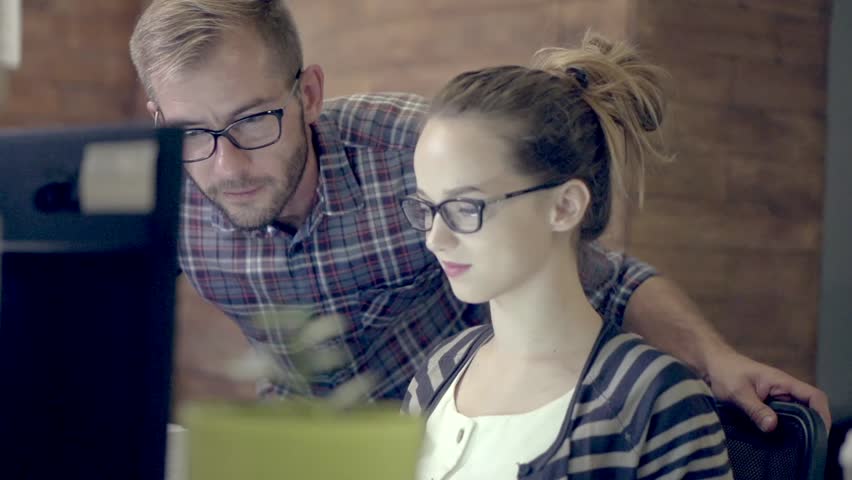 #2 Shopify Tyrant: How to Start an Ecommerce Biz from Scratch
You and your startup firm only need three requirements to begin this online ecommerce course:
A computer
A stable Internet connection
The will to start or enhance an e-commerce business
Niche Tyrant, a community of web entrepreneurs and trainers, helps beginner ecommerce companies and struggling online corporations. These experts help newbies and professionals in selling products and services through Shopify and other similar portals. Learn the following subject matters from this program:
Start and customize a profitable Shopify store from scratch.
Finding highly-converting products.
Use Facebook, Instagram, and other social media portals to bring prospects and customers to your ecommerce store.
Scale your online business and automate everything.
Must-have apps to help startup firms enhance ROI.
Through this course, it helps business startups earn from online stores. It promises participants to become a conversion expert by the end of the program. The lessons also highlight ecommerce beginner tips to help novices in the online retail world to minimize risks and improve opportunities.
#3 SEO 2019: Ecommerce SEO for WordPress and Shopify Websites
This is for business startups new to building ecommerce websites, and existing online retailers who want to learn how to establish and optimize web pages for more sales. The core of this online course is to teach you and your employees in creating a site built for Search Engine Optimization (SEO). It's an ideal online instructional program for ecommerce sites struggling to get visitors. Participants will learn the following through the lessons in the outline:
Competitor Analysis
Optimizing Page Speed
Keyword Research
Converting Visitors to Customers
These topics have a focus on building and maintaining the SEO of Shopify and WordPress sites. Rohan Dhawan, a digital marketer, helps his learners in improving sales by 500% by the end of the course. He also helps course attendees and participants in minimizing site abandonment rate for a higher chance of gaining more customers. Aside from business startups, this course is excellent for:
Online store managers, traders, and retailers
Digital marketers
Entrepreneurs who want to start an ecommerce business
This course highlights SEO-related topics as opposed to delivering subject matters regarding hard selling. Hence, the program focuses on long-term results instead of short-term outcomes. The instructors also help you build blogs or a portfolio website with high-quality content for deep-rooted effects.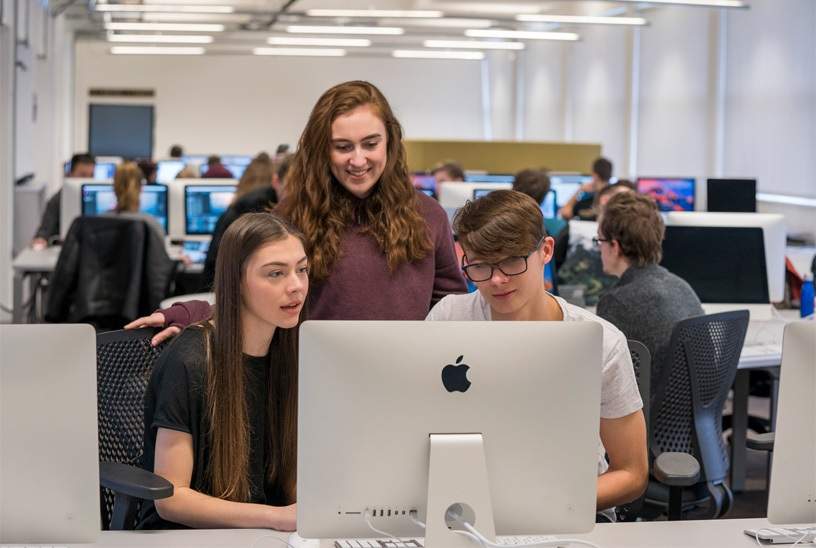 #4 Shopify Course for Beginners: Creating a Store from Scratch
Business startups without any prior experience to selling in online communities using Shopify will gain numerous helpful information from this course. Participants need a basic knowledge of using a computer before beginning. Also, you need to have the dedication to pursue and continue an ecommerce business.
This program is shorter as compared with other similar courses. You can complete the series of lessons in about an hour and 20 minutes. Rohan Dhawan, the same instructor for the SEO 2019 course, offers straightforward topics regarding starting an online Shopify business for beginners and startup companies. The course's topics are:
Setting up your ecommerce store.
How to find profitable and unsaturated products.
An introduction to Instagram marketing with the help of influencers.
A quick start guide to Facebook ads.
#5 The Ultimate Shopify, Dropshipping & Facebook Ads Course
Hailed as a very detailed course for Shopify, dropshipping, Facebook ads, and ecommerce by many of its reviewers, this course aims to help startup companies in starting a successful online store from scratch. It has 56 lectures spanning over five hours to give learners several useful topics regarding starting and running an ecommerce business. Its course content includes:
Getting started with the Shopify platform.
Understanding dropshipping.
Finding niches and researching sellable products.
Setting up your Shopify site.
Starting and maintaining Facebook ads.
How to generate more profit from your online shop.
Ecommerce automation.
How to maintain the proper mindset during positive and negative moments in business.
Programmer and business developer Tomer Algrably offers his straightforward expertise and over eight years of experience to course attendees and participants. This ecommerce course aims to teach business startups who are new to selling their products and services to the online world. It's also an excellent program for existing corporations ready to initiate an online shop.
Your startup company might not be the next Amazon or eBay, but it can still receive several positive opportunities with the right application of strategies. Understand the importance of online learning to gain several benefits from attending and participating in these courses. You can learn actionable ideas from these courses mentioned above. Select the right instructional program to aid you in leading your venture to success with the right selling platform. Invest the hours required to finish the lessons, and you may see progress for your ecommerce, dropshipping, and Shopify endeavors.
#6 The Ultimate Print on Demand Guide
Print on demand has become one of the cornerstones of e-commerce and in continues to grow at a staggering rate. Given this trend, one should be extremely interested in getting to know more about this particular industry. The guide on Printify covers the following: 
The method of print on demand: a low-risk way to sell custom t-shirts.
Advantages of running a print on demand store.
Brief summary of what print on demand is.
Advantages of using Printify for your business.
Producsts you can sell besides t-shirts.
The best marketplaces to run the business.
Other useful resources that help with the store.