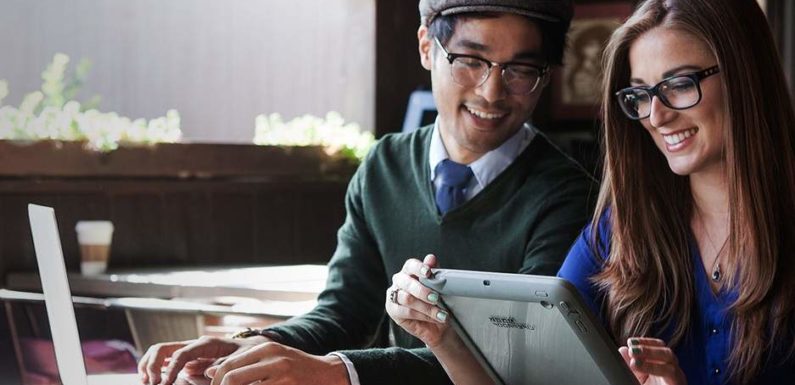 Everything has been advancing, so does the businesses and their approach to remain at the top in this cut-throat competition. Web presence is pivotal to the existence of every business irrespective of their scale and Industry they are into. From an institution to a global market Industry, every business requires a web presence to reach its target clients or customers.
And no wonder, to make your virtual presence in the online world you need a website and to get that website you simply need a web hosting service which is not hard to find now. That simply means all you need is to find a best web hosting service to get set up your attractive and informative website.
Clearly, if you own a business but you don't have a website, you are losing a great streak of opportunities and benefits that a web presence or website could draw for your business. As a business owner, you must need to be aware where your customers are and a customer must be acquainted with your business and what you offer.
Therefore, without owning a business website you are taking a great risk to lose out your target consumers. Hence it is imperative for every business to have an Informative website of their own through which they can showcase their services and status in this web advancing world.
Now the process that comes is to find the best web hosting service provider and set up your website. Web hosting service provider not just only set up your website but also stores a large number of files on their servers. Web hosting services offer different types of hosting such as Shared Hosting, Virtual private server hosting plans, dedicated hosting, and managed word press hosting plans. Web hosts are different in their service and tools they offer, so you must consider the best web host that most suit your business requirements.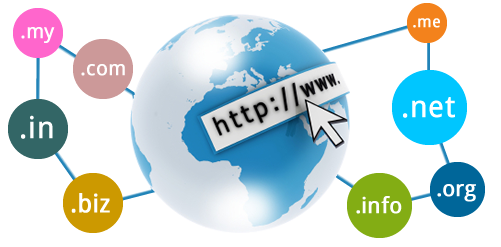 Here are the top web domain & hosting service provider:
#1 Arvixe Web Hosting
Every business has different needs but Arvixe web hosting will meet all your requirements thanks to its unlimited data and storage facility. Also, it gives you choice to opt server either Linux or Windows. Along with that, its Customer support, Spam filter, e-commerce makes it best Web Hosting Service.
#2 DreamHost Web Hosting
It offers more high-end options than Arvixe but it is slightly harder to get started. If you are good at web administrating and then investing in DreamHost's unlimited email, storage and monthly data transfer would not be a bad idea. But you must prepare yourself to buy a site builder since DreamHost does not provide one. This counts an excellent choice for experienced website administrators.
#3 HostGator Web Hosting
Don't get confused with the cartoon alligator, HostGator is one of the reliable and stable web hosts that provides optimum solution web host packages. Worry about the pricing, HostGator gives lot more discount and promotional offers that will keep the cost under control.
#4 InMotion Web Hosting
InMotion Web hosting provides Top notch customer support service along with its PC Mag Editor choice that has excellent WordPress features plus many packages that take care of your unlimited domains, storage and monthly data transfer needs.
#5 GoDaddy Web Hosting
GoDaddy Web hosting also offers an optimum customer service, email services integrated into Microsoft products and an incredible site builder which is quite flexible.
#6 1&1 Web Hosting
1&1 web hosting has easy to use website builder tool, simple to set up word press and that too at a pocket-friendly price. Though it lags behind in few things like website building flexibility and customer response timing.
#7 BlueHost Web Hosting
BlueHost is a reputed web host that sets up website and WordPress blogs. It looks quite similar to HostMonster reason being they both share a common parent company. It has been popular among those who are security conscious.
#8 HostMonster Web Hosting
HostMonster resembles BlueHost a lot because they share the same parent company but they are way too different because HostMonster is easy-to-use and offers more stunning add-ons. Weebly is the site builder that HostMonster offers.
#9 Media Temple
Media Temple a web Host mostly known for its managed WordPress Hosting but its other offering like shared, VPS and dedicated are not bad either. Though Media Temple is not that impressive likeArvixe or DreamHost but is capable enough to meet your business requirements.
#10 SiteGround Web Hosting
Rated best for small business and Individuals, SiteGround Web Hosting offers excellent customer service. It is more like anti-DreamHost as it needs a lot of help for running up your website. According to OutWitTrade SiteGround hosting primarily targeted towards beginners that has been around since 2004, services more than 2 million domains and has over 500 employees