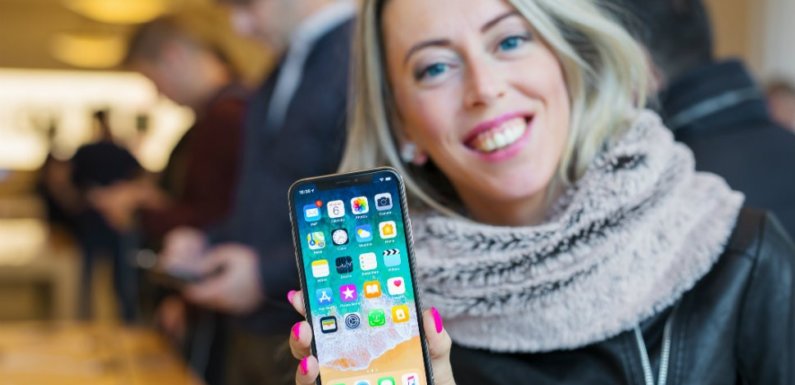 With millions of apps flooding in the play store, it has become extremely essential to get into the top of the game. A simple search in the stores has the possibility of driving over 67% of app downloads, thus making the app stores search a common method for finding and installing new apps. 
If your app store page is not properly optimized then it might fail to appear under the list of relevant searches. Most of the app developers ignore this App Store Optimization procedure, thus losing hundreds of app downloads.
This is where you need to follow the app store optimization strategies. Just a little effort and time can get your app store page updated. This will enable you to get leverage numerous advantages in the long run, by ensuring that the organic downloads are constantly coming in. 
Why Do You Need To Optimize Your App Anyway?
Before you know about the reason for utilizing the ASO strategies, let me first tell you what is app store optimization (ASO) all about. It is the optimization process of the mobile apps for achieving the topmost or higher ranks in the search results of the app stores page. This is the reason why you need to get your app store page optimized. 
This is how you maximize your chances of getting easy discoverability in the app stores. 
For boosting your app downloads, you need to follow the app store optimization checklist which the smart app marketers follow for getting their apps ranked. 
Top 7 App Store Optimization Strategies For Boosting Your App Downloads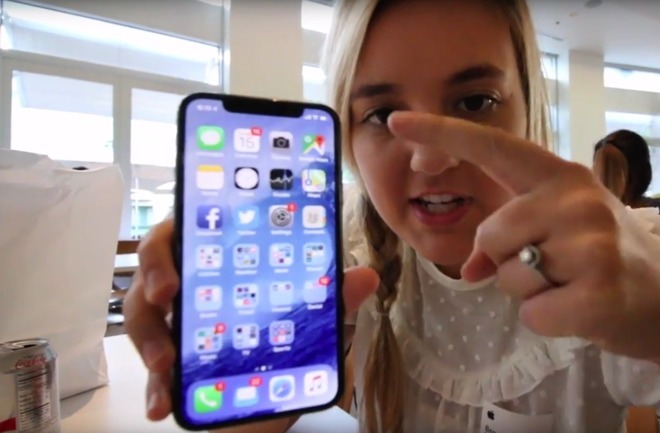 1. First, Know Your Customers
Take a notepad and pen. Start jotting down who are your target customers, what language they speak, why would they download your app, will the features in your app solve their issue. You should have all the answers ready with you otherwise it's of no use of targeting users. 

2. Do A Proper Competitor Analysis
This is one of the crucial steps that you should not miss. While I talk about competitor analysis, I don't mean that you blindly follow all their business strategies.

Your competitors may be applying some review management tactics to be on the top.

Go through the reviews and find out why their users are loving them and what they are actually doing to bring in more users. Do not miss out on reading the negative reviews, as it is essential to check for those areas where the users are facing problems, so that you too may not repeat the same mistake.
3. Always Put The Keyword In The Title
Keywords not only helps you to rank better in terms of searches but helps the users in understanding more about your app. However, you need to keep in mind that Google only allows the inclusion of titles that are not more than 255 characters.

So, keeping this in mind, you need to add your title along with the keyword. You should use words that symbolize your app. For example, if you are planning to launch a mobile wallet app, then you can use words like "wallet" or any of its synonyms somewhere in your title.

As per studies, if you include a keyword in your title, your chances of ranking maximizes. So, keep the title simple and short and try to include at least one keyword in it.

4. Add Keywords In The Description Section
Google scans your description section to find relevancy with your app. So, make sure that you are making the best use of the 4000 character limit set by Google.

Yes, you need to add keywords here too, just like you did for your title. Do not miss this part, as it is highly essential that you add both your primary and secondary keywords in the description box.

However, be careful not to overstuff it with keywords, otherwise, your description would make no sense to the users. It's better if you can input your keywords at least 5 times in the description section.

Also, you need to be very meticulous while you draft your content. It should be interesting and informative enough to grab the user's attention.

5. Make Use Of Videos And Screenshots
When a user clicks on your app, of course you expect them to install it. Therefore, every detail you put into your page is important.

I am not talking about including content, but I am rather focusing on adding video content and screenshots along with the written content. Make the best use of the screen space where Google allows you to upload images.

Most of the viewers will not scroll across all the screens, so keep your most engaging images and videos for the first two-three screens. Also, you can include a separate demo video for your users.

6. Finally, Go For Promoting Your App
After you are done with all your optimization tasks, it's finally time for your app promotion. Don't worry. I am not suggesting anything that will burn a hole into your pocket, although you can invest in promoting your app; otherwise, there are several other zero-budget options where you can easily promote your app.

Social media platforms like Quora, Twitter, Facebook, Linkedin, and Instagram are some of the zero-budget channels for app promotion. The smart app developers are now applying the vest app promotion strategies to achieve the topmost position of the search results. Also, you can make videos on YouTube. Apart from this, you can also work on app indexing.

What is app indexing all about?

It is basically connecting your app to your social media accounts or website. App indexing helps your app to come on top of Google's search results. This enhances the chances of your app getting downloaded.
So, What's Next?
With little effort and trial, you can make use of these ultimate app store optimization strategies and shoot past your competitors in your app store chart. With constantly evolving app store ranking algorithms, ASO has become highly essential. If you can manage this, then your investment in apps will definitely pay off.