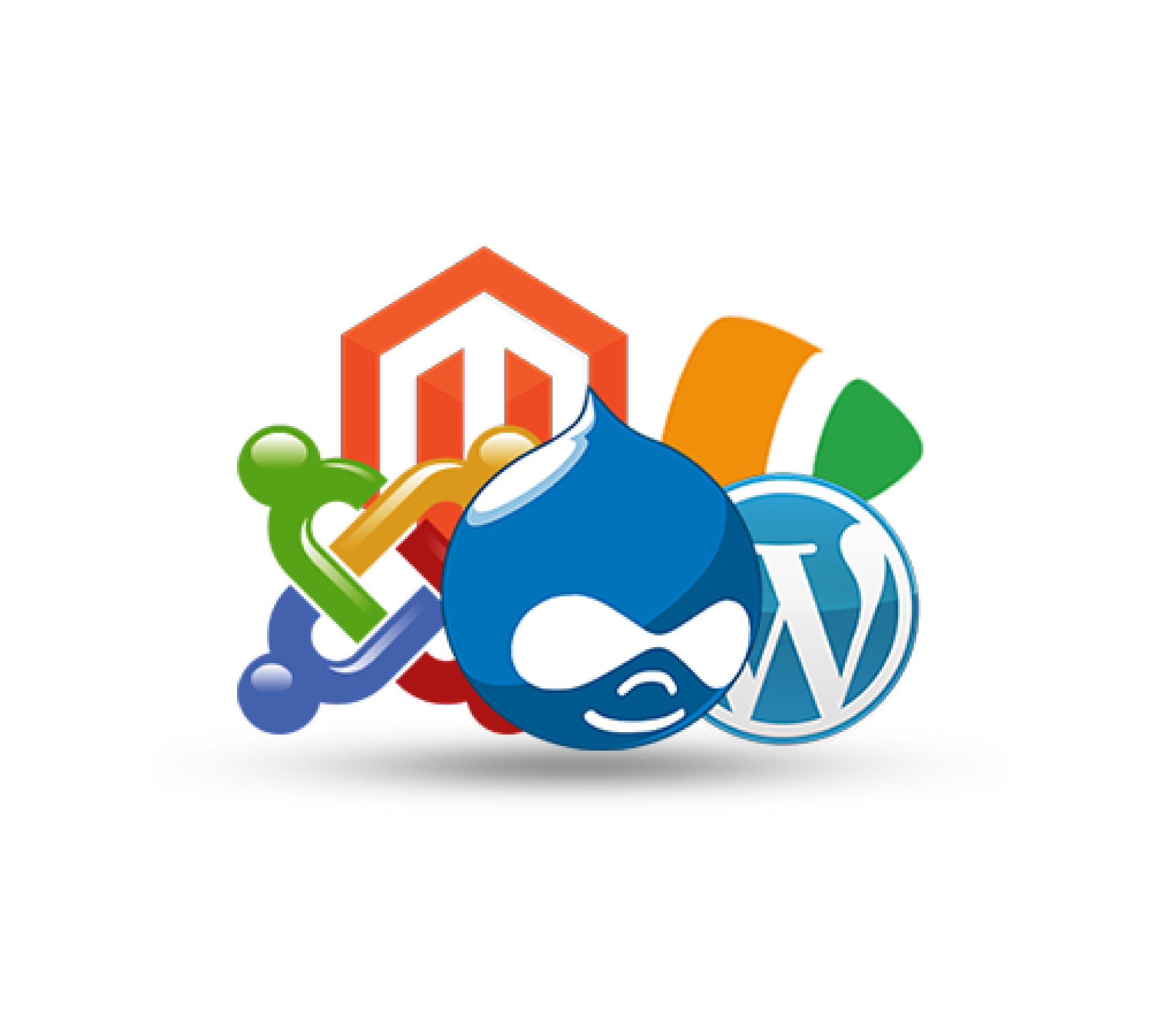 The relevance of a website is no more a debated question in any niche. It's not merely a powerful platform, but an essential platform to show cast your business to a large of the chunk of audience. But creating and managing content within your web site is difficult, without apt technical knowledge. Due to which many are turning towards content marketing systems.
If you are still unaware of this platform, then do know about it now. An open source content marketing system (CMS) is basically used to manage your digital content. However, open source CMS has evolved rapidly and moved beyond its basics. It's no more known just uploading and editing content tool, but offers customization, free to access, readymade templates, additional plug-ins and high technical support.
Considering its sheer benefits, one should not wonder why major websites like Xerox, New Yorker, Fox and many other are using open source content management system. I will introduce you with top 5 open source web development CMS of 2017
WordPress is a powerful and a popular open source platform. Its popularity could be understood by the fact that nearly 60% of the websites opt for Word press. The software is an open source, which means anyone can access it in free without purchasing any license. Further, the software is constantly upgraded by the group of web developers. As a result, it offers- Flexible tools, good UI (user interface), customized plug-ins and themes for different businesses.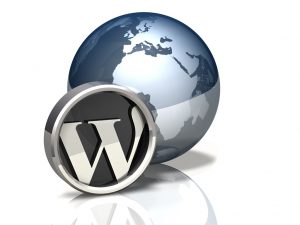 Magento platform is popular for e-commerce websites. The application has integrated features for web stores'. Some these are – product catalog, customer account, set up of invoice- and billing program, creating reports for reviews, setting up of single or multiple stores in varied languages, seamless navigation and much more.
Drupal is designed to efficiently handle large volumes of traffic and hundreds of pages of content. The software not only integrated with main features like email forms, site maps, blog tools, but also have some additional plug-ins designed especially for business and commerce website. These are help desk, shopping cart, managing reports, tracking reports, etc. Above all, Drupal is known for its effective customer support group.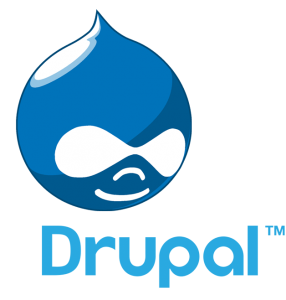 Joomla is considered a great choice, when comes to small businesses. The software has plug-ins which are in tuned with the needs of small businesses. These are emails, discussions forums, email forms, customer feedback page, etc. While there are additional features for managing documents and projects and much more. With Joomla your site can be unique as well as seamless in navigation.
Open cart is the best option for beginners and intermediate shop owners. The software has plug-ins and is totally customized. It works efficiently for 'n' numbers of products. However, the platform does lack when comes to server resources. But nevertheless, it's a powerful platform when comes to technical support and plug-ins, making it a good option for startup businesses'.
Conclusion:
A content management system is a great platform to quickly edit, manage and enhance efficiency for a website, without being a technical savvy. It's a powerful tool for any web development company and widely used.  These are the top 5 open source content management systems based on my research.