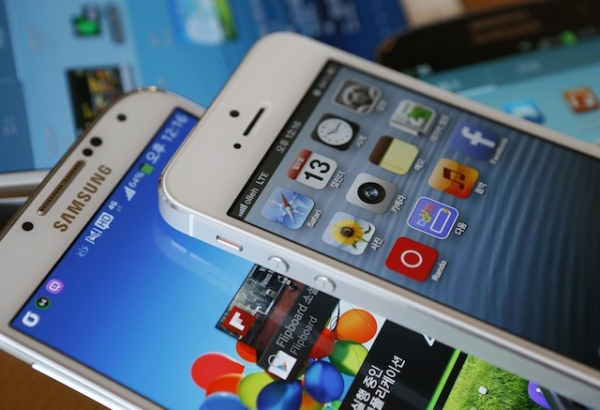 The ever growing advancement in the field of Information and Technology has given rise to smartphones. A latest surveys says that the number of Smartphone users are growing by leaps and bounds every year. The growing demand of Smartphones has developed a cut-throat completion among every mobile company to produce an outstanding device that could not only beat their counterparts but also meets all customer needs. Smartphones are actually making world smarter with their innovative technology and smart appearances.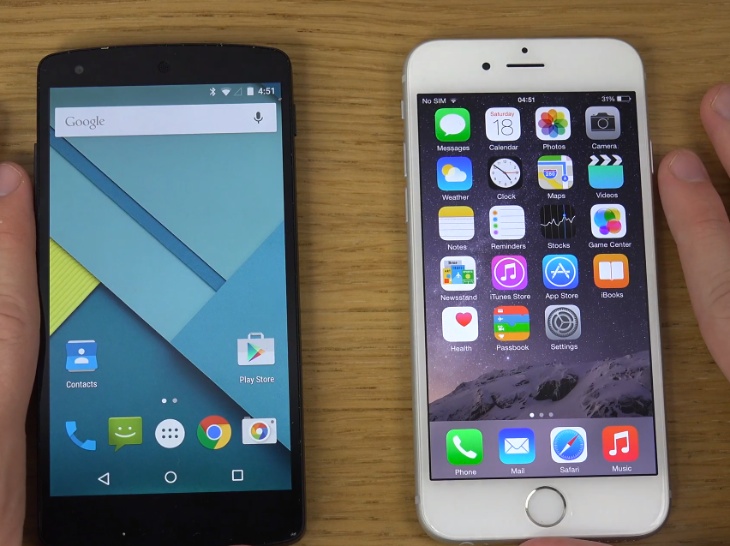 It's been a boom of android and IOS Smartphones as there are heaps of apps available for them on Google's own Play-store. But trust my words, some of the apps are a complete failure and will not bring anything except a bad experience to their users. So, picking up a best app from the play-store is sometimes a headache for many.
In the article I am going to point out Top 5 apps for Android and IOS Smartphones which I considered very useful nowadays and will definitely benefits every user.
GOOGLE TRANSLATE
We must admit that the world is nothing more than a hub of multi-culture where we are prone to meet people that have different culture and language.
Hence language plays an important role to connect with the worlds and understanding their views and thoughts.
Keeping that in mind, Google Translate could be one of the best App for your Smartphone since it translates over 70 languages.
It can translate using speech, handwritten inputs, through camera and can also recognize spoken words. All and all Google Translate has outshine every other translate app available on Play store.
AUDIBLE FOR ANDROID
Most of the people love to read while travelling but sometimes long journeys often tire your eyes which make reading hard.
This Audible App will help us listen to our favorite audio books and can satiate our thrust of reading without paining our eyes.
It is really worth downloading since this Amazon's Audible app is a gateway to its own audio books and offers you some of the best selling audio books free.
NASA APP
It might not be the coolest app on the planet, though it is very useful for those for wants to keep themselves updated with what's actually happening in NASA.
This app will help you keep tab on every activities and information through plenty of links, images, videos and news feeds about NASA.
HANGOUTS
Chat with all your pals, colleagues and family through Google's Hangouts App in a more realistic way.
You can connect with your friends via text, audio and video chat. Also, the cool emoticon will make your chatting way much cooler and realistic. So, just download the app and stay connected with all your loved ones on the go.
MONEY TRACKER
Keep tabs on your all incoming and outgoing with this Money Tracker app that mark both usefulness and features.
With this app you can make your own folder through which you can keep a record of how and when you invest your money on for a particular month.
This has been a wonderful app that allows you to make good savings for future. It keeps you guard on all payments you made for a particular month and thus helps you understand how can you make savings for future.
To Couclude
Having a great specs and amazing design Smartphone would not make you smart until you have smart apps in it. Yes, it is true that you phone is not smart until you have a bunch of smart apps in it. So, just download all the above apps and make the most out of it.