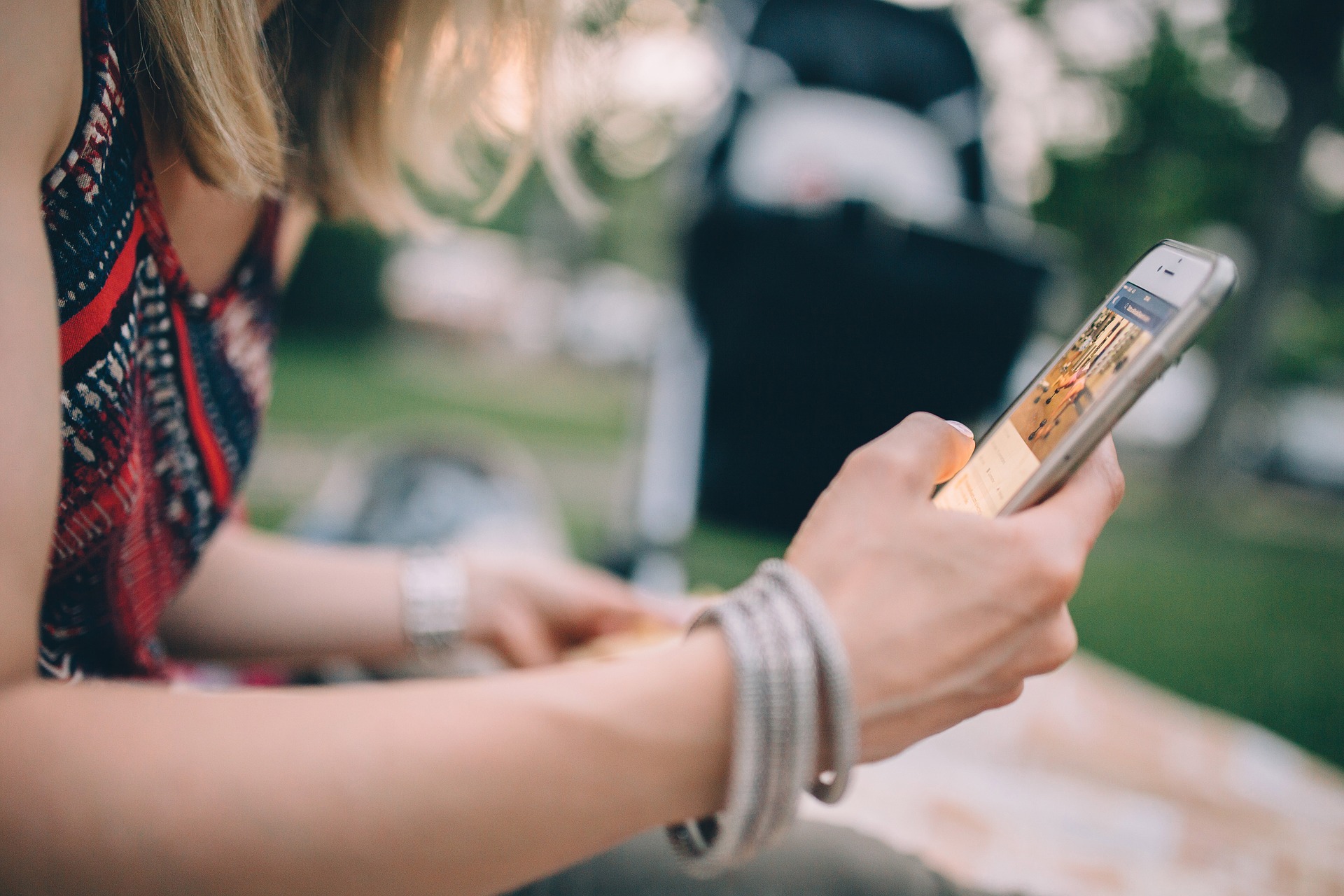 The smartphone is an astounding marketing tool, and it's become the cornerstone of modern business strategies. You're probably sending more texts than emails, and you've probably engaged others with your smartphone within minutes of waking up.
Mobile devices govern the modern business world, and they're only growing in power. As a business provider, it's your responsibility to create great consumer solutions. Check out the following seven strategies you can use this year to enhance your practice, inspire consumer action and increase action on the sales floor.
Strategy One: Customize the Consumer's Texting Experience
You're in luck: 90 percent of consumers open and read their text messages. By creating an SMS strategy, you're already capitalizing on the consumer's everyday mobile habits. You will, however, need to provide a superior experience to drive customer interaction and enhance your business.
To do so, rely on mobile marketing automation. Automated text senders relieve you, the marketer, of the stresses associated with outreach. Instead of focusing on sheer numbers, you can focus on crafting customer-centric texts. In doing so, you'll secure long-lasting relationships while providing great offers.
Check out this perfect SMS message sent from Star Buck's automated SMS platform:
Strategy Two: Implement a Customer Loyalty Program
Mobile-based loyalty programs are incredibly effective. Approximately 50 percent of United States consumers make direct purchases following an SMS-based offer, and even more consider ongoing loyalty programs to be incredibly valuable. Create a loyalty program based upon discounts, QR codes and in-store offers. Loyalty programs give customers the incentive to make continuous purchases. They also create a fertile information environment. As your consumers accrue loyalty points, you'll be able to study their purchasing and communication patterns.
See how big restaurant brand Burger King does mobile loyalty program:
Check out this article to fine-tune your mobile loyalty program for ongoing success.
Strategy Three: Offer Location-Specific Messaging Services
Geo-marketing, as the industry now calls it, has become favored by many consumers. Now, restaurants can promote last-minute day specials. Salons can fill daily seats with geo-provided walk-in deals. Small businesses can alert shoppers about upcoming discounts to provoke impulse buys. Regardless of your industry, location-specific messaging services can spice up the consumer's brand engagement while boosting your company's overall market impact.
Strategy Four: Create a Utility App
App stores are currently dominated by utility-centric apps. Strobe light apps, augmented reality games and find-my-car beacon apps are driving downloads, and your brand can get in on the action. Optimize a branded app for the app store, and link its utility into your industry's most-needed services. Are you a small bookstore? Make an app for frequent airport travelers seeking a quick read. Or, if you're a sporting goods outlet, craft an app for park-goers looking for nearby restaurants.
Strategy Five: Engage Social Media via Chat
Utility App
More brand providers are vying for the social-based chat platforms Facebook, SnapChat and Twitter have crafted. Mobile-accessible social media chat is growing, and many sources suggest downloads will be heavily chat-driven in 2016.
Strategy Six: Create an SMS Voting and Polling System
You've probably seen these before. Several examples include So You Think You Can Dance and Australian Idol. More businesses are adopting similar SMS schemes, and they're experiencing big business growth from active participants. Consumers love the ability to vote from SMS, and they'll engage brands offering polling systems if benefits are provided.
See how Obama did mobile voting and polling right:
Strategy Seven: Implement an Mobile Payment System