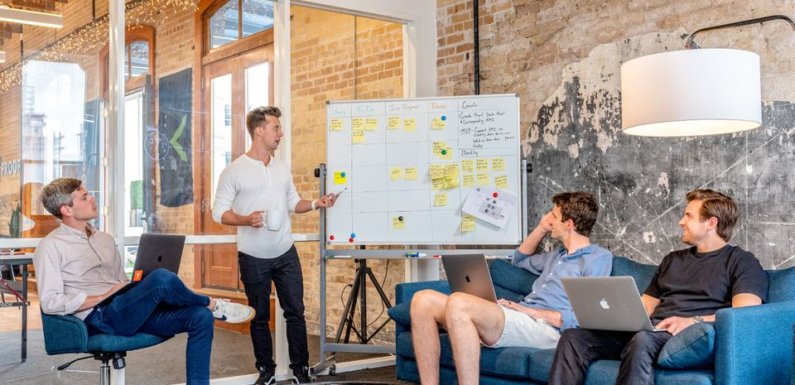 Ranking on the first page of the search engine is still a dream for various businesses. But it could be possible if you are aware of all the relevant strategies and trends that you need to implement in this new year. Wondering when your website will build an online presence? Well, you must be well versed with the SEO trends to rank up your site and transform your marketing miraculously.
Here's a look at top SEO hacks to fill the gaps in your business
BERT Update
In the BERT update, the main focus of Google lies on the quality of content keywords relevance of content as well as the user intent. You need to prepare for the BERT update by providing relevant content, focusing on context, and by checking the phrases and sentences.
Avoid keyword stuffing
It has come into consideration that forced usage of the keyword is not good for bringing conversions and rankings. When it comes to engaging customers, it is necessary to use relevant keywords rather than forced ones. So make sure you do not just stuff keywords but use them correctly and on point.
Voice search optimization
You may not have any idea how big a voice search is. With the rise of chatbots and artificial intelligence, this voice search strategy is the recent entry in the SEO trends. It has shown massive growth in recent years because of the rising number of mobile users.
Inclusion of video content
Including video content in your strategy is one of the most amazing SEO trends for 2020. Perfect video content needs to include a storyline as well as two situations linked to the audience. Obviously, it will not be cheaper to you but will definitely generate a high return on investment
Page loading time
When it comes to making an impact on your visitors, make sure you optimize your website to load quickly in order to influence your customers. waiting for too long can hamper the mode of them and they can surely switch to some other sites. You can make use of the page speed insights to find an in-depth idea about your page speed.
Featured snippets
A featured snippet refers to a brief of an answer to a search question on the search engines. It is displayed at the top of the results, above the organic as well as paid ads. So in 2020, you must focus on a featured snippet to improve rankings and get your business ahead.
Leverage Influencers for SEO
Influencer marketing is very important for companies especially those who are in the e-commerce, travel, lifestyle, beauty, and fashion industry. With these ads, online users get overwhelmed and they look for authentic information. Most of the time, these pieces of information are the reviews given by influencers because people trust the information given by them.
These are the most amazing SEO trends for 2020 that will help you gain quality traffic to your website. Now that you know all the trends that will help you get ahead of the competitors, you must look for a perfect agency that can make you win this rat-race. So, waste no more time and have a conversation with our experts working at an SEO agency in Gurgaon and let them take you to the heights of success.