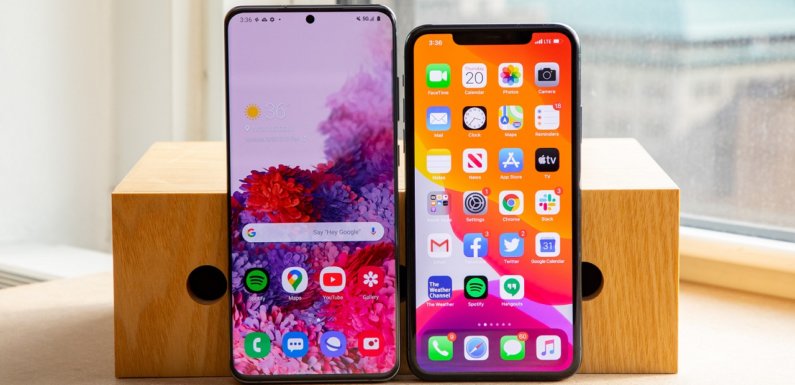 Mobile phones play a crucial role in our lives. It is because most of the tasks are related to it such as communication, taking selfies, playing games, taking selfies, recording videos, learning, doing online courses and many more.
If you are under a budget and searching for the best mobiles under 10000 then you have several options.
On the other hand, there are various brands that offer a wide range of features in mobile offers, hence attracting customers all over the world.
Top 10 Best Mobiles in This 2020
Therefore, here are the top 10 best mobiles with several features in this 2020 which you must know.
1. Samsung Galaxy S20: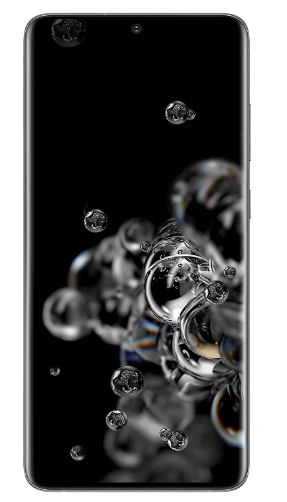 Samsung galaxy is one of the best mobiles that you can buy right now. It has several features that can capture your eye.
Key features:
4500 mAh lithium-ion battery
128 GB internal memory expandable to 1 TB
8 GB RAM, Dual Sim
64 MP, quad rear camera
One year warranty
Long-lasting battery.
Big screen
Excellent design
Good storage
2. Vivo U20: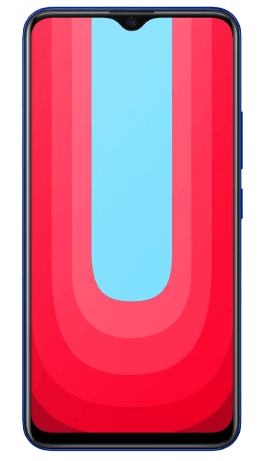 Vivo U20 is one of the best mobiles under 15000 that you can buy in 2020.
Key Features:
5000 mAH lithium-ion battery
6 GB and 4 GB RAM available with 64 GB internal storage
Triple rear AI camera 16MP+8MP+2MP
Supported by V9.0 Android
Good processor
Excellent performance
Long-lasting battery
Amazing camera
Sharp vivid screen
3. Redmi Note 8:
Redmi Note 8 is regarded as the best smartphone in 2020. Due to its smoother performance, it is adored by all.
Key Features:
4000 mAH lithium-ion battery
4 GB RAM, Internal storage 64 GB
LCD screen
3-inch multi-touch
48 MP AI quad camera
Fast charging
LED screen
Long-lasting battery
Gorilla glass
Excellent performance
Robust design
4. Oppo A7: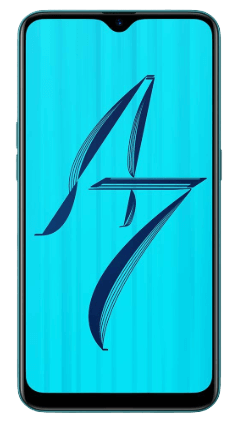 The top model of the Oppo company is Oppo A7. It consists of advanced features that can capture your attention to buy this phone. It can be the best option for those who are budget conscious.
Key Features
4230 mAH lithium-ion battery
5.2 operating system
HD 6.2 inch
Dual AI beauty camera 13 MP + 2 MP
Android v8.1
Fast processor
Long-lasting battery
Dedicated micro SD slot
Clean design
Excellent performance
5. Honor 20i: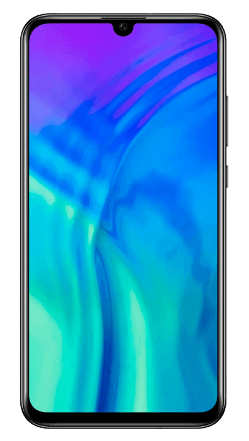 Honor 20i is the premium smartphone that you can buy in 2020. This mobile is the latest trend among the younger generation.
Key Features:
3400 mAH lithium-ion battery
Android v9
AI triple camera 24 MP + 8 MP + 2 MP with wide and depth lense
128 GB internal storage
4 GB RAM
Dewdrop multi-touch screen display
6.2-inch FHD
Vivid color display
Excellent storage and performance
Long battery backup
Slick design
Best budget mobile in 2020
6. Samsung Galaxy M31: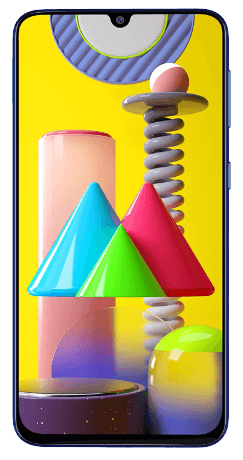 6.4-inch screen display (1080 by 2340)
68 + 8 + 5 + 5 | 32 MP camera
6000 mAH battery
6 GB RAM
Android operating system
Octa processor
Dedicated memory slot
Fingerprint
Type C
Excellent memory and storage capacity
Long battery life
Fast charging
Amazing performance
Good processor.
7. Redmi Note 9 Pro: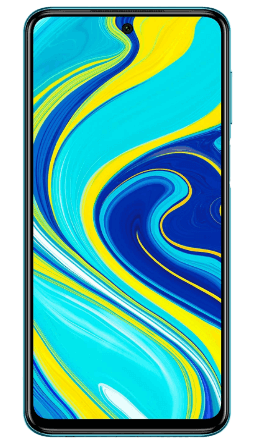 Redmi Note 9 Pro is the largest selling mobile phone in India. The upgraded version of Redmi Note 9 is Redmi Note 9 pro. This smartphone has a very good processor that means it has an excellent performance.
Key Features:
5000 lithium-ion battery.
64 GB Internal storage
4 GB RAM
Android v10 operating system
6.67-inch FHD and 960 FPS slow-motion video imaging
AI rear camera 48 MP
Ultra-wide lenses and an octa-core processor
16 MP AI front camera
Sharp images
Slick design
Long battery backup
Powerful processor
Excellent performance.
8. Redmi 8A Dual: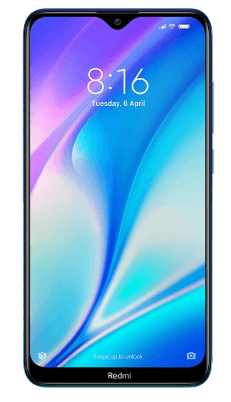 Redmi 8A Dual has a touchscreen display of 6.22 and a resolution of 720 by 1520 pixels. Using the dedicated slot, you can expand the storage capacity up to 512 GB.
Key Features:
5000 mAH lithium-ion battery
Dual sim and dual standby
8 MP front camera
3 GB RAM
13 + 2 MP dual rear A Iphone camera
1520 by 720 pixel resolution
Power adapt in the box
One year warranty
Type C
Excellent performance
Long battery backup.
Dedicated memory slot
Fast charging
Latest android
Good display.
9. Realme 5 Pro: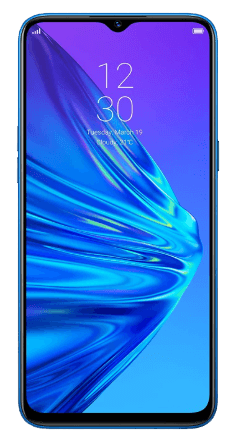 This mobile phone comes with a quad rear camera. Realme 5 Pro consists of a 48-megapixel primary camera on the back section. This mobile phone is one of the best ones that you can choose in 2020.
Key Features:
1080 by 2340 pixel resolution
4035 mAH battery
4 GB dual standby
Nano dual sim
PPI pixel density is 409
48 MP + 8 MP + 2 MP rear camera
8 GB RAM and HD display
128 Internal memory storage that is expandable to 256 GB
In-display fingerprint sensor.
Portrait shots
Sharp photo quality
Excellent performance
Stunning design
Long battery life
Fast charging
Splash-proof body.
10. Oppo A9 2020: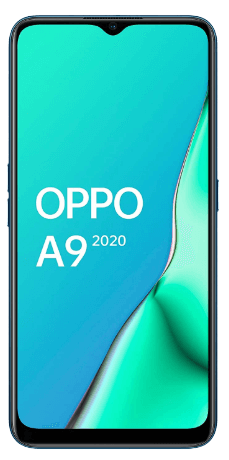 Oppo A9 2020 is one of the best mobiles that you can buy in 2020. It runs on ColorOS based on Android Pie with a lithium-polymer battery.
Key Features:
Dual rear AI 13 + 2 MP
6.22-inch HD display
32 GB internal storage and 3 GB RAM
8 MP front camera
Quad camera backup 48 MP + 8 MP + 2 MP + 2 MP
One year warranty
Dual sim and dual standby
5000 lithium-ion battery
Good battery back up
Excellent performance
Fast charging
Supports wireless
Dedicated micro SD slot
Decent camera quality
The Final Thoughts
The above-mentioned lists are the best mobile phones of 2020 that you can buy. It has a wide range of features that can benefit you in the long run. Hence, I have tried my best to keep all the dishes on a single plate.
For all the heavy mobile users, make sure that you buy one of the above listed mobile phones which has a high storage capacity. Mobile phones are essential parts of our lives because all the major tasks are related to it.