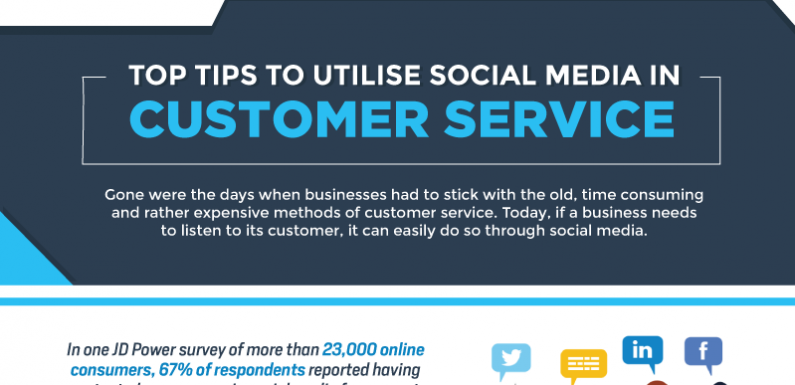 The continued proliferation of social media in today's society has resulted in a plethora of opportunities for many sectors – most notably for the customer service. Over the past recent years, more and more businesses are using social media to enhance their relationship with the market they serve. As they do so, they are also able toengage their customers on a more personal level and in a timelier manner – which results to morepleasant customer experience – anexperience which they also tend to share to their network.
This means that social media is not only a perfect platformto get closer to yourtarget audience; it is also the idealvenue to show off your company's commitment to providing stellar customer service. Many studies have already shown that when issues and concerns are addressed in a timely and transparent manner, customers tend to be much more satisfied and therefore will feel more connected to the brand because they know they can receive a prompt response.
At present, the number of companies integrating social media into their customer service strategy is worth mentioning. In Twitter alone, the number of customer service interactions has increased 250% in the last two years. Moreover, associal media engagement toolsbecome more innovative and viable for small businesses, it can be expected that the number of companies leveraging this trend will continue to rise in the years to come.
To cut off the chase, here are the key takeaways from the infographic below from Global Outsourcing. This infographic details the top tips which you should be applying to maximize your use of social media in customer service.
Choose the best social media platforms suit your business needs.
Monitor social media mentions.
Use the right tone of voice consistently.
Remember the do's and don'ts of social media.
Make use of knowledge base.
Know when to take an issue offline.
Check out the info-graphic below to learn more: