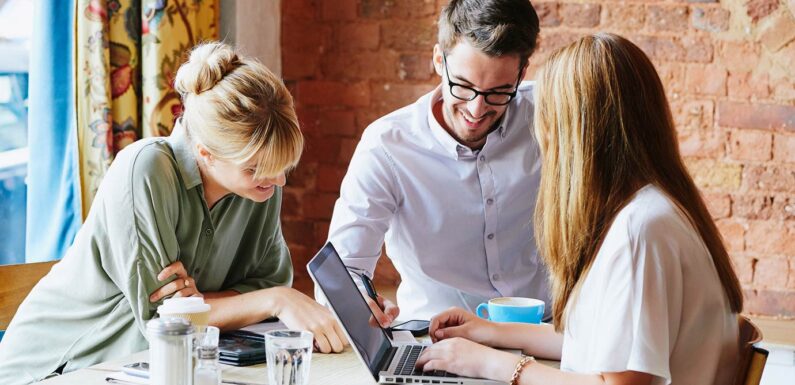 Digital marketing is important all year long. It helps your business improve through various creative strategies. However, things tend to change during the holiday season. With this time of the year approaching, you should think about spicing things up in your digital marketing department. It's time you thought of some specific techniques for the time around the beginning of the New Year. Increased sales are expected for the following period and here is how you could improve them even more.
Personalized customer experience
The first thing that will affect your business this holiday season is the personalized customer experience. This is where the page journey track comes in to create the perfect shopping experience. You can now track the user's cursor all the way through checkout. Thanks to this, you can identify the weakness and strengths of your site.
You'll soon know what works flawlessly for you on the site and what needs a bit of improvement. You could notice when customers leave the page and try to add some call to action at that step of the journey. Due to the valuable data, you'll be able to quickly optimize your site to suit your customers' needs.
Organic and paid strategies
Defining goals is the thing you need to do before you put any plan into works. If your goal for this holiday season is to increase sales, you might think about raising brand awareness and boosting website traffic as well. These will bring more people to your business and they will affect your reputation in an amazing way.
That is why aligning organic and paid strategies isn't a bad idea. Together, SEO and content marketing activity can bring expected results rather quickly. On their own, taking can be a bit time-consuming. If you wish to see results as quickly as possible, make sure to add pay-per-click to improve SEO rankings and increase sales, as a result.
Social media marketing
Today, there is no digital marketing without social media. People are online most of the time, which means that your business should be online as well. Facebook and Instagram are the two most important platforms to advertise your business.
People are relaxed and more open on these platforms. The best thing about this is that you can advertise the business to the right audience. Finding out who your target audience is on social media will open the doors to many sales this holiday season and the rest of the year as well!
Email marketing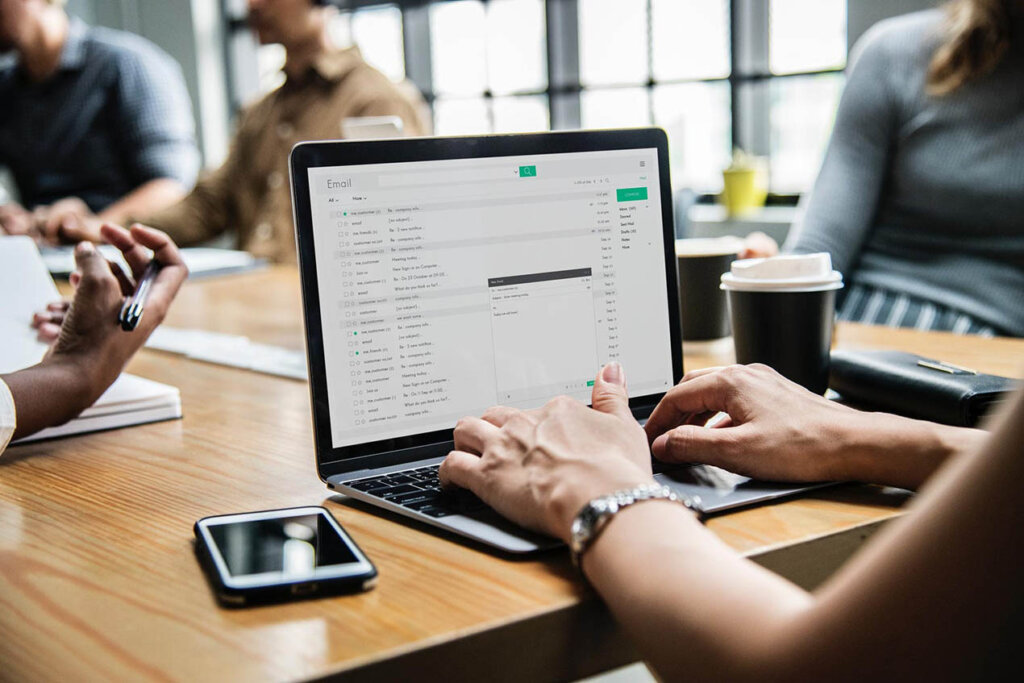 Even though social media is number one in reaching your audience, you shouldn't forget about email either. Due to its long history of effective e-commerce marketing, you could consider it a classic. It is so good because it's simple, accessible, and can work for businesses of any size.
With insurance software, you can stay secure and work your way through increased sales with no issues or headaches whatsoever. As long as you plan your strategies carefully and target them properly, you could enjoy the benefits of email marketing!
Checkout process
Another thing that will make your business stand out this holiday season is paying attention to every step of the process. Creating a good experience for your customers is crucial. That is why you should forget about optimizing the checkout process as well.
To be successful, you should create a smooth and quick checkout. You could also consider added value. For instance, during holidays, it's perfectly reasonable to offer gift wrapping for a small fee. As long as the checkout isn't long, doesn't contain too much data, and is useful, you'll be good.
Holiday gift guides
The next trick is to make it all about the holidays. When shopping for gifts, people are usually a bit lost. For that reason, you could add a branded gift guide to the newsletter. This is the perfect way to grab shoppers' attention – useful, and interesting. Since the subscribers already know your brand, they'll quickly check out what you have to offer.
You'll save the shoppers the time they would otherwise spend scrolling through the pages looking for something while not knowing what it is they're searching for. If you want to go a step further, you can always create holiday-specific content. This could be an e-book, for instance.
Review sections
The point of your whole business is to provide people with the product and services they need. That means that the customers should be in the centre of your creative process, both when you create products and when you advertise them.
Is there a better way to listen to your customers than paying special attention to the reviews they write? Other people will also listen to these experiences more than what you have to say about your own business. Make sure to leave the customers satisfied and use these reviews to your advantage.
Video ads and ad extensions
Finally, make sure to use video ads and ad extensions to draw more traffic to your website. YouTube, for example, is one of the platforms where people could learn about your product and its benefits. Instagram Reels are also perfect for this.
When you publish ads, you can easily add context to them through the ad extensions. When a user comes across your company ad, allow him or her to click on holiday gifts, sales products, bonuses, and other similar options.
Conclusion
Digital marketing is the number one tool in reaching customers and raising awareness of your brand. With these simple tips, you could break your personal record of holiday sales while investing the minimum of time and energy and receiving the maximum of satisfied customers and successful sales!