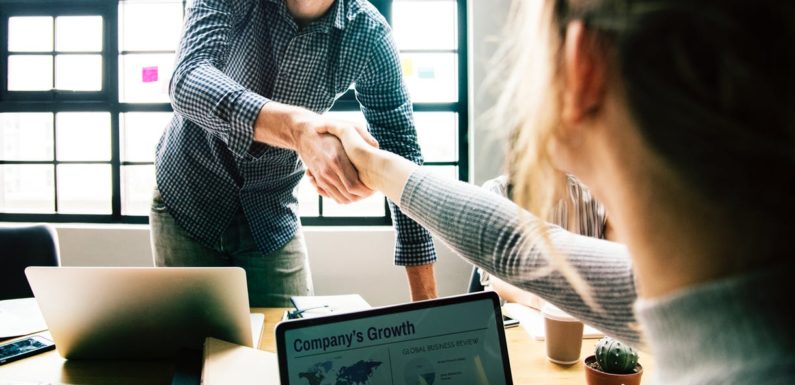 Did you know that you can save plenty of man-hours by using SEO proposal template for new client acquisition? Imagine a life where your project outline will be ready in minutes!
Competition is at an all-time high in the search engine optimization industry as more and more companies have started offering similar kind of services. So if you are looking to stand out from the crowd, then you should consider using an SEO proposal template.
If you are wondering why? Then consider this. A template will give a quick and succinct introduction to your company, explain all about its inception, give details about the team, and why your clients should hire you. Most importantly, it will explain how you are different from your competitors by giving an insightful look into your USPs. Experts like https://seojet.net/blog/seo-proposal-template/ recommend that you can also include a section in your proposal template that will talk about the SEO tools you use, especially proprietary software.
Additionally, you can add more potent details such as case studies, success stories, testimonials, etc. that talk about your professionalism and work ethic. Together these things can put up a solid case in front of your clients that gives them a comprehensive look inside your working style and best practices.
The best thing is that when you are armed with an SEO proposal template, you don't need to recreate this information all the time. Just tweak it a bit and be ready to face your clients in no time.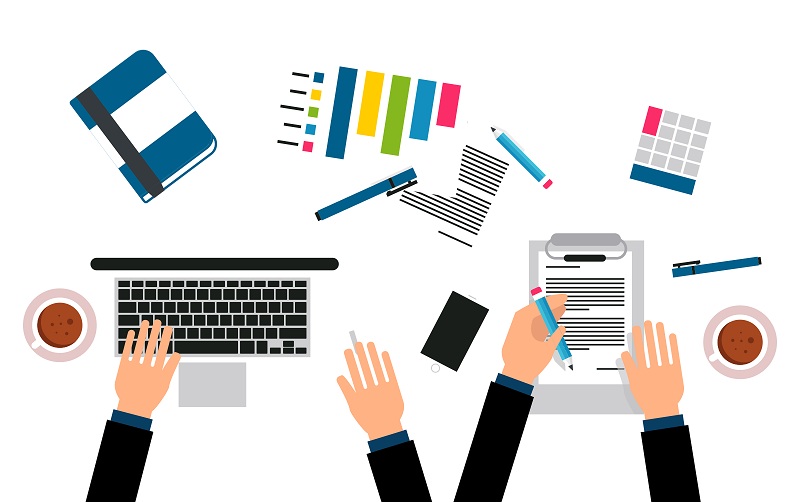 In this article, we will discuss the important tips on how to create an SEO proposal template that will impress your potential clients from the get-go.
Identify Problem Areas
In your proposal, you can add a section that fully explains how SEO will work with regards to the client site. The best way to demonstrate this is by doing an SEO test of a client's website in real time. The idea is to showcase elements that will work towards improving your client's site visibility. Also, identify the things that your client may be doing wrong and explain what you plan to do to fix them.
Design a Plan of Action
Once you have identified the problem areas, explain the SEO steps you will take to overcome these challenges. Remember to share just enough to pique the interest. While it is ok to discuss the strategy, be sure to keep the meaty details to yourself. For instance, tell them how you will be using tools like keyword planner to find best client-specific keywords, perform competitor analysis to see how the others are performing, development of content strategy, use of SEO techniques such as link building etc.
Reporting
You have to realize that SEO is an ongoing process. Your SEO plan cannot have tasks that are going to be one-time. A strategy needs to be devised that will involve fixing issues and then come up with a plan that will offer ongoing improvements and growth opportunities to the website owner.
This plan must be clearly outlined in the SEO proposal for the client to see what you will be working on and how you plan to achieve the targets that the client is aiming for. You can do that by sharing strategies that will provide long-lasting results to the customer.
At the same time, you should also explain how your services will be provided, what will be included in the services, what are your clients paying for, and how they will help them achieve their business objectives. Most importantly, offer to share timely reports so that the client can measure your performance over a period of time.
Your SEO proposal template should clearly state the following elements:
Fees & Charges: Your proposal is incomplete until it shares the costs of the project and ongoing fees to keep the SEO efforts running
Payment Terms: Share with your clients the way you would like to be paid. This should be detailed and clearly explained in the proposal.
Terms & Conditions: Be sure to tell your clients of any specific conditions such as the scope of work etc.
Timeline: Discuss the project duration clearly and define timelines for one-time tasks and regular reporting
Signature: Offer a section that allows the clients to seal the contract by signing the dotted line
Conclusion
Long story short, your SEO proposal template is an all-inclusive guide to doing business with your company. This proposal format can be tweaked as per each client. However, never forget to add the fine print that makes your proposal concise and trustworthy for all the parties involved.