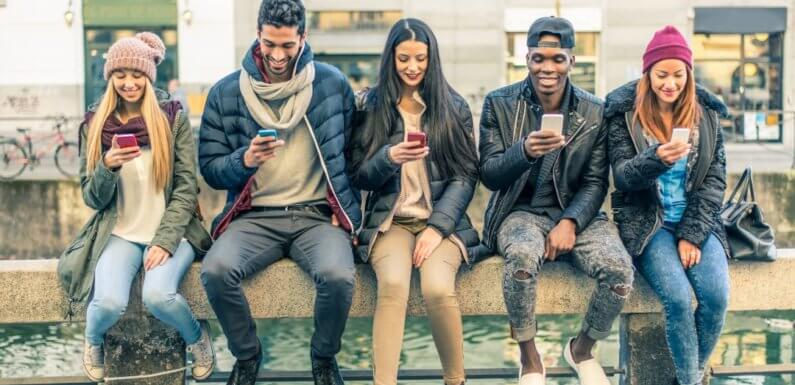 The popularity of online social networks is understandable. People are social animals so they like to be around other people in one form or another.
Social networks provide a convenient way for people to connect with each other. They may connect with old friends, new acquaintances, or potential business associates.
This human desire to belong to a social group is the reason behind the success of influencer marketing. Influencers bring together like-minded people and form tight-knit communities.
When talking about influencer marketing, Instagram is a great choice.
83% of Instagrammers leverage the platform for product discovery, 81% for product research, and 80% to make their final purchase decisions. This indicates that quite a lot of Instagram users are predisposed to using the platform for something other than "making friends."
Let's take a look at the three things that make Instagram a favorite among marketing professionals.
Instagram is Great for Visual Marketing
You may have heard that a picture is worth a thousand words, right?
Brands can leave a memorable digital footprint with great visual content.
If you want to leverage visual content to grow your audience, Instagram is a perfect choice for you. Though it started as an image-sharing platform, now it also has video functionality.
You can partner with the best content creators on Instagram to co-create and publish visually-impressive branded content. With the right images and copies, you can easily convey your brand's message loud and clear.
Instagram influencers not only help you create great content but also to amplify its reach.
Instagram Helps You Amplify Your Brand's Message
Most brands understand that a good presence on Instagram is vital for marketing. However, that presents a new problem: competition.
If you really want to leave a mark on the platform, you need to expand your reach. That's where Instagram influencer marketing comes in.
People trust influencers. Through authentic and relatable content, influencers focus on establishing strong connections with people.
If an influencer vouches for your product or brand, people are likely to notice it. Unless you're a top-tier brand, you can't hope to garner the same trust and reach on your own.
Instagram Influencer Marketing is Cost-Effective
Of course, collaborating with an influencer comes with a cost involved. If you have a small budget, you can look for nano- and micro-influencers in your niche.
These influencers charge less than celebrity influencers such as Selena Gomez.
Though they don't have massive followings, they tend to build and maintain authentic connections with their followers. They can spread the word about your brand and products.
Still unsure about investing in Instagram influencer marketing?You can check out the infographic below by Fourstarzz Media to get more insights about Instagram influencer marketing in 2020.