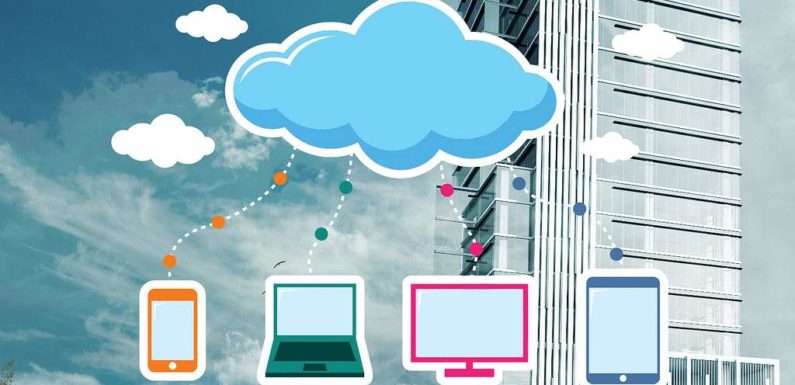 Utilizing the cloud provides businesses with a lot of benefits. They can enjoy greater flexibility because they can access their information from virtually anywhere. They don't need to invest in costly on-site IT infrastructure because the servers are in another location. They don't have to worry about disruptions to their workflow because they have enhanced continuity. That's not to say that technology is perfect, however.
Although there are many reasons why using the cloud can take burdens off their shoulders, business leaders still must exercise caution when migrating their sensitive data over to the new system. This is particularly true when it comes to securing those assets.
For instance, many companies make the mistake of treating the cloud as a dumping ground for absolutely every single document they have. This can create unnecessary risks because some types of highly sensitive information such as customers' financial records should be kept elsewhere.
Another common misstep is failing to augment the existing security features offered by the provider. No matter how strong these may be, using a VPN to connect and two-factor authentication will provide some added security and much-needed peace of mind.
Uploading to the cloud provides a lot of advantages, but companies should continue to exercise caution. The accompanying guide details more important tips to keep in mind when securing your data.