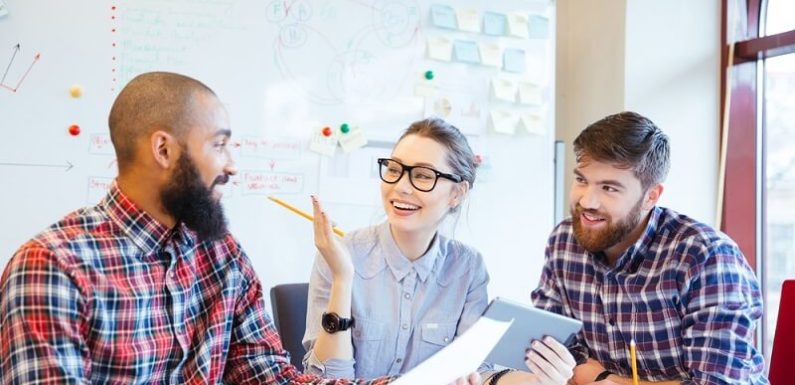 Engaging With Your Customers
Anyone who wants to become a technology or online entrepreneur is likely to have heard the advice: Get outside the building and talk to potential customers. But sometimes, these potential customers may live far away or we may not have enough time or resources to organize in-person meetings with all of them.
The Way Through
One way I have found to overcome such roadblocks and get in touch with my clientele is through online forms or quizzes. These are time and energy-saving, and equally effective in communicating with your audience by asking them questions in language that fits their lifestyle, and with an easy-to-use mobile user interface.
A lot of web platforms allow you to create forms. Some of these include Jotform, Google Forms, and Typeform. However, of these three (and yes, I have used them all), Jotform shoots ahead of the pack with their innovative mobile app that also works offline.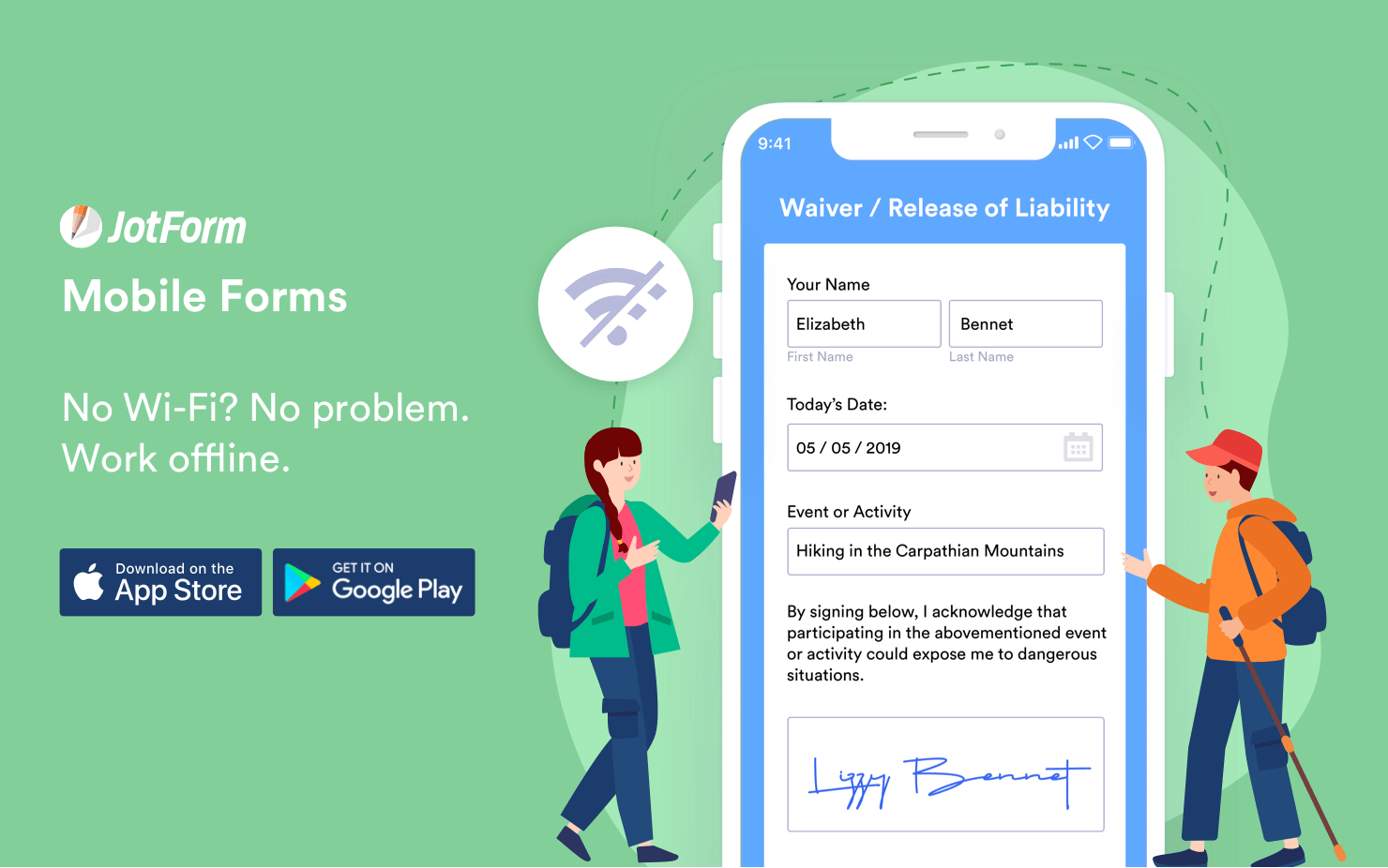 Working Offline And With Large Groups
With an app that works offline, you can create, edit and share forms, collect data, and track submissions from your phone – even without internet access. This means that you may have to take a trip to areas without internet and still have the ability to get work done.
Sharing your forms and quizzes with your potential customers is great but sometimes to get a large representative sample, you may decide to meet a whole lot of them at an event where you pitch your product and then get responses to your pitch and product.
Of all top three form builders, Jotform's mobile application makes it possible for you to receive multiple submissions on your device during events. Your users do not have to access your forms on their devices and they can get all their information in your database in a matter of minutes.
Want Notifications?
Lastly, and this is my favorite feature, you have control over all notifications coming in through the app. I am often running multiple surveys with different forms and quizzes – some more important than others. If I turn on notifications for all the forms, I'll go crazy with the constant beeping. With the Jotform mobile app though, you can turn off notifications for certain forms and only get the most important responses on your home screen.
A mobile application that automates and organizes most of your communications with potential and existing clients may not seem like what you need right now to grow your business and understand your audience, but once you download and are set up on Jotform's mobile app, frustrations you face currently as you try to manage your clients, team, ideas, features, and workflows will be simplified.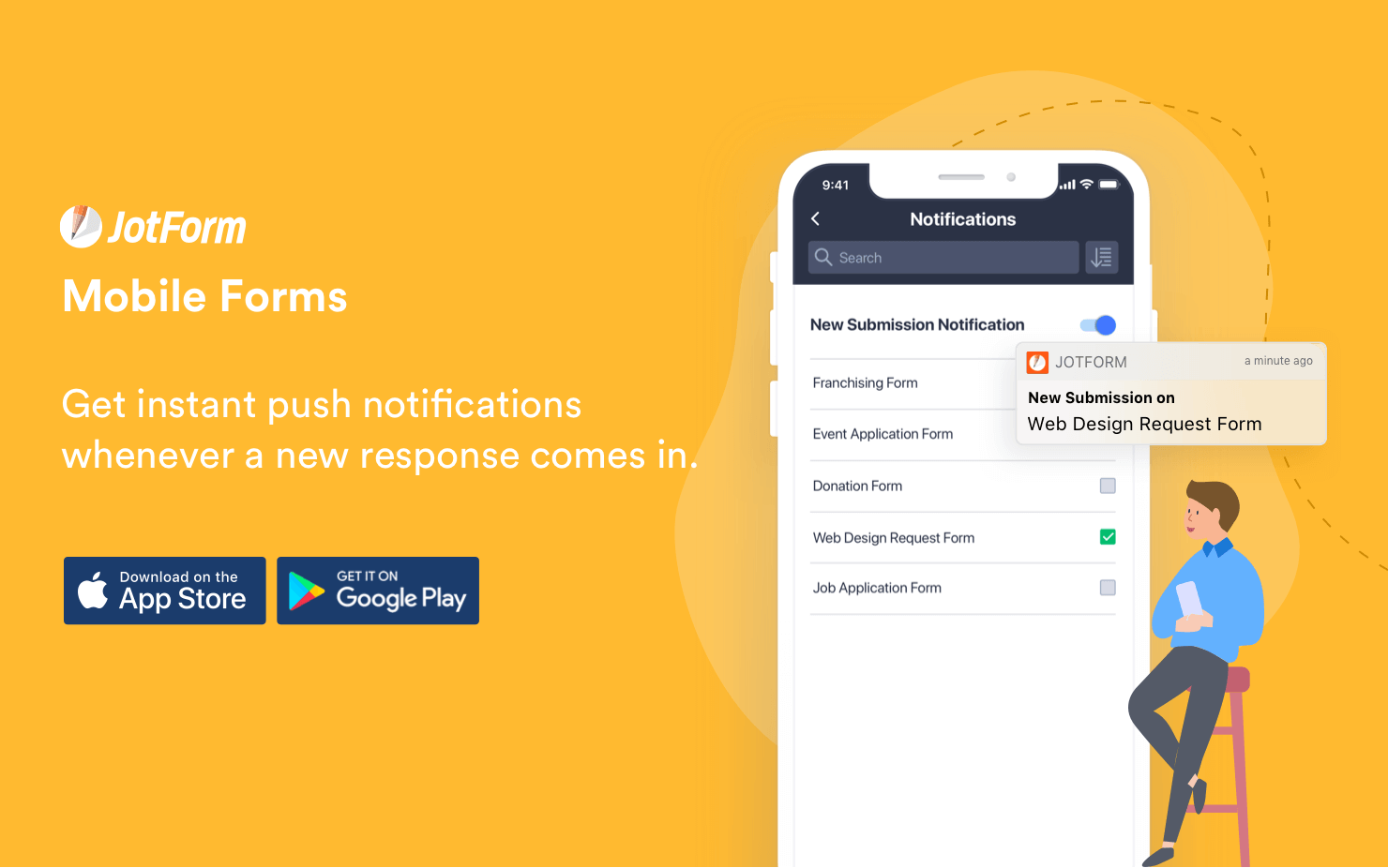 I love to share the best technologies I come across, and as an entrepreneur and consultant with a growing team, Jotform's mobile app addresses problems that slow us down.
Relevant for your business?
Visit the app store, search for Jotform, and get started with innovative ways of reaching your customers. And if you discover any more features we haven't shared here, please leave a comment below for other entrepreneurs to know too.