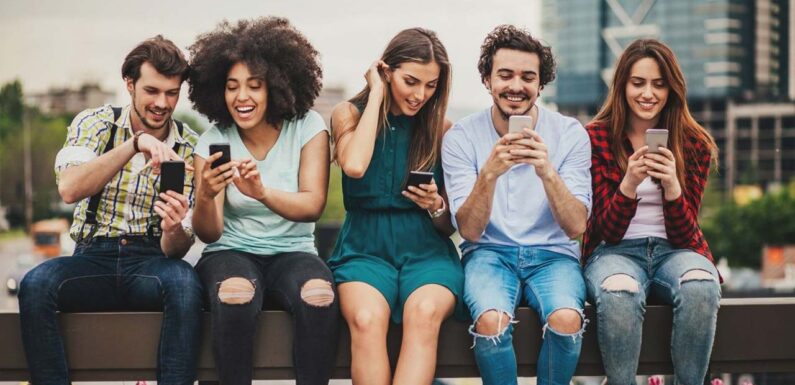 Small businesses often overlook the importance of Instagram, but an Instagram profile has many advertising benefits for your business. Not only can you target a specific audience and collaborate with influencers, but visual images can get your point across much more quickly and effectively.
One of the key elements is to ensure that people see your content. You need followers, and the easiest way to generate a following is to provide links to other social media content and blogs. In return, they link back to your posts and content.
Instagram allows you only one link on your bio, but you can get around this. We'll show you how to turn the social media photo-sharing app into a revenue driver.
Putting Links on Your Instagram Personal Account
If you plan to use Instagram for business, a personal account doesn't really make sense, but you may initially choose this option. You can still change your profile to a business account later if you wish to use their paid advertising.
Whether you have a personal or a business account, you can still place only one link on your bio. You can change this link whenever you want and add a call to action or link to individual posts, but the drawback is that any followers browsing older posts will be directed to the new link, even if it's not relevant to that post.
Alternatively, you can use your single link to direct people to your website or Facebook profile and keep your links there. Suppose you're using Instagram to inform people about promotions or specials you have; in that case, you could have your bio link directing users to a promotion page on your business website.
Also, be sure to place links on your website and Facebook page to your Instagram account so your followers can easily find you.
Another free service to consider is Linktree. Essentially, Linktree is a mini-website for your Instagram that hosts your links and also provides you with some free analytics.
Once you've signed up for Linktree with your Instagram account, place that link in your bio and add any new URLs you want there. Then, you won't need to change your bio link every time.
You can also link your posts or photos to other Instagram users by tagging them in the image or the comments. If they reciprocate, you could gain followers.
None of these options is perfect, but a well-managed Instagram account still benefits your business.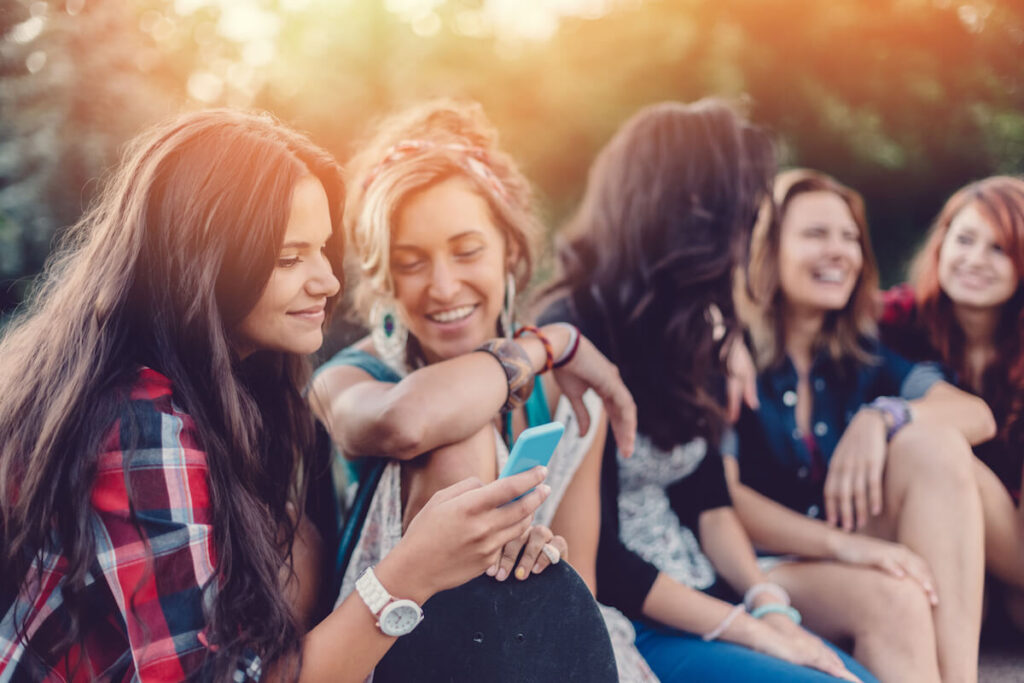 Putting Links on Your Instagram Business Account
An Instagram business account remains the best option for marketing. If you have a personal account, you can easily convert it to a business account in your account settings.
There is no extra cost for a business account, but you will need to have a business Facebook page to use the Instagram business tools. If you don't already have one, you can create it. Instagram will ask you to link the Facebook page to your Instagram business account.
With an Instagram business account linked to your Facebook page, you're ready to add links directly to your posts. Although this is a paid service, there is a potential for a decent return on investment.
Post an image and click the blue promote icon. You'll be redirected to Facebook, where you add your link and submit the payment.
You can boost a post for around $1, and they include analytics. Unfortunately, the only way to add a link directly to an Instagram post is to pay for it.
Tips For Your Instagram Business Account
Once you get your Instagram business account set up, you'll want to make sure you're using it to its full potential. Here are a few bonus tips to help you out:
Use your business email and Facebook account so your customers can find you easily.
Place links to your Instagram account on your business contact page and any other social media pages you're using to promote your company.
Have a clear marketing strategy for Instagram and stick to a winning formula.
Make all your Instagram posts relevant to your business and overall marketing strategy.
Research trending hashtags and include them in your posts, but keep the hashtags to a maximum of three per post to avoid spamming your customers.
Use an Instagram scheduler to easily upload posts to all your social media accounts.
Conclusion
Although Instagram allows only one link on your profile, you can find ways around it. Manage your profile correctly and use other social media sites and contact options to promote your Instagram profile.
Be sure to use your Instagram business profile for your business and resist using it for frivolous posts. After all, this is all about bringing in more customers and followers.