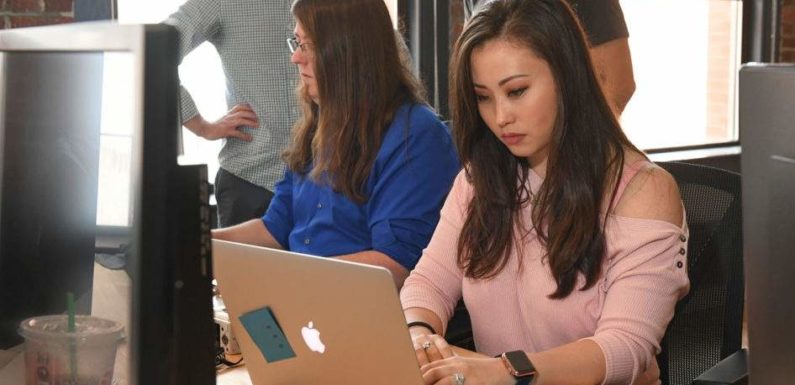 As with the new year beginning Apple is ready with the bright future of mobile app technologies. With the latest trends of 2019 keeping in mind, Apple is building the latest iOS applications. Now Let's talk about the latest iPhone app development trends of 2019 but before starting we should first take a tour of iPhone app development world.
Hire iPhone developer to build high-performance trending applications in 2019
iPhone app development provides a good revenue instead of making a blank statement hence we suggest our client's facts as for why to go with iOS app development and that is Apple's app store has more than 2.2 million apps at present and the average cost for an app in the Apple app store starts from $0.50.By these facts, it is clear that iOS is providing better service compare to Android in terms of monetary factors.
1. Focus on App Security:
In the mobile app development industry, the first aspect comes in mind is app security. The main focus of Apple is on this concept only which made it difficult for the hackers to breach the security hence that has to make iPhone the most preferred choice among enterprises globally.
Also, Apple has made ATS- App Transport Security mandatory for all new app to make them more secure. Every year iOS apps provide compatible and updated security approaches so this year 2019 also will be no exception.
2. Augmented Reality:
As the iOS 11 launch that brought AR- Augmented Reality in the hands of the iPhone app developer. With our dedicated iPhone developer and the power of Apple's ARKit framework, we deliver a much smarter app to our clients.
With the advancements in Apple's ARKit framework, Apple tries to provide AR interface for interacting with the displayed MAP using its new patent applications so that Apple Maps can help users to navigate unknown or unfamiliar places using their iPhones.
This feature will become the must-have feature in upcoming mobile app industry which make users take more interest to use iPhone devices.
3. Swift 5.0:
As we are discussing the iPhone app development trends to watch out in 2019 we should also take a look at the updates that are expected to be in the market in 2019 itself.
In the year 2019, it is equally important for the iPhone app developer the updates that Swift 5 will bring. As the latest version of Swift 5.0 will bring ABI-Application Binary Interface stability that will help the iPhone app developers to embed the Swift libraries with the runtime.
Among the iPhone app developers, the Swift 5.0 will surely create a trend in between to select Swift for the entire iPhone app development from 2019.
4. Apple Pay Integration:
In the current age of mCommerce, the mobile wallet has become a norm. There are too many apps in the App store that require a premium version or payment gateway integration for in-app purchases for both iPhone and iPad app development services which include an integration of Apple Pay, a digital wallet.
Apple Pay wallet is supported by iPhones, iPads, MacBooks and Apple Watch which supports multiple payments such as Food delivery, Ticket booking, Online shopping, and Bank transactions. Due to the secure digital wallet users can save valuable details of their card details.
5. Get Ready for WatchOS 5:
As the Apple smartwatch sold with a huge count of 3.5 million in the second quarter of 2018, it is clear that it has earned a lot of popularity among the users hence the mobile app owners need to be prepared for this also. The latest WatchOS 5 gives Apple app developers access to audio controls, Siri watch face and much more.
Here are some expected features from WatchOS 5 as like audio apps can be run in the background and also users will be able to download the episodes to Apple Watch, Playlists and control of transferring audio files from the watch.
Siri shortcuts will also be present for the Apple watches using which user can take guidance according to the time and location. Without opening the mobile app customized notifications can be managed by WatchOS 5 which helps us to improve the user experience.
Conclusion:
An outstanding idea can lead to a successful app. If you are looking for similar functionality or a groundbreaking app than we can serve the same to you with our dedicated team of iPhone developer. We would recommend you to hire iPhone app developer India who will surely fulfill the expectations.
Hire dedicated iPhone developer who will not just deliver the successful iOS app for your niche but also provide full assistance from our expert business analysts. As our expertise will help you from startups to build brand new mobile apps.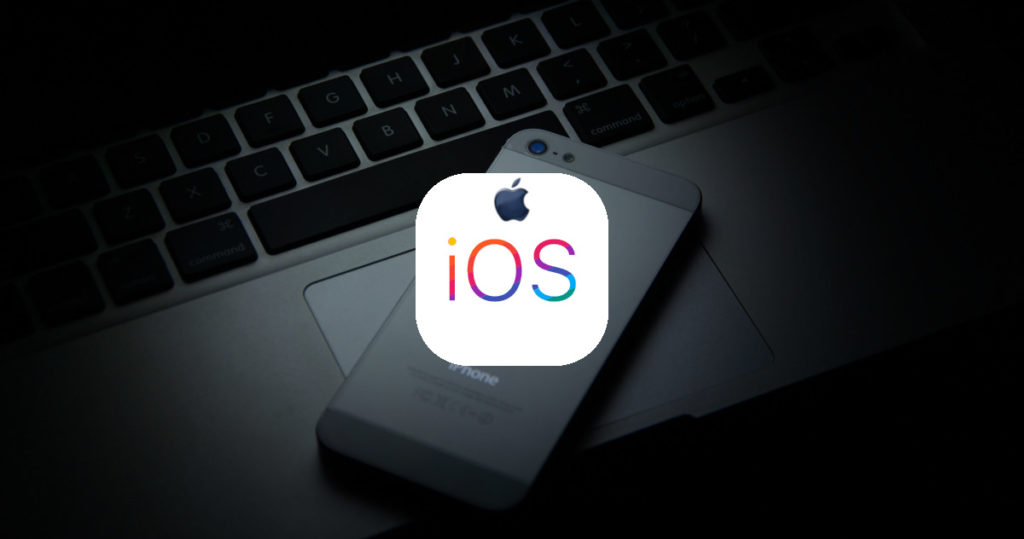 To hire iPhone developer to connect us as our team provides the best, Unique and beautiful UI/UX design with latest technology solutions such as AR, AI, VR, loT using the latest version of Swift programming language.
As our aim is that our client can win over their competitor or can create their own brand that could help them to earn the best returns of their investment.