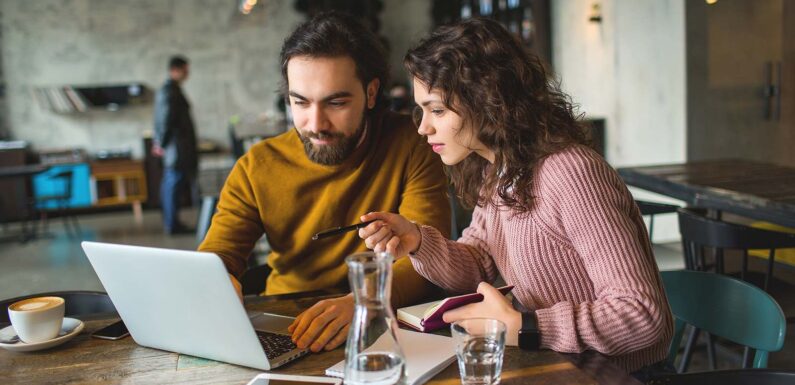 Find out how to improve your customer engagement levels by expanding the languages you communicate in.
Customer experience is such an important factor when it comes to standing out amongst competitor brands. It's so important, in fact, that many businesses are now placing it at the top of their priority list.
Below we take a look in more detail at customer experience and engagement, and how the language used can have such a big impact on both. Read on to find out more:
A strong case for multilingual services
If you're looking at adding extra languages to your customer communications, marketing or social media presence, in virtually every case it's clear that there's a strong case for doing so.
With customer service, speaking to customers over the phone is no longer the primary form of communication businesses offer. Instead, customers want convenience and so email, instant messaging and chat, as well as social media messaging, have taken its place.
Many businesses are missing the mark by only offering this support in one language, when even in the UK, multiple languages other than English are widely spoken, such as Welsh and Polish. No one target area only speaks one language and so it makes sense to find out which languages are spoken amongst your target demographic and make sure your customer service can communicate effectively in those languages.
When it comes to video content, which is a leading form of content marketing these days with the growth of Instagram and TikTok, it's especially important to add language layers onto content. This can be achieved through providing foreign language voiceovers, subtitling or a mixture of both. Subtitling in particular is relevant given recent studies have shown 85% of videos on Facebook are watched without sound.
Smart brands know that it makes no sense to invest in great video content, only to have it inaccessible to a proportion of their target market.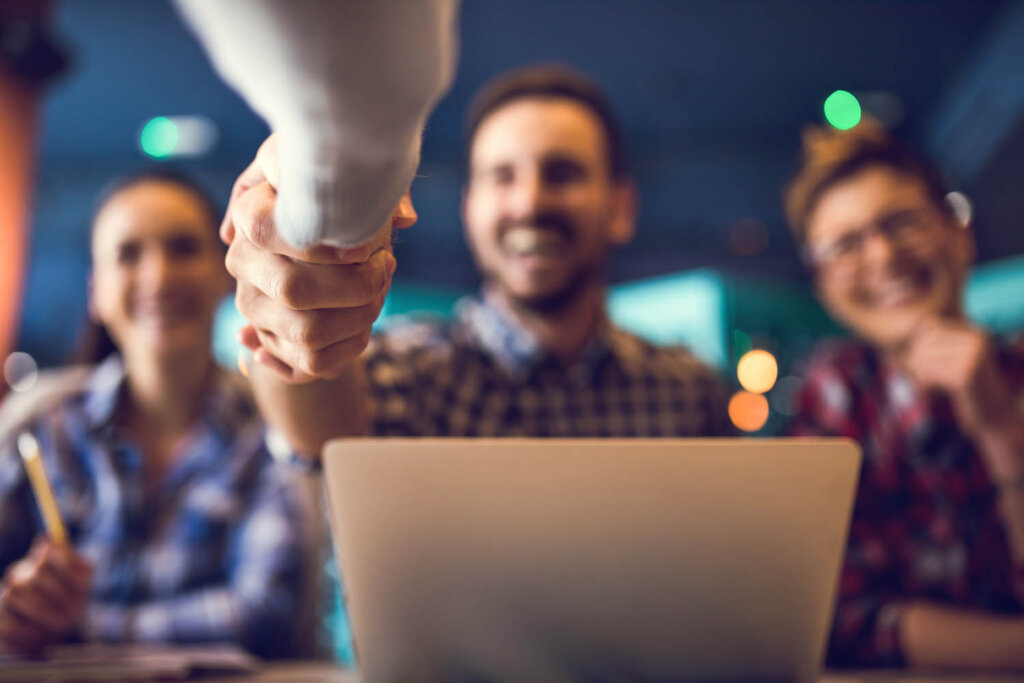 Multilingual customer experience & engagement is easier than ever
These days, it's easier than ever to ensure that you're speaking the right language to give your customers the best possible experience with your brand. However, don't be tempted to cut corners – speak to professionals who can help you do this properly.
After all, your communication (whether through customer service, marketing or other channels) is the direct link between you and your customers – it's essentially your brand's voice. For this reason, you'll want to know that when you're communicating with customers in another language, you're coming across as expected. It's all too easy for things to get lost in translation and customer satisfaction to break down if you don't take care – causing irreparable harm to your reputation.
Now is the time to identify language opportunities & optimise them
These days, as a consequence of the internet and social media, virtually every company and brand is, or at least has the possibility to become, global to some degree. No longer is expanding your reach into new countries and markets the preserve of multinational corporations with huge marketing budgets. Instead, anyone can reach a massive audience virtually anywhere in the world through smart and effective online marketing.
Furthermore, the rise in globalisation over recent decades has led to countries themselves largely becoming more diverse than they've ever been, with increased numbers of foreign language speakers.
For these reasons, now is the time to seriously look into what languages you're using to communicate with your audience and determine whether you're missing out by not being multilingual. Failure to do so could see you quickly overtaken by competitors who don't make the same mistake!