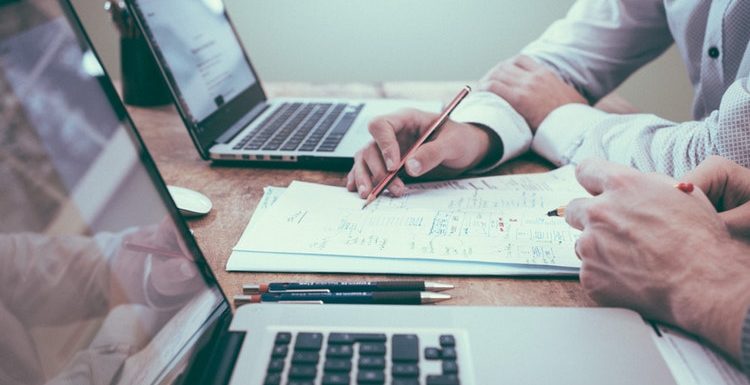 With over 80% ecommerce websites based on Magento CMS, it is obvious that the first step that you need to decide is the e-commerce platform that you are going to use for your business website. If you have chosen Magento to solve your purpose, then the next strategy that you should work on is to optimize your Magento site for more conversion.
There is no doubt that Magento development has the power to make your online store prosper, but developers should be able to use the rich features of Magento to optimize the conversion rate and drive more traffic to the site and increase sales.
But How Can You Increase the Conversion Rate of Your Magento Store?
Hard work and smart work, both are important in marketing and sales and also to improve the conversion rate of your e-store. When it is about ecommerce, it depends a lot on the technical factors of the site as well as the marketing strategies.
Categorize Your Visitors:
The most common mistake that business owners make while attempting to improve their conversion rate is not segmenting their visitors based on their behavior. You can gather some customer data and then segment your visitors so that it helps you to offer them more personalized information about your products or services that they are actually looking for. Categorizing your visitors based on the traffic sources can help to redistribute your resources and improve your conversion rates.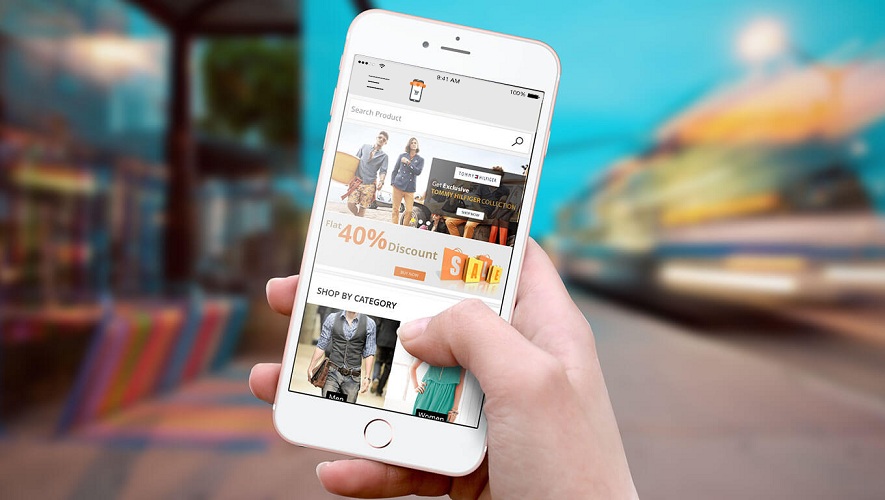 Analyze Your Bottlenecks:
There may be various reasons behind people not making a purchase from your site and without a thorough analysis, it is very difficult to improve your conversion rate. Your problem may be your shipping policies, or checkout system or the transaction process. Whatever be the reason, you should ensure that the challenges are addressed properly by your Magento developers and customers don't leave the site in between without making a purchase.
Add a Personal Touch to Your Site:
Personalization is most probably the most important aspect that can boost your Magento conversion rate. In order to stand out from your market competitors, you have to make your customers feel special. And this can only be done by engaging them with the necessary element of personalization. For this, you can make use of Google Analytics and gather a fair idea about the customer behavior.
Google Analytics helps to monitor and analyze various metrics of your Magento ecommerce store and you can easily track things like site activity, traffic and etc. and take some essential measures to optimize the conversion rate of your site. Make sure that your online store delivers the best experience irrespective of the device that they are using.
Improve the Page Loading Time:
Google has clearly stated that page loading speed is one of the most important factors used by the algorithms to rank the pages in the SERP. So, it is very clear that Magento websites need to ensure that their pages load quickly.  There can be nothing worse than losing customers due to slow speed of your site because this means that you have done nothing to ensure a great user experience.  One of the best means to improve the page loading time is to choose a hosting platform that is highly optimized for Magento websites.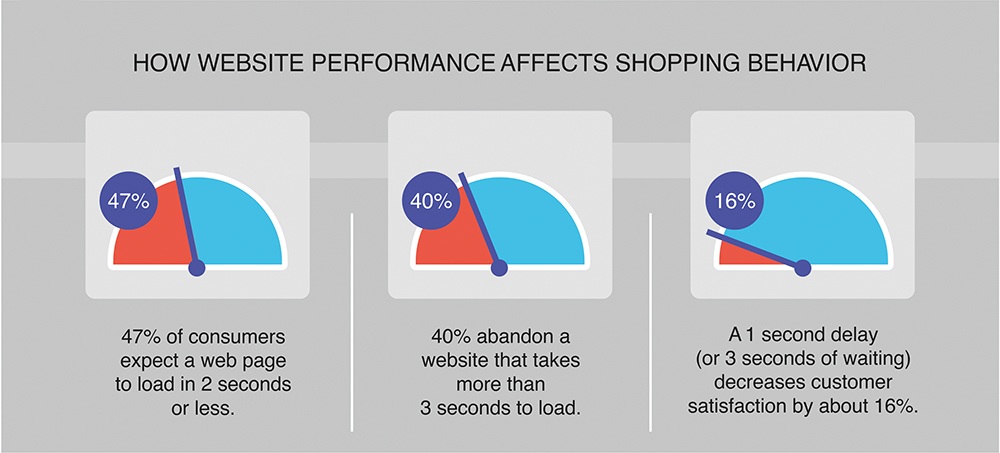 Streamline the Checkout Process and Keep it Simple:
If you have a complex and lengthy checkout process, then the chances are high that your customers will leave your Magento ecommerce store for some other site. To boost the conversion rate, you should make the checkout process simple for those who are at the advanced stage of purchasing. For this, you can consider the most successful sites online and choose the best process that can help you to increase the conversion rate.
Live Chat Options to Answer to Customer Queries:
Shoppers often have various queries and they want quick answers to them. Once they face obstacles of not gaining proper information about the product or services that they are looking for, they are likely to leave your site and never return in future.  Live chats offer great satisfaction to any customer than emails or phone calls. Integrating a live chat is said to have increased about 40% rise in the conversion rate of an e-store. This happens because once their queries are answered, they can complete the process of purchasing the product from your site.
While following the above mentioned tips, you should also consider the latest trends that can help you to optimize your conversion rates. For example, you can make use of images or videos to showcase your products or use a descriptive content to offer more information to the customers in an appealing manner.