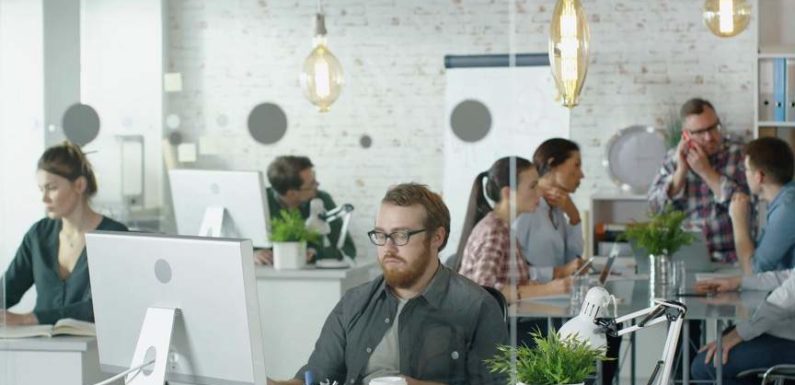 Constellation Research defined digital transformation as "the methodology in which businesses transforms and create new business models and culture with digital tools". Digital transformation is disrupting every business industry, regardless of their size and insurance sector is not excluded from this phenomenon.
Adoption of digital technologies in the insurance sector is accelerating ever than before as they have understood that the existing status quo is becoming redundant and lethargic, for which digital transformation is the only way forward.
Moreover, for insurers, it is the only approach left to achieve success in the agile market. Despite knowing the reality, many insurance firms are prepared or unprepared to embrace this change.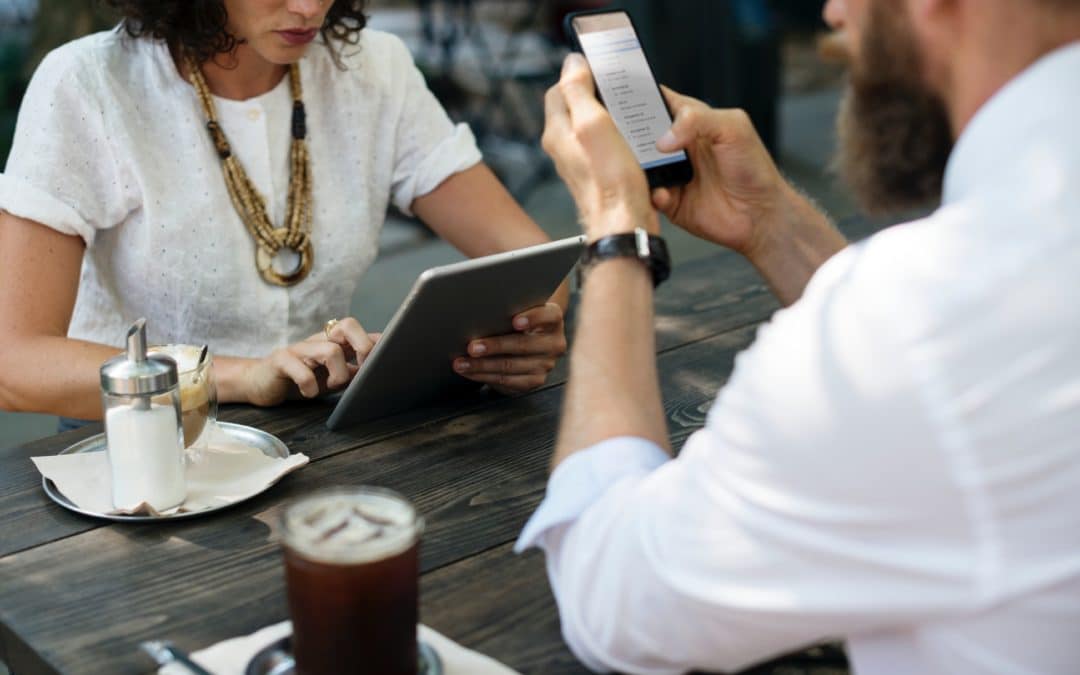 Let's find out the reasons for unprepared insurers and what kind of challenges they are facing:
1. Changing customer behavior-
The expectations of customers are changing with the trend as the growth of millennial is increasing at a faster rate. And customers are expecting from their insurance agencies to serve them customized services that suit their needs.
However, unlike other sectors insurance industry is lagging behind in adopting these technologies that will help them to attract more clients. Inability to retain customers, lack of innovation and failure to attract new clients are some leading issues that insurers are facing who are slow in accepting the change.
2. Change is expensive-
Change is not only comfortable, but it is expensive as well. Transforming your insurance business and making it tech-savvy is not a cup of tea. It requires money to bear the cost of innovation that insurers might need to transform insurance back-office process and a lot more digitally.
Many insurance industries run out of business while transforming their firm as they don't have much revenue.
3. Risk of adjacent entrants into the insurance market-
There are many startup insurance agencies entering the market every day. And the intimidating part for other players in the market is these new entrants have understood the real meaning of digital transformation.
These new entrants utilize smart ways to deliver their clients better services and convert them as their loyal customers.
4. Disruptive new models-
Technologies like AI, Blockchain, IoT, etc., are completely changing the landscape of the insurance industry, which proves to be disruptive. Traditional business models are demolishing as disruptive new models are emerging in every process to simplify the repetitive tasks.
However, they have their pros and cons, but the disadvantages can be devastating for the insurance sector, which is a stumbling block.
5. Cyber threats-
No industry is untouched by the cyber-attacks, and the insurance sector is more vulnerable to such frauds. Being customer-centric sector, insurers deal with crucial client data in their claims processing that includes their personal information, bank details, and a lot more. And if there's data breach in the insurance business, it can cost the company money as well as reputation.
But as we know the grass is always greener on the other side, so how we could forget about opportunities that the new technology will offer to the insurance industry.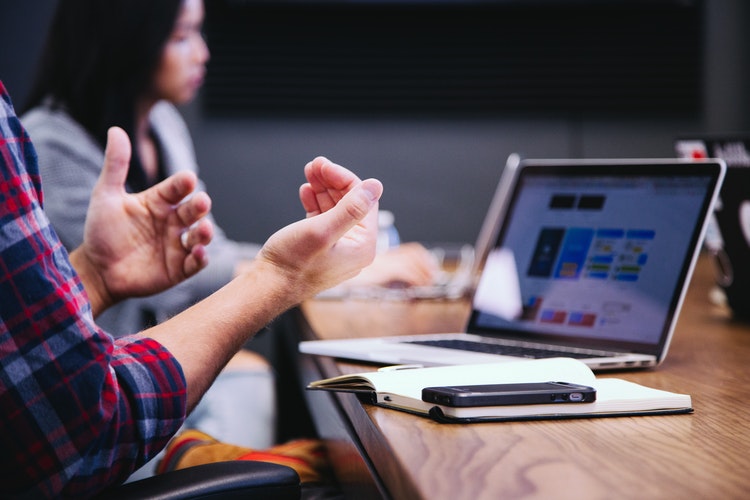 Let's look at the few highlights:
1. Development of new flexible products – meeting unmet consumer needs
With the rising technology, insurers will get more time to focus on product development, which means to have some brain storming sessions with their underwriting team and develop innovative products.
Today, customers are seeking innovation and uniqueness in things/services they buy, so you should utilize different tools to simplify your operations and try to meet the unmet needs of consumers.
2. Step change in operational efficiency-
Being an insurer, it is better to transform your operational activities first as in this way you can alleviate the burden of your employees and boost their overall productivity.
If you find that investing in different tools cost you too much, you can opt for insurance back-office services. These service providers are experts and well-equipped with changing technology trends that enable them to deliver quality services and boost operation efficiency in your insurance agency.
3. Cyber security-
Today everybody is concerned about cyber security and being an insurer, who is responsible for protecting individuals and business from risks, you should take some preventive measures to safeguard your business from cyber-attacks. You can implement the following steps:
• Use encrypted files for data transfers
• Don't collect clients data from social media platforms
• Keep a hawk eye on your VPN network and detect vulnerable activities
• Create a data privacy policy
4. Advanced analytics-
Insurers, since their inception, have been collecting data of customers without knowing the optimal value of it. The recent progression in analytics and predictive analysis is making it simple for companies that are tech-savvy to find the value in these terabytes of data.
Advanced analytics can provide insurers with better insights into a person's profile through different data sources, enabling them to develop that kind of products. It also helps in pricing the policies based on the risk involved, allowing them to explore opportunities that offer complete advanced information. For instance, you can analyze the driving habits of a person based on their driving skills and offer better policies.
5. Automated underwriting-
As your insurance business expands globally, elderly underwriting resources in the developed world and scarcity of underwriting skills in the emerging markets will soon lead to a severe shortage of talents.
However, if you are capable of retaining and recruiting underwriters, you will capture a greater share by using their skills to develop predictive models. However, automated underwriting will establish standards in developed countries and will be increasingly adopted in the emerging market.
Conclusion
It seems that over a period, people will allow their insurer to access their data and offer something unique that best suits their business profile. So opportunities are more for insurers if they adopt digital technology and things can become balanced if the professionals take some preventive measures to overcome the threats.