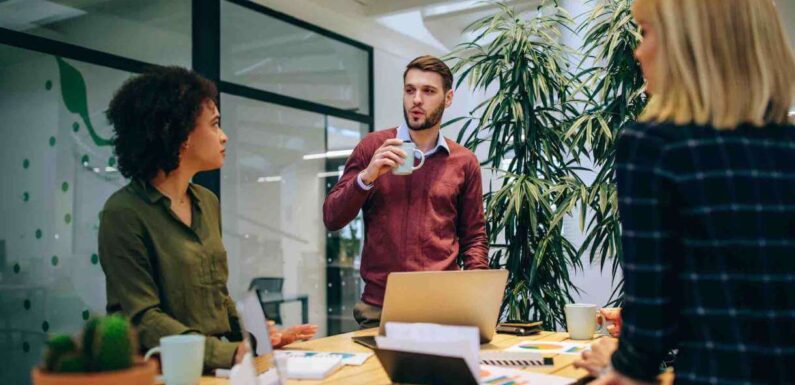 In this article, we are going to discuss two methods to convert PST to MSG formats. But before that, we need to know why users want to move PST files to MSG. Therefore, we are going to explain the reasons to convert PST files. Afterwards, we mentioned manual approaches to export PST to MSG files. We also discussed how to extract emails from PST files by using the professional method.   
Microsoft Outlook provides users with the PST file format to maintain the data like calendars, contacts, tasks, notes, journals, etc. As a result, the PST file becomes more helpless to corruption because it contains a huge amount of data. On the other hand, the MSG file is used for storing messages, contacts, tasks, notes, journals, and different Outlook items. An MSG file contains all the data for a single Outlook item. Before jumping on how to extract emails from PST file, let's find out some reasons why users migrate PST data into MSG.
Why Do Users Need to convert PST files?
The given motives will help you to understand why users want to convert PST to MSG file formats.
As we know that PST files are heavy in size therefore, it's quite difficult to store them in cloud storage and can not easily be transferred into other file formats.
Transferring PST files into different file formats and email clients provides effective results.
PST files get easily corrupted due to server crashes and other technical issues, on the other hand, MSG files are more secure and reliable.
Generally, PST files store a lot of data that can fill your storage space. Hence convert the PST files into MSG file format to free up space.
An MSG file maintains its original folder structure for the calendars, contacts, tasks, message body, etc. whereas PST files are quite complex and confusing.
These all are the causes, therefore users need to convert PST to MSG files. To export PST to MSG file format let's go to the manual technique.
How to Extract Emails From PST file to MSG Manually
You can export PST files to MSG file format for free using the manual method. The following steps will guide you through the process of converting Outlook PST files to MSG files.
First, Open Microsoft Outlook and log in to your account.
Create New Folder on your system.
Select all the emails which you want to export and drag and drop them into newly created files.
To convert more PST files, you can repeat this process again and again.
By using this manual method you can imports PST files into MSG. There is nothing any issues to use these steps but using these manual ways takes a long time and needs to repeat the process to convert more PST files. We can see some limitations of using the traditional method in the next phase to understand it.
Limitations Of Using Manual Methods
The following are some drawbacks of using the manual method to export PST to MSG files.
Because each mail must be dragged and dropped to the desktop, this process becomes difficult.
It takes a long time to complete the process of PST file conversion.
By using manual procedures, you can not convert multiple PST files in bulk.
May occur the chance of losing data during the conversion process.
People can not easily use this method which has no technical knowledge.
To overcome these limitations, we have mentioned an automated technique in the next phase for easy and safe conversion.
Professional Method to Convert PST to MSG File Format
With the help of the PST to MSG Converter tool, you can move PST files to MSG format without any hassle. By using this method, you can convert multiple PST files in one shot without any data loss. It does not require any technical expertise to use this method. It keeps the data safe while converting PST files. It can also import PST files to different email clients. Let's know the whole article in a few lines.
Conclusion
In this write up we have clearly described what is Outlook PST files and MSG files and why users want to convert PST to MSG file format. We have also explained manual solutions to converting PST files but found the manual steps are problematic. Therefore, this article also provides a professional method using the utility PST to MSG Converter to change PST files in an easy way. To transfer PST data to MSG, you can select any one of the methods according to your choice.