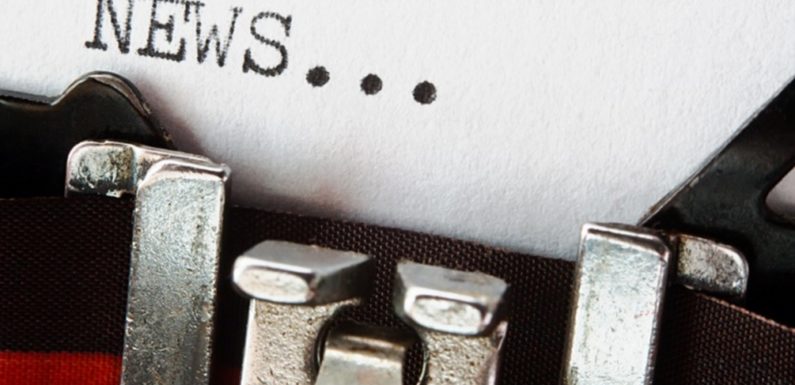 Let's start by addressing the elephant in the room: why would you create and send press releases when you have so many other platforms available to broadcast your message? Moreover, why would you pay someone to do it for you when you could write a Facebook post about your latest product or offer and share it for free with your audience (or at least for an almost insignificant price?
Although press releases might seem outdated in today's world, the truth of the matter is that Google loves them.
Ask any SEO expert, and they will tell you that press releases are an excellent optimization tool. They can provide backlinks to your website from reputable wire services and publications.
Now, here's another question that you may ask yourself: why hire a press release writing service and not have your SEO team write it?
Well, there's more to it than pure SEO content. Your press release needs to be newsworthy, relevant and written professionally. It is not a promotional material or a follow-up in your marketing campaign. It must contain valuable and relevant information, like the release of a new product, a change in the company's policy, and so on.
Send irrelevant or promotional materials to media outlets as press releases, and you will lose your credibility. Not to mention, they won't share your content.
Now, that you understand the value press releases hold, the question remains: should you hire a specialized service?
Here are the benefits:
You Will Save Time
Hiring a press release writing service is going to save you a lot of time. Here's the thing: creating high-quality press releases that the news organizations will consider publishing on their websites takes a lot of work.
Professionals who offer these services already have all the style rules put in place, they know what a press release should contain, and they can adapt your content to be released immediately, saving you a lot of precious time.
High-Quality Writing
Nothing beats the experience of a journalist or copywriter who has written press releases and has seen their impact. Before you go through a complicated trial and error process, testing, experimenting and getting the hang of it, check what a professional writer would suggest. It is best to do that from the beginning, and avoid mistakes that can cost you in the long term.
The Stakes Are High
Speaking of mistakes, besides strategic and content mistakes, your content must be grammar and spelling error free.
More than an announcement, a press release is also a PR move. So, naturally, you want to look your best in front of the journalists. Hiring a professional press release writing service will guarantee you that your texts will be perfect in every way.
They've Got the Connections 
Another crucial benefit of working with a press release writing service is that they already have the connections you need to have your content published in a reputable media outlet. You would probably have to pull a lot of strings to get in contact with a relevant news organization in your niche. A professional press release writing service has journalists on speed dial.
They Go the Extra Mile 
A professional press release writing service can do more than just create news content. They can also send the document to the media outlets of your choosing. More than that, they can track and monitor the press release effectiveness and use the data to tweak and improve their strategy.
While a press release writing service can definitely help you save time and resources, you still have to put your shoulder to the wheel. Yes, you don't have to worry about writing the actual thing and distributing it, but you still have to provide the writers with the information needed to create the document. However, this effort pales in comparison to the struggle of doing it by yourself