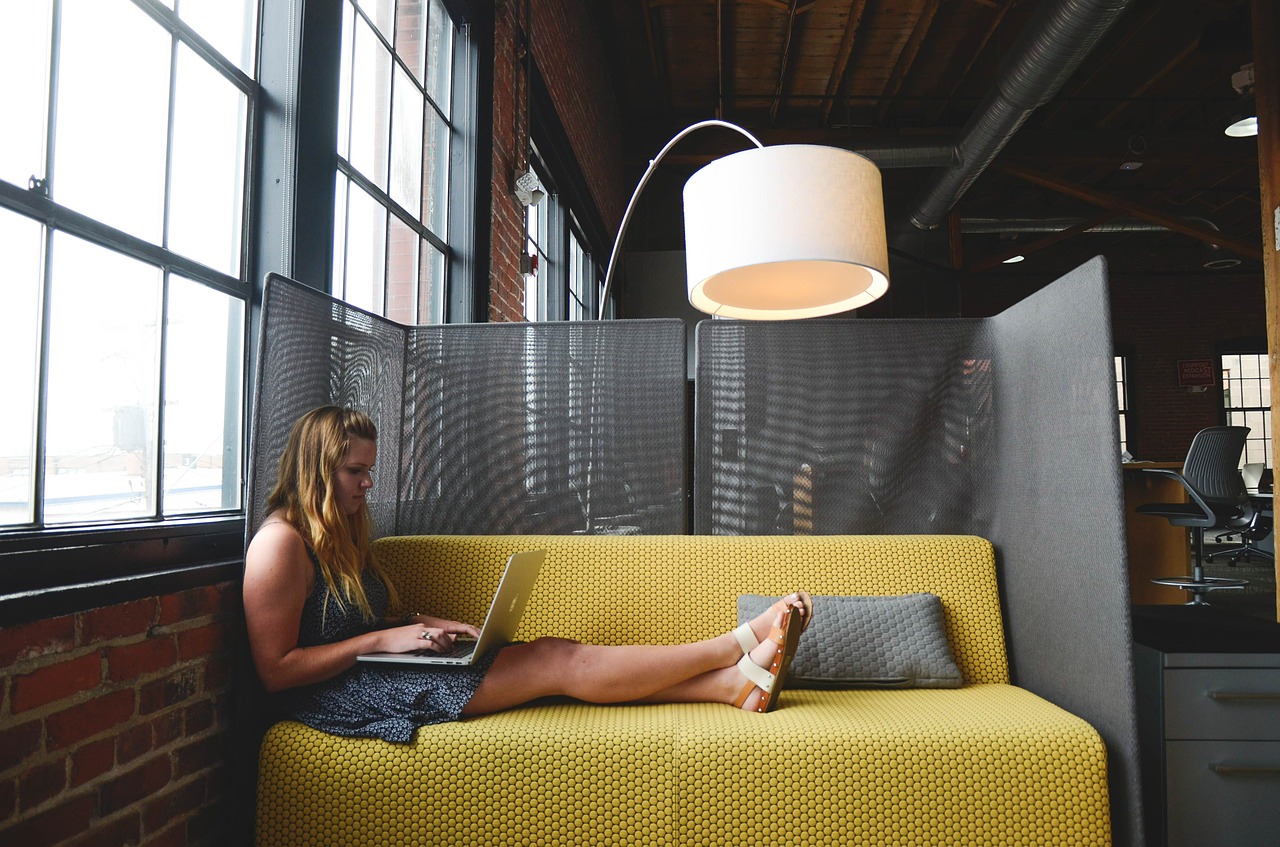 Our business world and social life are rapidly migrating into the digital domain. Use of mobile apps is ever increasing. Although this may seem terrifying to some, to others it means that we are no longer spatially confined, which in a way gives us a lot more freedom.
Now, you can travel the globe and still have your office with your wherever you go, while being available to your friends 24/7. However, in order to make this happen, you will need to equip yourself with the right software for the job. With this in mind, here are the 5 essential apps that every digital nomad must recognize as crucial in the upcoming 2016.
Skype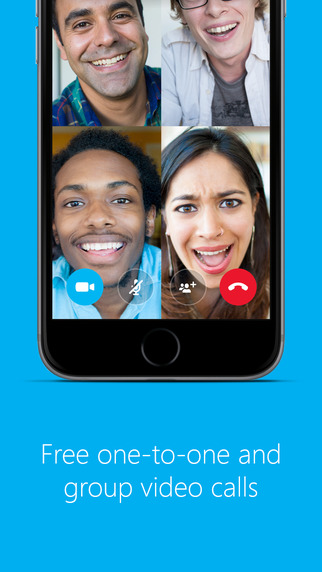 We already mentioned that one of the best things of modern era is that you can be available throughout the whole day. Unfortunately, it can be extremely expensive to maintain contact with people back home via your SIM card.
Calls in roaming are far from cheap and this can cause a problem. Luckily, with a bit of help from the Skype application, now you can easily chat and even make video calls for free. All you need to do is find a free Wi-Fi which is today not a difficult thing since most hotels and almost all airports already have it.
Price: Free
Platforms: iOS, Android 
Google Maps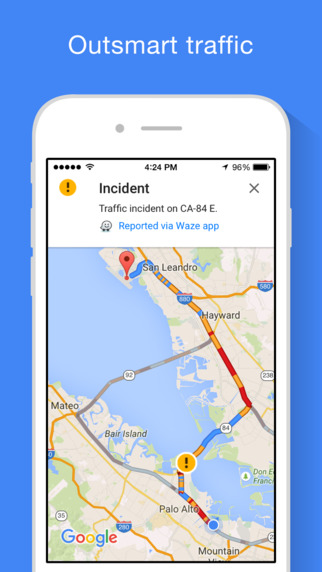 Price: Free
Platforms: iOS, Android
Another great breakthrough of a digital era is confined in the notion of Google Maps. Years ago, you would have to ask around or even buy a map of the location you are at if you hoped to successfully get around. Today, Google Maps have all that you need to find your way.
One can safely claim that there isn't a place on earth (apart from several classified areas) of which you cannot get schematic via this incredible application. The only downside of using this app is that it will completely rob you of the thrill of getting lost ever again.
pCloud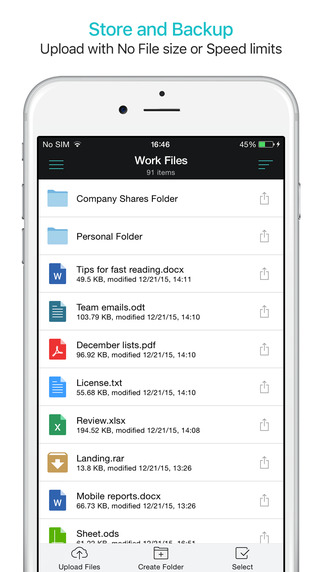 Sometimes, you will have to go on a trip, but won't have luxury of leaving your (usually work related) data behind. Luckily, with a reliable cloud storage solution like pCloud you won't have to. You no longer need to carry your portable HDD (a quality one can cost a fortune) around and fear it getting stolen.
Situation with USB drives is even more complicated since they get lost all the time. Needless to say, via cloud you can just enter your cache from any secure terminal on the globe and have immediate access to all your files that are stored there.
Price: Free
Platforms: iOS, Android
Yelp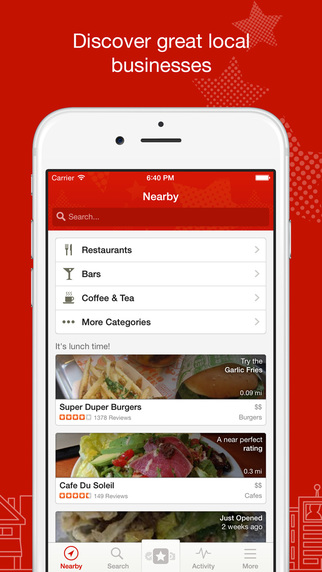 Another danger of the unknown turf is that you are unfamiliar with the local places worth visiting. However, by having Yelp application on your phone, it will be like you have a local guide with you all the time.
This app is specially designed to inform you about local business like gift shops, restaurants and other venues worth visiting.
Its elaborate search system can even further help since you can always narrow down your point of interest by entering some keywords like vegetarian, barbecue or home-brewed.
Price: Free
Platforms: iOS, Android
Toggl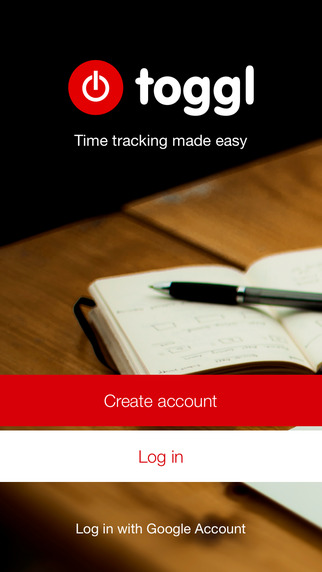 Finally, probably greatest difficulty that every tourist makes is the shortage of time. However, the problem doesn't lay in time alone, but in organization of it as well.
By making an elaborate plan of all the things you want to visit and by managing your time via Toggl application, you will certainly be able to get the most out of your stay.
Furthermore, the more you get accustomed to living with this app, the harder it will be for you to get sidetracked.
Price: Free
Platforms: iOS, Android
Life is Digital
As you can see, where there is will, there is always a way but sometimes you might just need some help. The best way to get it however, may lie in the digital world as well. These 5 simple software can enable you a luxury of getting to most of your numerous travels.
After just one trip equipped with all of them, you won't be able to remember or to understand how you were ever able to travel without them in the first place. They indeed make that much difference!