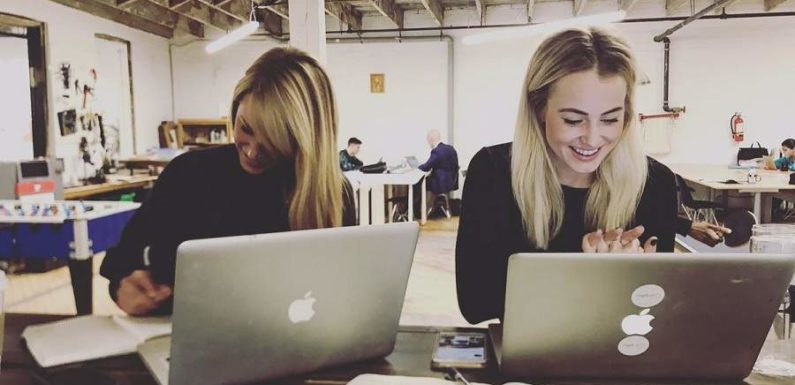 The first step to selling your product is advertising it. It is not as easy as it sounds. The technological advancement in the current times has enabled businesspersons in crafting creative ideas that could help in selling their products, not only to a specific audience but a variety of it. A good marketing strategy has the ability to lure people into buying the product the retailers want to sell. It is all in the idea of the strategy. However, what is this idea? What centrally does it contain to lure and grow an audience?
The answer is simple. With the content, in the form of words/videos/images, one can generate ideas that could make the audience realize their needs of current times. Of course, one can't be completely sure of what they need, what they don't. A person sitting home wouldn't know what you have made for their convenience in the market. In order for them to know, you need to come up with attractive strategies so they could really learn about the conveniences they can bring into their lives.
Your purpose was never to sell your product. It was to bring convenience for others. Keeping your facts straight, is definitely the thing to mind whenever you're starting something of your own.
Now you know a few things that should concern you when starting a business, formulating marketing strategies around it, or planning a whole ad campaign for your business. What you need to know further are the unique trends that you can use in order to have an attractive marketing strategy.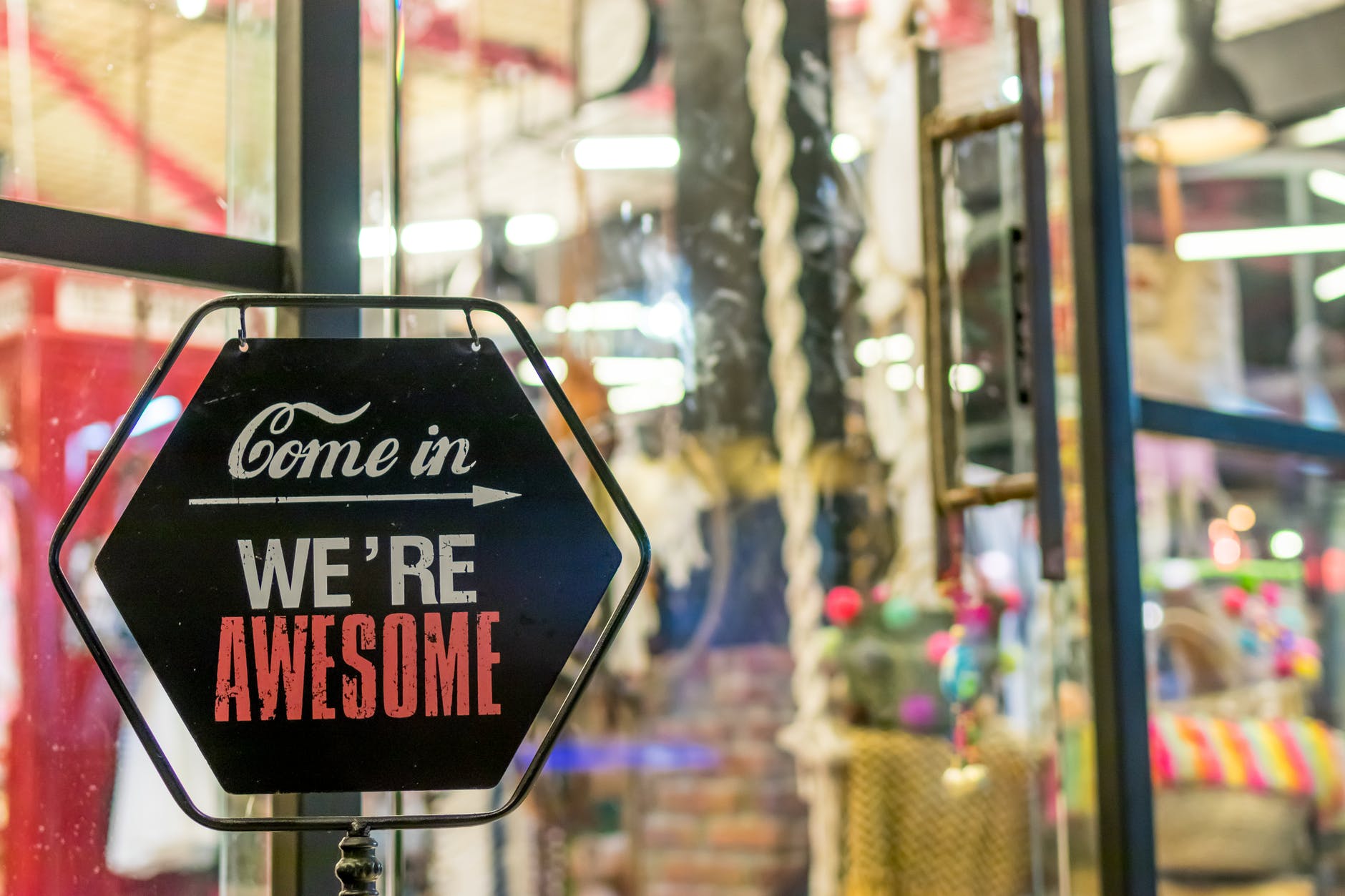 Following are some of the useful trends that you can bring in your work:
1. Accuracy and Specificity
Whenever you plan a strategy, make sure you know exactly every attribute and quality of your product so you can use them wisely, in order to strategize PPC campaign audits. The reason behind being specific is only that it helps in specifying your audience known as target audience. If you do not have a target audience, it will generate less revenue for the reasons that people who may not be interested in your product-line would get the advertisements but would not do anything about it.
This will eventually result in dis-interesting the general public over the massive flow of advertisements on their screens. And this in return could cause drop in the interest in very kind of advertisement, thus making the forum stuffed with uninteresting content. In the end, the whole activity becomes boring.
Given that, you should know that having specific and accurate content on your screens is highly important in order for your campaign to reach a specific type of audience.
2. Effective CTR

Click through rate, abbreviated as CTR, is an effective way to check the audience you are attracting towards your content. You would often hear PPC experts using and recommending this closely monitored metrics known as CTR. In this method of analysis, you calculate the type of audience viewing your content sidelong the type of audience merely reviewing it. With those numbers you get the status of your service, campaign strategy and the crooks and negatives.
If you get a good CTR, it would mean that your content has benefited your target audience and they are pleased with your ads. With good results, you will get a better quality score and your cost per conversation will drop. As a result, you will get more chances to increase the overall conversions in case your competitors are doing better than you.
This is one easy and effective way to learn the interest level of your target audience and to evaluate the quality of your ads.
3. Better Quality Score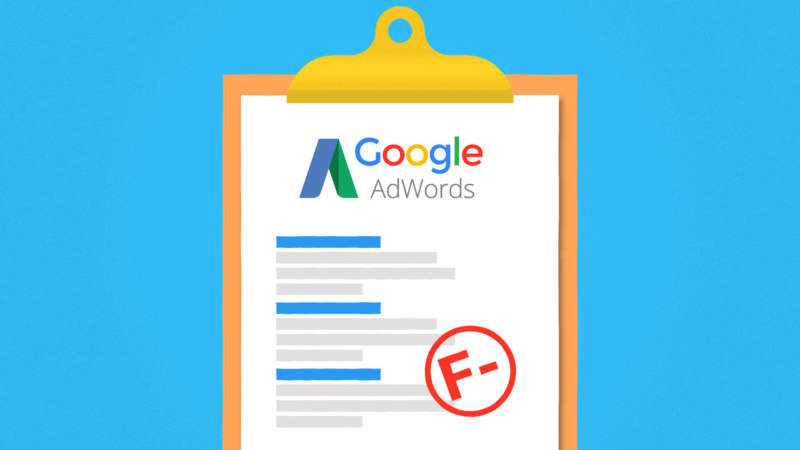 You have to set indicators to check how your work is performing. Quality Score helps in finding a good analysis to see the overall performance of your selected keywords, specific ads and landing pages. Your platform is Google. Quality Score will help you see how well they are being promoted on Google search engines. It all depends on the strategy you employ to promote your services. Make sure the keywords you choose for your content are highly relevant to what your target audience type in when they search for services that you offer.
If you get a strong quality score, it would mean that your rankings on Google have improved. The more improved your ranking is, the better your business because clicks and searches on your websites/links would bring you customers.
4. Cost Per Conversion
Cost Per Conversion plays a good role in establishing the cost you would have to spend to get a new client. You have manage the finances of campaigns because if you are spending more than you are making, you are on a downward spiral. You have to set a budget, strategize your campaigns and then make the next move.
5. Check the Search Impression Share
This will help you know the number of times your target audience has viewed your ad and the number of times somebody has clicked on them. It will also help you know that percentage of searches that were lost due to budget. If you get a bad score, it would mean, as obvious as it sounds, that your PPC campaigns aren't doing well.
6. Consider the Bounce Rate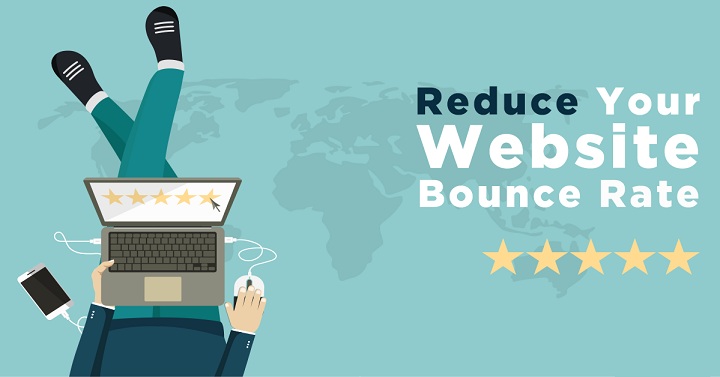 This metric will determine the specificity of your audience. Bounce rate will help you check the number of visitors that came to your forum but never responded to the "call of action". This is not good for you for this will show how broad your audience is and most of which are not even interested in buying your service.
7. Conversion Rate
This is going to tell you the result of your whole strategy by giving you the number of times someone clicked on your ad and completed the cycle of purchasing your service within a given period.
None of it is possible without a good internet service that promises availability, reliability and quality at good rates; you can compare and choose carefully if you want this method would not let you down at critical moments. Admit it! Without a good internet service, you cannot access any software.