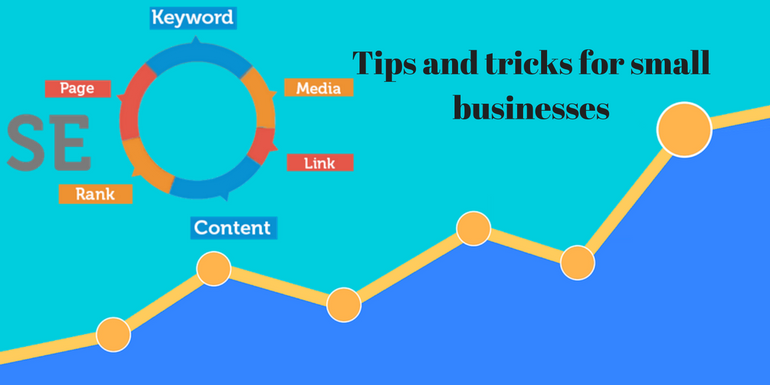 Over the passage of time the concept of search engine optimization or SEO has changed
considerably. What was relevant in the past are outdated and irrelevant today. Especially in
view of consistent change of search algorithm by Google there is need for modified
strategies for the webmasters.
These days, search engine algorithms are based on specific principles and guidelines that are
proprietary to the search engine concerned. They are also secret. But as they are tools to
analyze the relevance of a website, they have to be dealt with carefully.
Here are a few SEO tips that are simple but highly relevant to present day SEO scenario.
1. Days of Stuffing Keywords is Over
Unlike the past keyword stuffing would result adversely for the site. With Penguin, SSL and
Panda updates following one another in quick succession the shift of focus is relevancy and
restrained use of keywords.
2. Create High-Quality Contents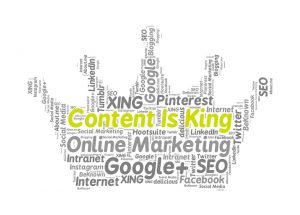 It is the quality of contents that matters today. Creating high quality and updated contents
can result in higher page ranking.
3. Use relevant Keyword and Authority Back Links
Keywords are important and finding strategic keywords and phrases; especially long tail
keyword is essential. Similarly, instead of having multiple inferior quality backlinks to the
site having a few backlinks from authority sites would do well for SEO ranking.
4. Conduct Research on Keywords, Links, and Contents
Before using either it would be good conducting appropriate research to assess their
effectiveness. It can be carried out with software too. But user must carefully indulge in SEO blog
comparison before selecting one.
5. Go for Organic Link Building
In 2015 links are extremely important. Negative or inferior links can substantially damage
the SEO prospects. Checking links can be done with software. To know about them the user
may go through some the best SEO company reviews on authentic sites. With their use
organic link building becomes easier.
6. Encourage Feedbacks
Encouraging viewers to give a+1 on Google plus and 'like' tags on leading social media sites
like Facebook and Twitter etc can keep the site consistently in view. This can help enhance
traffic movement to the site, greater conversion rates and revenue generation. These are a
few simple SEO company tips that could generate immediate good results.
Search engine optimization or SEO is indispensable for creating brand recognition. Over 60%
of the buyers search for their desired products and services on the web. They use search
engines, especially Google for this. Hence registering presence on the top SERP is important
for any webmaster or entrepreneur.
Pertinent question for the webmaster or entrepreneur is how to achieve SWO? There are
five very effective ways to ensure higher ranking for the site on search engine result pages.
1. Make proper keyword research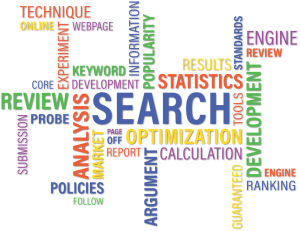 Without proper keyword research search engine optimization won't be possible. Ground
works for keyword research can be made using one of the top SEO tools available in the
market. It is important differentiating between general and specific keywords. For example;
'pet health' would be less attractive for searchers than words and phrases like "pet dog
health". Keyword should be as specific as possible for the company niche.
2. Use Long Tail Approach
Instead of going for run of the mill keywords and phrases it would be good taking a long-tail
approach. For this it would be necessary publishing unique and amazing contents including
the long tail keywords and phrases.
3. Follow the Rule of Originality
Relevant and updated contents are the best way to get high ranks on search engine result
pages. It is important to avoid duplicate and outdated contents. Using some top SEO software
to check plagiarism would be important. There are some excellent free tools that can be
used for the purpose.
4. Make Your Website Navigation Easy
A simple and easily navigable website is preferred by a majority of the viewers. The site
should download quickly and page navigation should be simple and convenient.
5. Optimize Onsite Elements of the Site
Though not as important as in the past the presence of title tags and meta descriptions on
each page of the site help page ranking. They should be optimized and relevant.
There could be many other ways but these five are some of the most relevant ways to
increase page rank of the site on SERP.
Various effective tools and designs to define an SEO company
Today web designing is getting famous because of its increasing demand. There are many
people who started business on Internet and also made it a way to promote their business
and of all this, there is a need to have the largest SEO company. There are many effective
tools that re also helping in the development of best web design for different purposes. The
most common and best technique that would help in web designing is the CSS queries.
When you design it is very important to maintain consistency among different slides and so
the CSS would prove useful. The CSS media queries will help to get the websites in any
browser and thus the website which you design would prove compatible to all.
The websites require some of the basic things like the emails and other social Medias and
so concentration should be made in this area also. There are some emails which make users
to scroll the screen to get the complete email but the media queries offer some techniques
like the HTML support which will allow loading the emails very easily and they are such
designed that you would feel that they are made for your screen only.
Web Putty is the largest SEO company as it will allow you to preview your website timely. This will allow you
to get the best website with different resolutions. The design testing is also another tool
that will help to test the websites timely for different resolutions. Thus website can be made
more interactive.