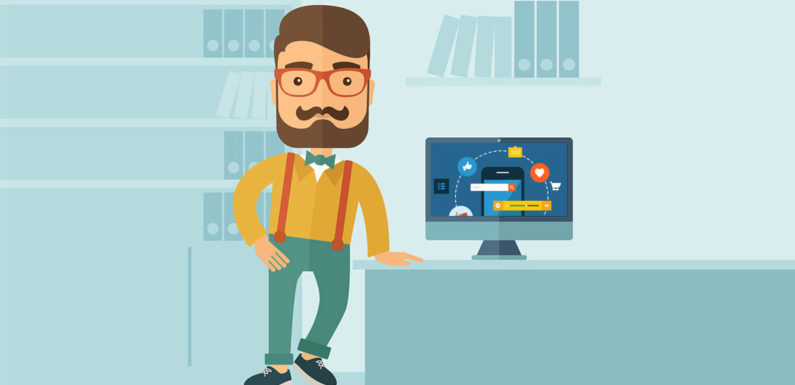 Hiring an agency is not an easy task. It comes with a level of risk but on the flip side, can be very rewarding when you find the right one. When you endeavour to hire an agency, there are two things you are going to invest in: time and money. The money part is rather trivial. But your time is what can be your bigger cost, especially in the beginning as they get to learn more about your business, goals, industry, processes, systems, etc. Hiring and firing an agency is 10X more difficult than hiring and firing an employee due to the level of complexity of dealing with a group of people and the nature of work.
With that in mind, you want to ask all the right question to avoid any regrets later on. Below are 8 great questions you should ask your future agency.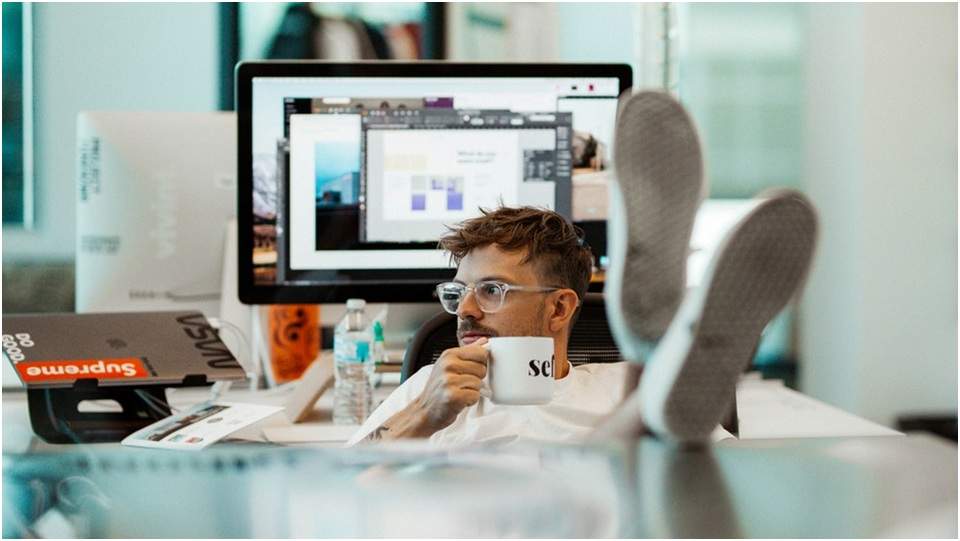 What are the current areas of weaknesses you see in your campaign or overall digital marketing strategy?
This is a trick question which basically helps you understand a few things. First and foremost, their communication style. Are they straightforward or do they prefer not offending their clients which can be disadvantageous if they don't have the guts to tell you what they think is going wrong in your business? Equally important, this question helps you understand where they see the opportunity and how much improvement they can bring to your campaign and business operation as a whole.
What can you do or deliver that your competitors can't do?
This is the equivalent of 'why would we hire you' in an employment interview context. Many of the big agencies will have this question answered perfectly.As they pitch day in day out, they get to polish it and hone it. So, make sure you follow on this with a few more questions to drill down and find the real unique value they will bring to the table.
How much experience do you have in our industry?
Essentially what you are trying ascertain by presenting this question is what added value will they specifically bring with their knowledge and experience in your industry. Having that niche experience will give you a significant value on multiple levels. From measuring the competitive landscape to content strategies and copywriting, having an agency that knows your industry back to front, will hit the jackpot in many ways besides the fact that their onboarding process will be much quicker which means you will start to see ROI gains much faster.
What tools and technologies they use?
This may or may not put off some agencies but if it doesn't, you know you are talking to the right candidate. An agency who is open and transparent about their tools and processes will be more likely to be transparent in general which will pay off later on. Some agencies might have their own developed technologies or system, for example, an agency might have their own proprietary tool for reporting or performance. You need to be topic specific as most agencies will have several tools they use for different purposes starting from SEO to Creative and anything in between.
If you hire them, what is the agenda for the first 90 days?
This is your most crucial period. Often, when a company is hiring a digital marketing agency, they will be under pressure to deliver. You will get to appreciate the value of fast execution when you hit your goals and get the board members or stakeholders off your back and see your milestones being delivered on or before due dates. Getting your agency to share their timeline will help you iron out any areas where you see potential bottlenecks as well as negotiate or discuss the milestones in case you need quicker delivery to align with your internal goals.
What support will you need from us?
This is a straightforward question to help you as a company be better prepared to help and support them with anything they might need from you ahead of time and ensuring your calendar is synced with theirs. You don't want to be in a position where the agency is blaming delays in execution on you.
How quick and how responsive will they be to your queries?
The concept of an SLA is more popular with tech solutions companies than Digital Marketing Agencies, but you still want to get an idea of how responsive they are with your queries. Are you going to have to chase them or will they give you peace of mind by always being responsive and attentive to your questions and requests?
Can they commit and tie the contract and payout to results?
A lot of agencies are not a fan of this question mind you the application of it. A very confident and skilled agency may not have an issue with this and in fact, some lead generation agencies price their lead generation services that way. However, this has a drawback and can be costlier down the road. So, make sure you do your due diligence on the numbers. What you are trying to do by presenting this question is to understand how genuinely confident and comfortable they are with delivering the goals you discussed. Reaching a middle ground or a balance of risk across both parties can more than enough.
Tip 1: Negotiate a fair contract
Once you have decided on an agency make sure you don't squeeze their proposed prices too much or at all because you want to ensure you get quality work. A successful and established agency will most likely not be open to negotiating their prices that much unless you present a big opportunity for them if you are a big client or a client in an industry they haven't worked with that will help them build their credentials. Smaller agencies looking to grow will be more inclined to reduce their prices but that can highly impact the quality of the work and in turn, your ROI. Unless you truly believe their presented prices are unreasonable, I wouldn't really encourage going there unless you want to risk them walking away or compromising on quality.
Tip 2: Communicate your trust
One of the biggest mistakes you can make once you start working with an agency is communicating lack of trust in them. This can really affect the success of the relationship. While some agencies might not be as transparent as others, make sure you take steps to validate and reinforce your trust in them unless you have proof you shouldn't at which point you would be looking at exiting anyway.