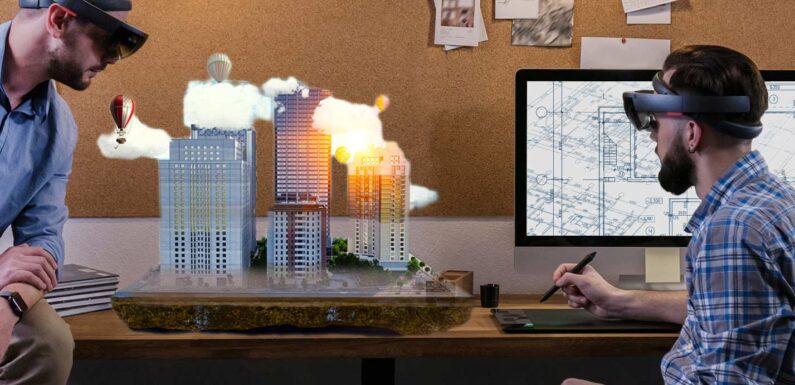 Megacities are the future of mankind. Yet, despite the flexibility of economic systems and specific financial decentralization in developed countries, all financial flows are concentrated in megacities.
It is not surprising that it is in large cities that the IT segment is developing for the most part. And this is not only software but also startups. Of course, they can be infinitely divided into many areas, but today we are interested in a specific one – urban tech.
Let's see what it is and why it will be in demand!
Why is Urban Tech Attractive?
Megacities are not without reason, nicknamed "concrete jungles." Residents of large cities are accustomed to huge neighborhoods, developed transport infrastructure, and affordable services. As we said above, megacities are financial centers that determine the number of people and the number of goods. So naturally, startups are born in an environment with a product, but it should be presented appropriately, provide the client with conditions, and generally attract the buyers themselves.
Urban tech covers all aspects of the life of a typical city dweller. You can offer them both optimization of delivery services and a mobile application that monitors traffic congestion. There are many options for startups.
Buying/selling property (car or real estate) is one of the most sought-after services in megacities due to the need for a fast lifestyle. Because of it, citizens need a convenient means of transportation (public transport is often not the best option) and housing closer to work. Therefore, the eligible purchase or rental of property is one of the client's most pressing needs.
But in addition to trading platforms, applications for convenient payment of taxes, utilities, and other things are popular. And all this is just the tip of the urban tech iceberg. The lion's share of ideas is occupied by sites for selling real estate. So we will just talk about them further.
Opportunities for Real Estate Startups
The more relevant product – the more sales. Axiom of any market. This is true for real estate as well. We have already answered the question "why?" above, and now we will talk a little about what conditions for sales should be created.
To create startup, you need to understand what the audience is interested in real estate. Detailing "citizens need houses," we can formulate a list of key participants in the real estate market:
Buyers
Sellers
Renters
Investors and landlords
Real estate agents
Each participant has their own technology requirements. A platform with a convenient, understandable interface and filtering (prices, area, distance from the center, infrastructure, etc.) is essential for a buyer. Investors need another platform. It should contain indicators of the profitability of real estate, preferably a general (and if additional monetization is introduced, then a private one) forecast.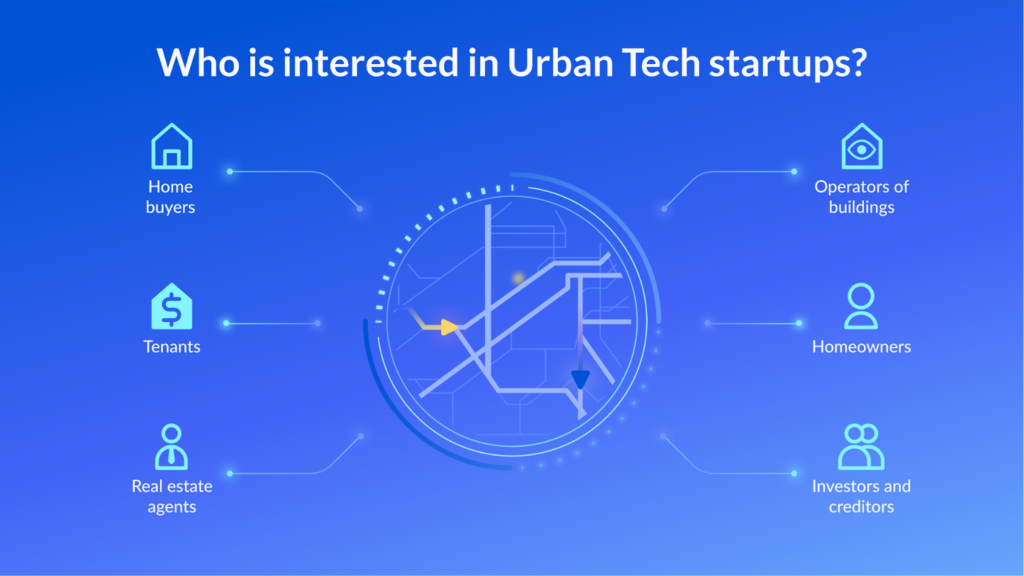 Each market representative has basic needs. It is enough to satisfy them and give a little more, which will increase the customer focus of your startup. But besides the idea itself, creating the technical part of the site is also essential, and we'll talk a little more about it.
To begin with, you should answer the question, "which platform to choose?".So, app vs website disputes are still relevant, which often come down to a clear choice of one thing. Let's say you have the opportunity to develop both the application and the web platform at the same time. Although the number of page views from smartphone is growing every day, it is common for customers to place orders through computers.
You may not have money to fund full development, so you should conduct deep market analytics. It is essential to draw up a detailed portrait of your target consumer. In addition, it is worth conducting a deep analysis of economic conditions and the relevance of specific features in your service. Technical co-founders can help you with all of the above.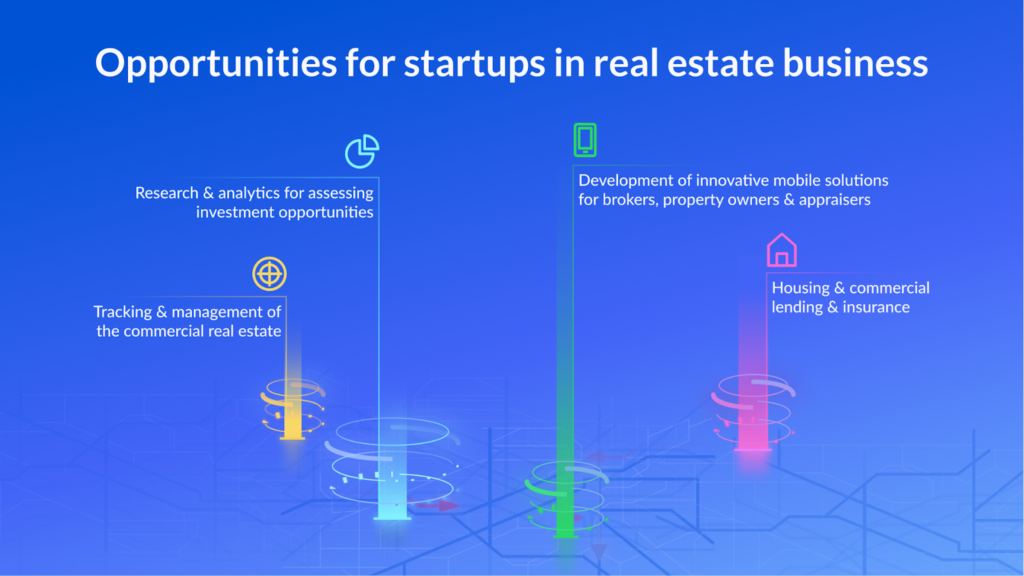 The above are recommendations specifically for real estate startups. But urban tech also includes the construction of new buildings. We will talk about it in the section below.
Construction Business Startups
The sphere of construction is particular and somewhat orthodox. So firms working in this area often use interactive technologies. They allocate most of their budget for calculations, construction technologies, materials, and equipment. It doesn't mean that there is simply nowhere to integrate new ideas in this area. It is just much more challenging to do so.
For example, you can use a mobile app for your business to increase interactivity and attract new customers. Let's just say it takes work. Indeed, unlike the platforms on which the goods are put up for sale, one should act much more resourcefully and "thinner." Consider the following options.
1. Flexible management
Using the application, you can adjust the materials or technologies used directly from your phone. Remote control will facilitate the work and allow it to be accelerated. After all, you can control and plan the construction in advance without burdening yourself with unnecessary paperwork.
2. Simplified bureaucracy
Building permits, contracts with city services, connecting communications, expert assessments, signing contracts with clients – all this is tons of papers. Thanks to a small application, the client and you can quickly draw up all the above documents. Of course, you will need time to connect the functions and, in general, to legalize the application – but the result will speed up the work at times.
3. VR
Interactivity will add virtual reality. It is optional to adapt the mobile application for devices like Oculus. It is enough just to visualize the future project. Clients can edit the shape of the rooms (if possible), the furnishings, and the overall look.
Summing up, the ideas we have presented are some kind of tips. Indeed you already have blanks and plans for original and possibly breakthrough projects. The main thing to remember is the technical side of the issue, and if you have any difficulties, seek help from professional IT providers.