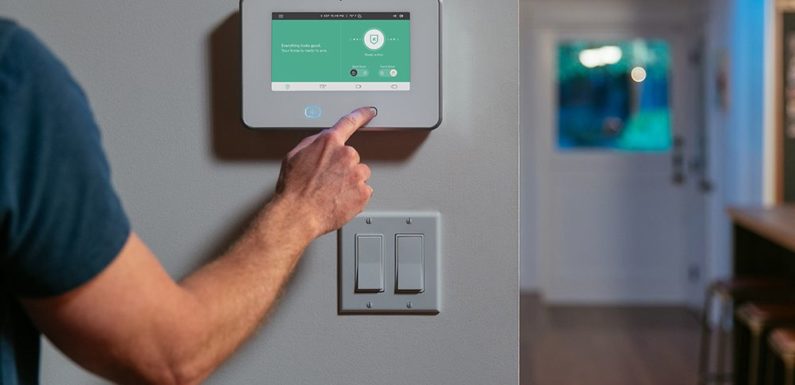 The need for security has increased rapidly over the past few years due to increased threat and crimes that are happening around the city. Thanks to technology which has led to this massive change in the world of home security. This change has made a huge impact on how home security systems work and the kind of protection they provide. It is more like having someone else appointed to look after your home in your absence.
The systems are now more feasible, easily accessible and reliable. Having home security systems installed at home has its own perks along with few cons that you need to have a look at.
Let's have a look at the pros and cons of having a home security system
Pros Of Having a Home Security System
1. Improved Protection
With the new updates in the field of home security, the usage of these products has also led to increased and better protection when compared to the conventional systems. Today's systems are designed with a view to protecting the home in any case and in any situation, hence the protection rates have hit up higher than in previous years.
2. Monitor Remotely
Traditional systems would require you to be present physically in order to access and use them. Unlike the old conventional systems, home security systems provide you with an advanced option of monitoring and accessing your system remotely from anywhere and at any time. This system comes in handy for parents who are working and would like to monitor their child at home.
For example, if the kid wants to exit the gate when his/her parents are not home then this security system generates a notification and an approval request to the parent to allow the kid's exit. This way the parents are notified about every move of his/her kid who is alone at home.
3. Quick And Easy Setup
Initially, when security systems were discovered, it was very difficult to set up the systems early because of the bulky hardware they had. But today's systems are very simple and most of them are software based which makes it more easy for the vendor to deploy the software early. They usually take around a weeks time to set up and get you going with the software/product.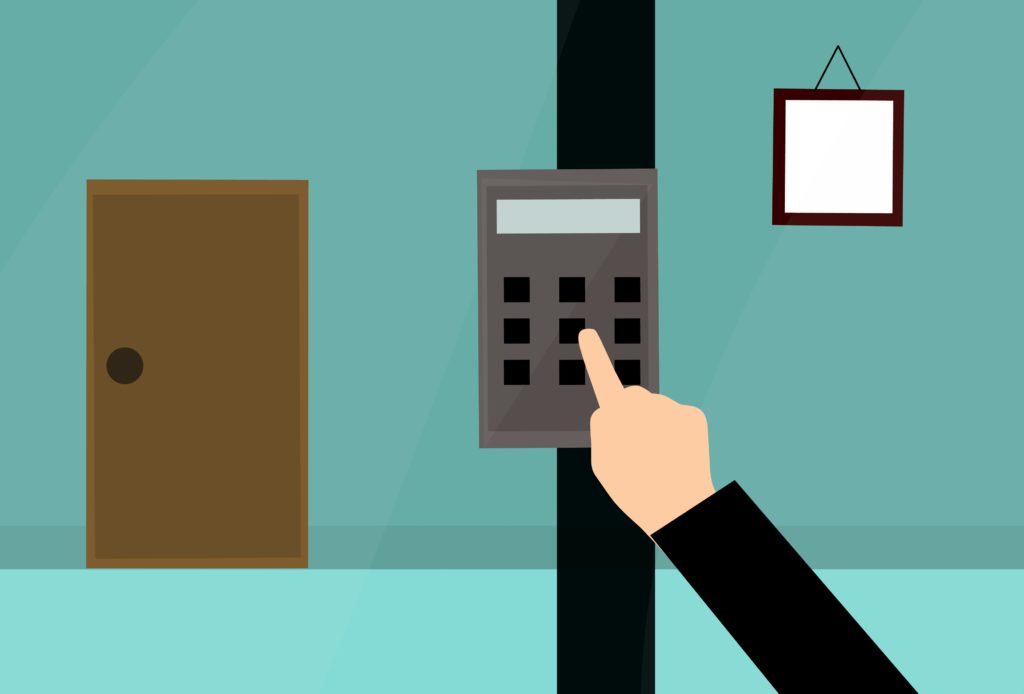 4. Sense Of Security
Having a security system installed at home will let you have a more peaceful and stress-free life without having to worry much about your valuables. You know that there is someone who is looking after your home and valuables in the absence of you. So, now you can happily go out for vacation knowing that all your items are safeguarded.
5. Lower Costs
Many have a misconception that security systems are way too expensive to invest for. But they are few companies that offer you great features at affordable prices. They do not require any extra maintenance or service charges to pay for as they are application based.
Research about the best systems available in your area, compare them and pick the one that suits your budget and security needs. Even if you think any system is a little out of your budget but is the best one to go for then purchase it, because if you don't spend for it now then you might spend a lot later for your lost valuables.
6. Faster Communication
The application based home security systems is a single application which connects the management team, facility team and residents at a single point. So if there is any problem or complaint the resident or the management team can easily communicate with others via the application. This avoids the use of making too many calls and also decreases the waiting time.
For example, if a resident is in a dangerous situation/in an emergency then the resident can immediately raise an alarm on the app, then the management and the security personnel team is notified about it and required action is taken.
7. Cheaper Home Insurance
A homeowner Insurance provides coverage of any loss or damage of the home which happened due to any burglary events. The cost of the insurance depends on many factors like the payments, area, type of loss etc. But if you have a home security system installed at home then you will able to lower the home insurance. It can be much lower if your area has high rates of burglary and crime.
Cons Of Having a Home Security System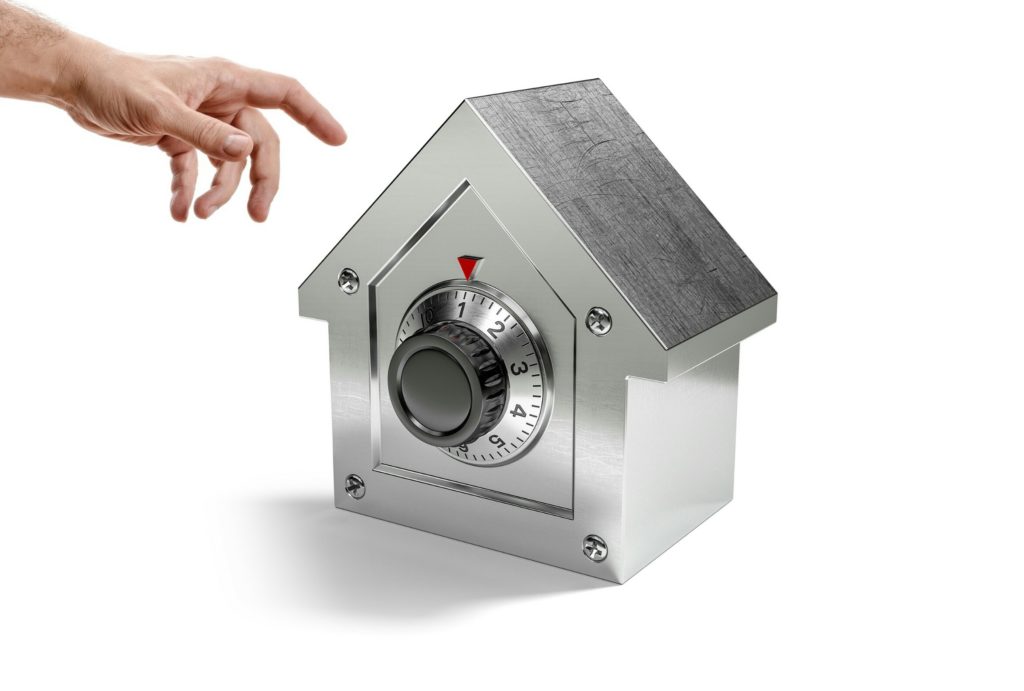 1. Frequent Notifications
Getting notified about the things that happen in and around your community is necessary, but you keep getting too many notifications which kind of annoy and disturb especially when you are in a business meeting or busy at work.
2. Frequent Add Ons
In the view of enhancing the security and provide more to the users, these systems keep coming up with new features and updates. And these extra features are availed on a nominal fee, but purchasing every feature that is released over time can be a little expensive on your pocket. In few cases, it all seems like these features are really necessary and it will be mandatory for you to purchase them.
3. Installation and Damage Cost
The average cost of installing a home security system is around 70-90k and around 20k for maintaining and monitoring them. And if there is any slight damage it will cost more than what it takes to install the system.
4. Dependency
If at all there are any technical errors in the system, it becomes very difficult to handle it. Because many systems are too complicated and can be handled by the technical person only. It is a total dependent situation which is quite troublesome.