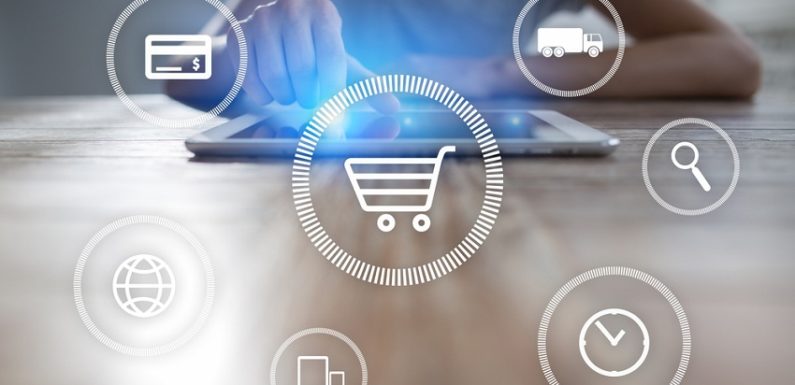 Whether you decide to build your eCommerce site using free website templates or hire a designer to construct it from a blank screen, search engine optimization should be integral to your activities. With that said, product pages are the most important feature of any online storefront. These are the "salespeople" customers will consult for information about your merchandise—when they can find them.
Implementing these product page SEO best practices will ensure that happens.
#1 Appropriate Keywords
Search engine algorithms focus on keywords more than any other element of a webpage. Employing relevant keywords will help your product pages garner the attention of web crawlers. Savvy shoppers tend to search for products by name and model number, as well as size, color and other identifying attributes. If your product is also known by another name in popular culture be sure to include that in the listing as well.
The key is to figure out how people refer to your wares and make sure every possible reference is incorporated on the product page—but in an organic fashion. Keep in mind people read your descriptions too, so they have to be relatable. You'll also need to be careful to avoid keyword stuffing. Search engines look upon this practice with disfavour and will rank a page lower if it appears to contain too many instances of particular keywords.
#2 Unique Content
While the easiest possible way to populate a product, pa age is with manufacturer-supplied descriptions and photography, too many people have this idea. When search engines see duplicate content, they rank the repeating material lower.
Thus, pages with a unique approach to product explanations and pictures get ranked more highly. Plus, it gives you an opportunity to flaunt your store's personality.
This also applies to the metadata you use for the search engine result page (SERP) description. Many customers read this before deciding to click a link in search results. Unique, attractive and keyword rich metadata will generally get you the click. You should also employ rich snippets to provide a brief overview of the product's pricing, rating and availability, along with a thumbnail image.
#3 Search Friendly URLs
The smartest approach for URLs is plain language. That way, your customer can read them just as easily as a search engine does. Most free website templates do this automatically by creating the URL from the title you give the page. Also, keep in mind URLs are case sensitive, so you should always render them in lowercase. The ideal URL structure for product pages is category/ sub-category/product name.
#4 Original Photography/Video
Human beings are visual creatures. A pretty picture attracts far more attention than a written description. Videos do the same, perhaps even more so, in that they combine motion, images and words. Always underpin your images with informative metadata describing the content of the picture, so search engines can determine what the images contain.
#5 Mobilize
More people are now browsing eCommerce sites on mobile devices than desktop. With this in mind, your store's platform must embrace responsive design to optimize the look of your site to the environment in which it appears. And yes, search engines take this into consideration and rank mobile-friendly sites more highly.
#6 Loading Speed
The revelation that Google is now ranking pages based in part on-loading times is directly related to the patience shoppers exhibit. Most experts agree a load time of three seconds or more will cost you, customers. What's more, slow loading pages will now get pushed down farther on SERPs too.
Long story short—the lack of speed kills.
Optimizing your product pages with these SEO best practices in mind will help your pages rank well, which in turn will attract more customers and drive more conversions.