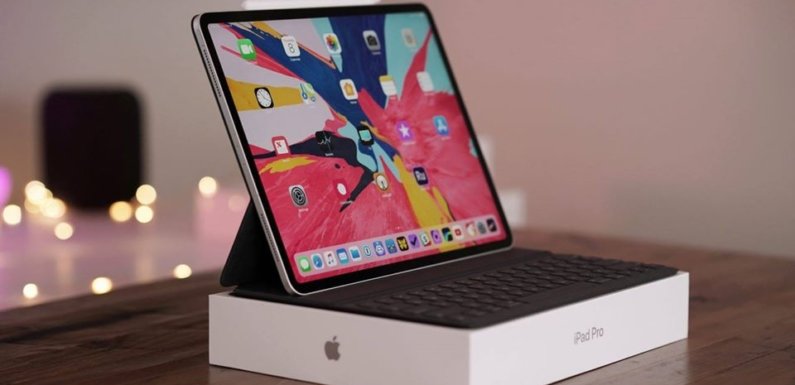 As the I/O is to Google, the WWDC is to Apple. Short for the Worldwide Developers Conference and a recent WWDC was held in June 2019. Apple's official 2019 event took people by storm with the unveiling of incredible product launches: iPhone 11, iPhone 11 Pro, iPhone 11 Pro Max, Apple Watch 5 and new iPad 10.2. This, indeed, was a knockout year for Apple launches as Apple did gather high praise for iPhone transfer, iPhone 11 and its premium variants. However, the iPad 10.2 appeared to be reasonably well at basics; yet no premium tablet was unpacked by Apple in 2019. So, iPad Pro could be the most anticipated product from Apple's docket in 2020.
The leaks are going to trickle in as to when the iPad Pro is going to be released. Based on some rough guesses here and there, the most expected iPad Pro will land sometime in March 2020. According to a research report by Apple's analyst Ming-Chi Kuo, iPad Pro will see the light of the day during the first quarter of 2020 (see the image below).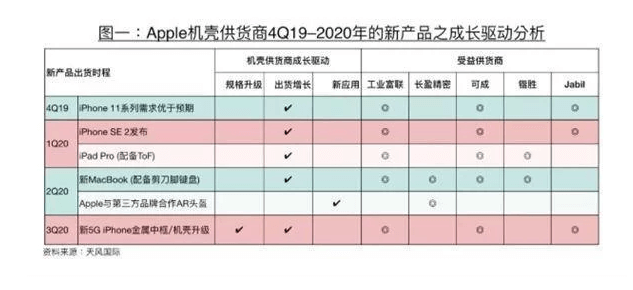 We have rounded up a few leaks, price speculation, and what to expect from Apple's iPad Pro in 2020. Read on.
iPad Pro 2020: Launch Date & Price
As discussed earlier, Apple neglected the launch of iPad Pro last year, albeit the launch of a couple of mouth-watering phone lineups in its October annual event. So now what can we expect from the brand is to reveal two refreshing variants of iPads this year.
As far as the price of iPad Pro is concerned, this premium gadgetry could lie on the opposite side of the price spectrum as that of iPad 10.2. We predict its price to be somewhere starting at £769/$799. But we need to wait and watch what Apple decides in terms of premium pricing slate in 2020.
iPad Pro 2020: Design Leaks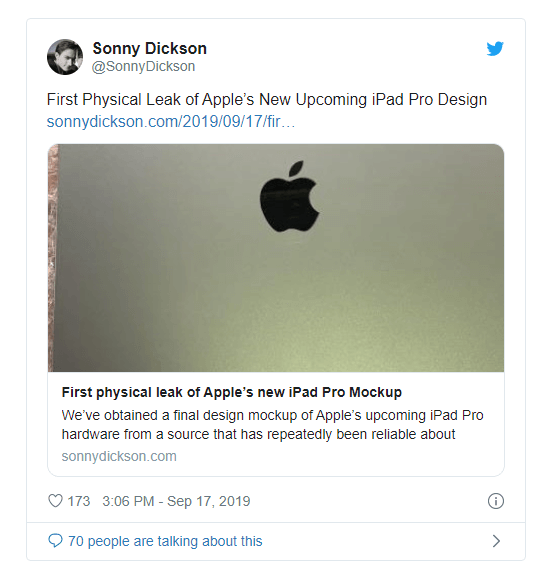 Later last year in September, a few physical mock-ups of iPad Pro were first revealed by Sonny Dickson. The speculative rendering depicts that the outer body is either made up of glass or aluminum, not sure about it as the renders exhibit two models for iPad Pro 2020. Apart from that, the dummy models tend to have three cameras array, just like a fidget spinner in iPhone 11 Pro. This hints us that Apple has put up its video and photos taking ability to the next level. We believe that Apple is somewhat conservative with its design game and reluctant to experience new avenues very often.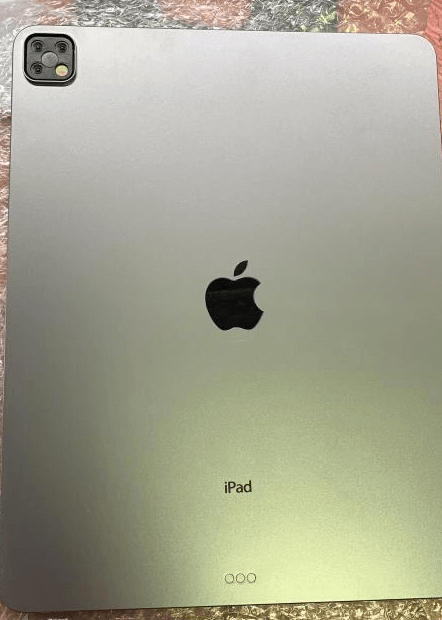 iPad Pro 2020: What we'd like to see!
While we are sitting tight for authentic affirmation from Apple, we can just guess what the new iPad Pro 2020 will really offer. Anyway, one thing that we can be sure of is that the brand spanking iPad Pro will be a top-end, feature-packed tablet that would urge you to leave your old iPad behind, bring along all data through content transfer and enjoy the experience of iPad Pro. Let us share expected specs that we would like to see in Apple iPad Pro 2020.
● An Improved Processor
The current 12.9-inch model flaunts a ground-breaking A12X Bionic processor, so expect considerably more processing power for that is well suited for innovative tasks like photos or video editing.
● A Larger Screen & Better Display Technology
One of our greatest wishes from the wishlist of the iPad Pro 2020 is to experience a larger screen with better display than the last generations of iPads. Furthermore, the older models used LCD technology that shows poor black reproduction. A larger screen with finer display such as an OLED or AMOLED display would work ideally with colors and hues. The bigger screens would be extremely helpful for artists, designers and illustrators to communicate easily with an Apple Pencil.
● Long-Day Battery Life with Fast Charging
Although, the older generation (iPad Pro 2018) packs up with a decent battery life & charging capacity; but the new iPad Pro 2020 should max out battery timing as this device is purposefully designed for strenuous tasks that could drain the device's battery. And so, the charging speed can be improved to some extent.
● A 5G Compatible iPad Pro 2020
With progress in cloud computing, 5G will be an undeniably significant part of a wide range of work-spaces, so it'll be inevitable for tablets intended for experts (like, for instance, an iPad Pro) to have the connection.
Envision having the option to game in a hurry on an enormous 12.9-inch tablet, use web-based handling capacity to edit a photo, or download tons of documents in a moment or two so you can deal with them straight away – this sort of usefulness is the reason 5G tablets are important.
Conclusion
We'll refresh this post as and when more news drops on the new iPad Pro 2020. Till then, we have to lo and behold! What we're most excited about is Apple's pack of modifications in iPad Pro 2020. Here's to hoping that the real product would be as exciting as the speculations, and that Apple stays true to its claim; that it shows its naysayers that it is not only at the epicenter of innovation, but also at the helms of it.