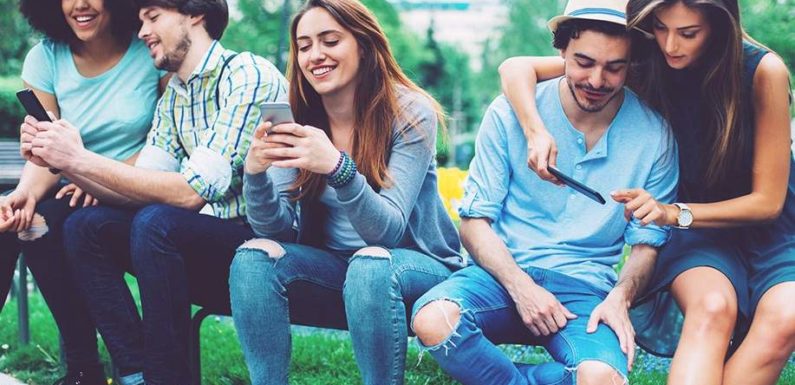 Snapchat is one particular social media app that many people tend to keep it private, especially the kids nowadays. Its ability to self-destruct the content within a period of twenty-four hours allows users to maintain a low profile on the app. This feature of Snapchat made many people curious and as a result, they came forward with several Snapchat spy apps in order to be able to monitor someone's Snapchat activity.
Before we delve into the functionality of a Snapchat spy app, we need to understand what has caused Snapchat spy or any other social media spy app to become the new age of monitoring.
Gone are the days when people used to wonder how will they be able to keep a track of someone's web browsing activity or any other social media activity for that matter. With the help of Snapchat spy tools, one can easily find out about their target's activity on the app.
Snapchat Spy Apps: Why They're a Necessity
When Snapchat was introduced, it became one of a kind social media app to offer the story sharing feature. This unique feature allowed users to share their content on the app with their friends and followers that self-deleted within a period of twenty-four hours.
Taking advantage of this feature, millions of users escorted to Snapchat as no other social media app offered privacy the way Snapchat did. In fact, the same feature inspired other social media platforms, be it Facebook, Instagram, and WhatsApp (which are all owned by Facebook ironically) to launch their own stories.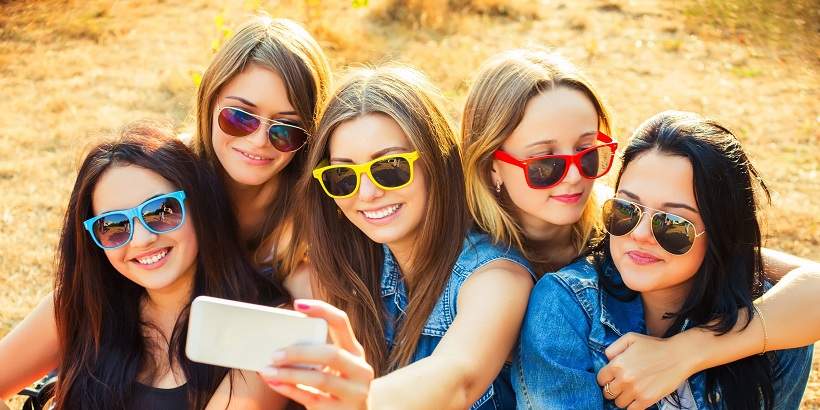 When a social media platform offers privacy, it becomes slightly worrisome as you are no longer able to track someone's online activity. As Snapchat's user base largely comprises young children and teenagers, many parents started considering Snapchat spy apps to keep their children safe from the online dangers that appear in the form of cyberbullies and sexual predators on the platform.
Parents would not want their children to engage with strangers on Snapchat or share inappropriate content with them. To stop this from happening, they need to keep an eye on their Snapchat activity even if their kids don't want them to.
However, the use of Snapchat spy apps is not only limited to concerned parents; they can be used by anyone who wishes to spy on someone's Snapchat activity. It is normal for someone to spy on their spouse's Snapchat activity if they have been given a reason for doubt.
Therefore, in the digital age, it has become a necessity to use Snapchat spy apps to monitor someone's Snapchat activity for different reasons.
Monitoring Via Snapchat Spy Apps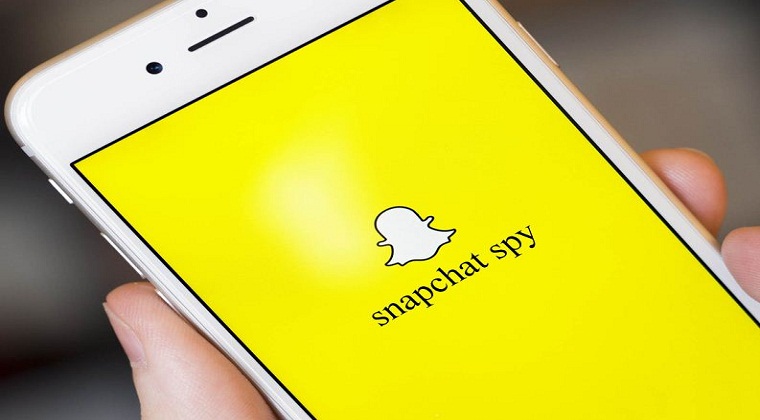 Like we mentioned earlier, Snapchat spy apps makes it possible to spy on someone's Snapchat activity. All you need to do is download the Snapchat spy app from its website and install on your target's mobile phone.
After having deployed the spy app on their mobile phone, you need to just sit back and relax and allow the spy app to do all the monitoring work. Once installed, it will record and log all the Snapchat activity taking place on the target's mobile phone and then share the logged data on your online dashboard.
From the online dashboard itself, which is only accessible to you, you will be able to remotely monitor your target's Snapchat activity and be informed firsthand on all the data that is being shared on their social media app.
Trying Various Snapchat Hack Tools
The internet is laden with several Snapchat hack tools, most of them offering similar features but functioning in a different way. This is why when you look up for a Snapchat spy app or Snapchat hack tool on the internet, the browser loads hundreds of results for you.
When you have so much to choose from, it becomes a tad confusing to determine which one would work the best for you. Surely, not all of the Snapchat spy apps perform the way they claim to do. The majority of them will turn out to be bogus, attempting to get your personal information, luring you to open a particular website, or asking you to download a third-party app.
If such incidents do occur, then you must do everything in your capacity to refrain from trying them. The fake Snapchat hack tools will not only waste your time but also your money (in case you opt for their premium versions!)
The best way to identify a Snapchat spy app is to check its official website and the organization it belongs to. Do not forget to read users' feedback and reviews on the app store page. This will give you an insight into what people are saying about the app.
A genuine Snapchat spy app would never take your personal information and use it against you. Moreover, it will also not ask you to download a third-party app to gain more downloads or to fill out any online forms in order to obtain your human verification. All Snapchat spy tools demanding you to perform any such activity are bogus.