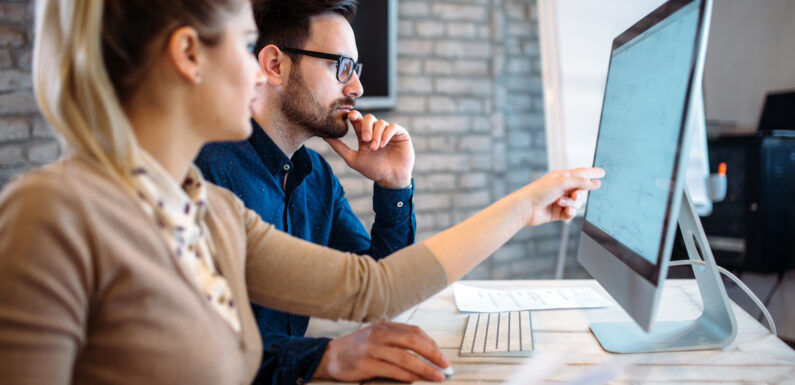 The global enterprise application development company is currently hot and booming and, on its way, to crackle for coming years. Reports say that global revenue from mobile apps is expected to reach $613 billion by 2025, up from $318 billion in 2020.
Keep an Eye on Top Mobile App Development Trends in 2022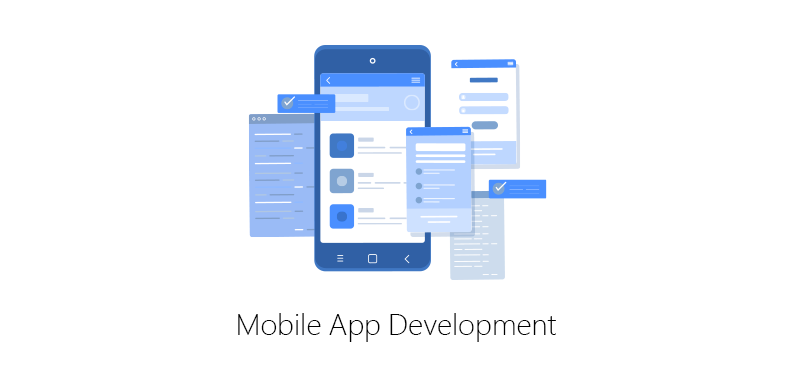 1. 5G: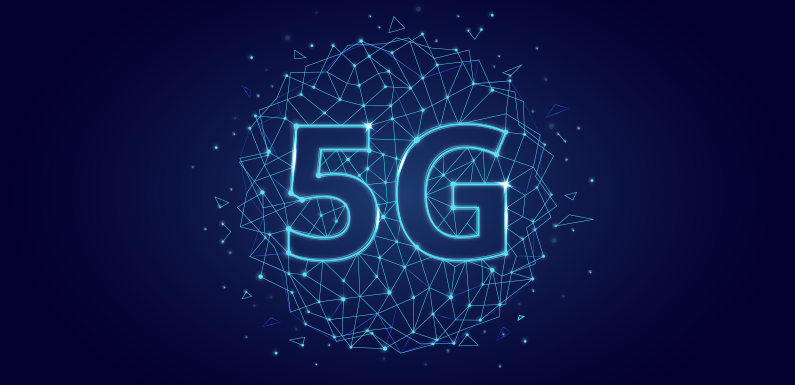 It's not mainstreamed yet, but the adoption of 5G is increasing and in line with becoming the new standard of mobile technology. According to Statista, the global 5G technology market is forecasted to hit $620.72 billion by 2030. It has many user-friendly benefits like increased speed performance speed, fast data transfer, and low latency; mobile apps will have to support 5G.
2. IoT and Cloud: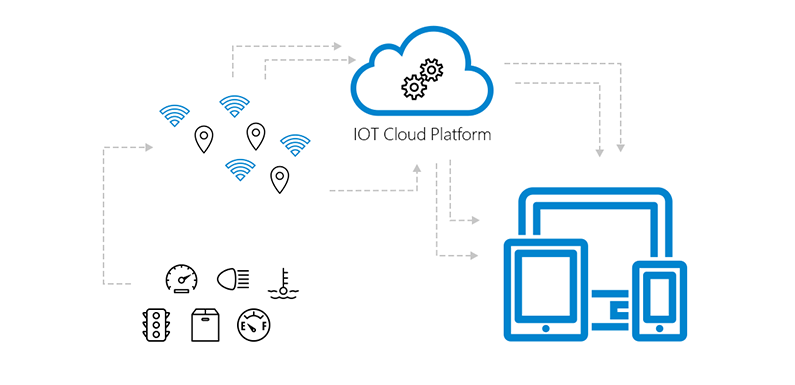 IoT has been around for a while, but it is in growing recently, and its spending is projected to be $1.1 trillion by 2023. Today's increasing concerns are security, which becomes the main force behind cloud and IoT adoption. $120 billion were spent on IT security in 2019, which justifies companies' search for solutions. Other benefits to the cloud and IoT include reduced operational costs, improved efficiency, and increased connections to other platforms via APIs.
3. AI and Machine Learning: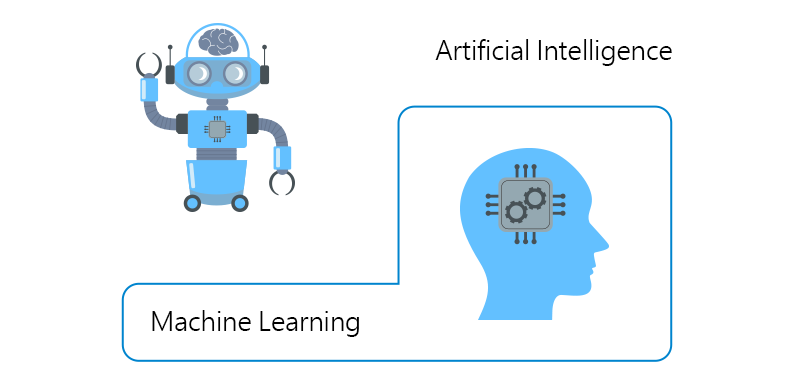 AI will become a key technology in mobile applications as it uses predictive analysis and satisfies the quest of delivering a personalized user experience for companies. AI is essential for navigation, speech recognition, and natural language processing (NPL). Behavioral algorithms enhance security by analyzing user behaviors and detecting fraud, suspicious activities, and potential information breaches.
4. Mobile Commerce:
Increasing online shopping is driving retailers towards building native apps for providing a better shopping experience. The difference from e-commerce here is that mobile commerce is when shopping is done through an app and not a website. I'd expected the mobile commerce market to be around $22 billion by 2022, mainly due to B2B and B2C companies having increased engagement, conversion rate, and revenue growth after building web pages for their business.
5. PWAs and Instant Apps: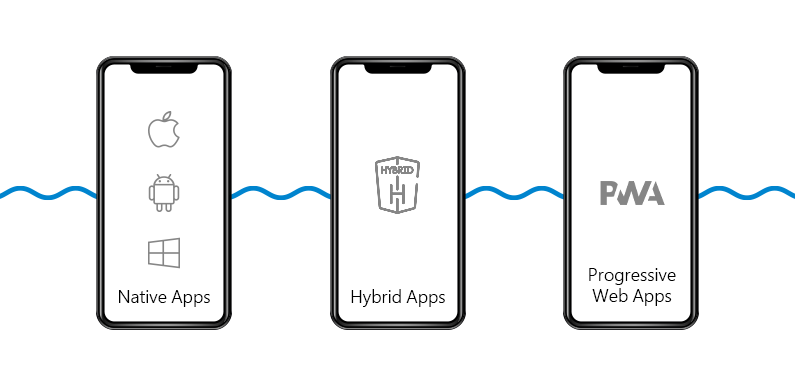 PWAs, also called progressive web pages, are becoming more and more popular due to their ability to fill gaps left by most native apps and web pages. Reduced redundancy on internet connections, faster loading times, automatic updates, and faster development times are some of the benefits PWAs, making them a popular choice for consumers and companies.

Also, instant apps are gaining popularity as they allow users to test the app before downloading and installing it. Preferring a lightweight app experience might make users choosy, but opposite to it, PWAs have a 36% higher conversion rate than native mobile apps.
6. Wearables: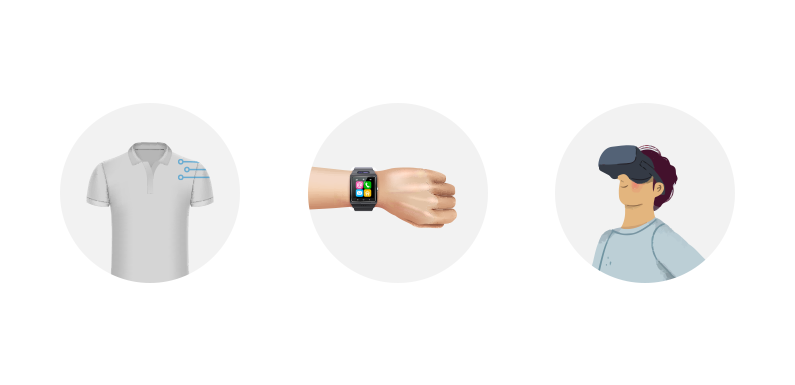 Reports suggest there will be 1.1 billion connected wearable devices in 2022, with North America forecast to have 700 wearables and most 5G connections made using wearables. Wearables bring convenience to users by their ability to receive notifications and messages on their smartwatch, and this was ranked the highest-ranking function of wearables of US users. Fitness tracking has been seen as a positive and upward trend in demand with the rise in health awareness and the general consumer population.
7. Beacon Technology: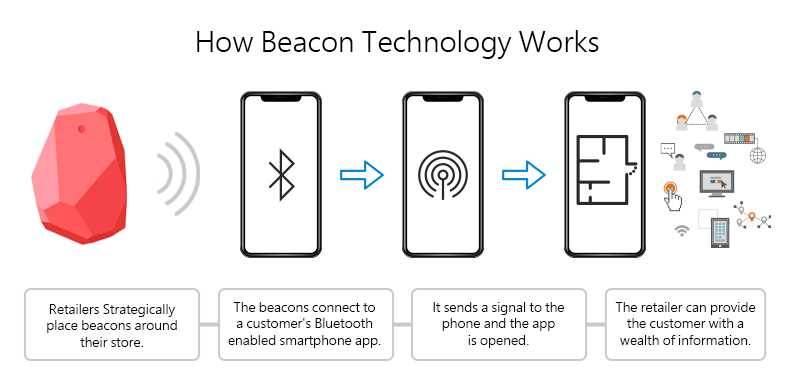 8. AR/VR: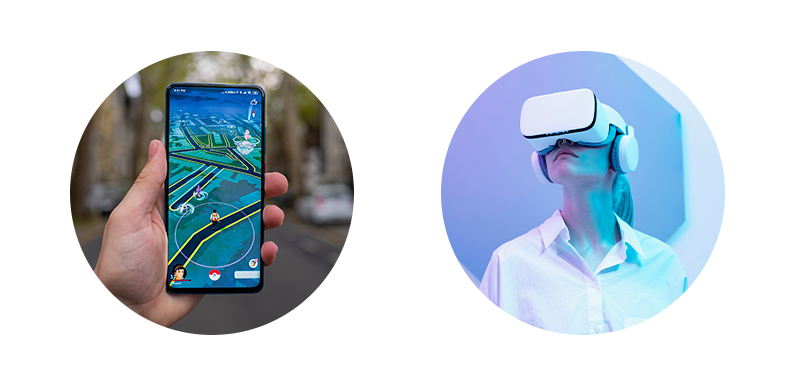 Integration of AR/VR into mobile apps is still an emerging but important trend going around. The global AR/VR market reached $12 billion in 2020 and is expected to reach $160 billion by 2023. AR/VR technologies advancement will drive the transformation of gaming, entertainment, travel, and live streaming, mobile apps. This technology is a new way to interact with customers in a more personalized way by letting them try clothes on or experience how the sofa is going to look in the living room or visualize themselves on a beach at a vacation.
Conclusion
These technologies are going to be trending in 2022. These technologies are a major part of the application development segment as people need everything just one click away. Mobile App Development Companies have started developing applications using these technologies and updating the existing ones for a better user experience. Mobile app development services aim to help your company with these sorts of developments and upgrades to help make your applications user-friendly and up to date with the current market.
Microsoft Gold partners are such a leading enterprise application development services that also works in mobile application development. To choose your Mobile Application Development Service provider, you need to analyze the traits and attributes required to attain required functionality. The developing experts and IT professionals should know the process of integrating the updated technology with solutions that would leverage you with end-to-end assistance and build a firm technology establishment that can enable you to achieve the drafted goal.