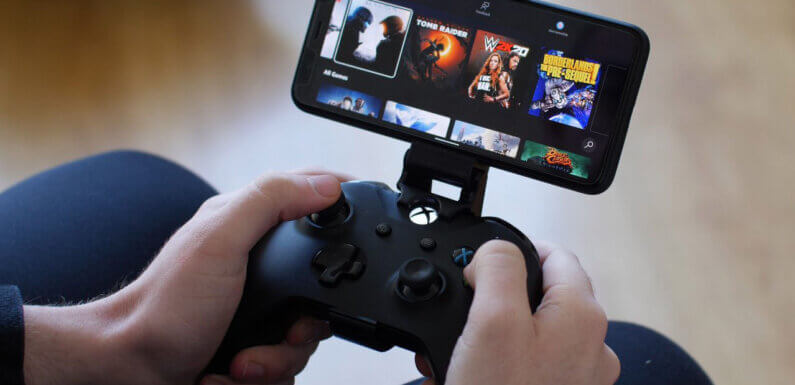 Project xCloud is the game streaming service of Microsoft that will be launched on the 15th of September for the Android devices. This news has been announced by the company through a post on their website. The streaming service is a part of Xbox Game Pass Ultimate which is the subscription of video game service from Microsoft. With this service, the users can play more than 100 games on their Android smartphones or tablets on the cloud. The launch would be for 22 markets including Austria, Belgium, Canada, France, Germany, Spain, South Korea, the US, and the UK. and it be would be released in the beta version.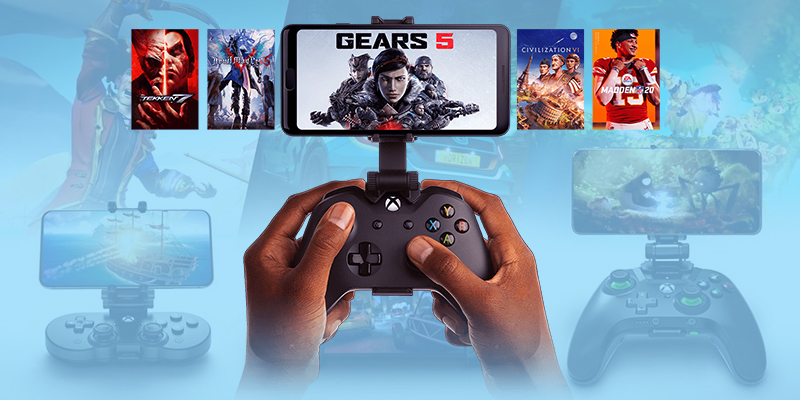 Some of the games that would be included are Yakuza Kiwami 2, Minecraft Dungeons, Gears 5, Destiny 2, Tell Me Why, and more. With Project xCloud (Preview) players can play Xbox games on their mobile phones or tablet directly from the cloud. The free xCloud preview will end on the 11th of September. Kareem Choudhry, Corporate VP of Project xCloud at Microsoft said, "As the world around us changes and entertainment is readily available no matter the device, it's our vision to make games accessible in a variety of scenarios. All the experiences you expect on Xbox and your gaming profile travel with you on mobile, including your friends list, achievements, controller settings, and saved game progress." But the application would not be available for iOS devices.
Why Is It Not Coming For The Apple devices?
Microsoft had signed up 10,000 testers for iPhone early in the year 2020, and they also provided the game Halo: The Master Chief Collection. But with time it appears that it is not getting an official launch for iOS. The company did not give a clear reason why did they take this decision, there was just a statement that they want to offer cloud-based gaming on every device.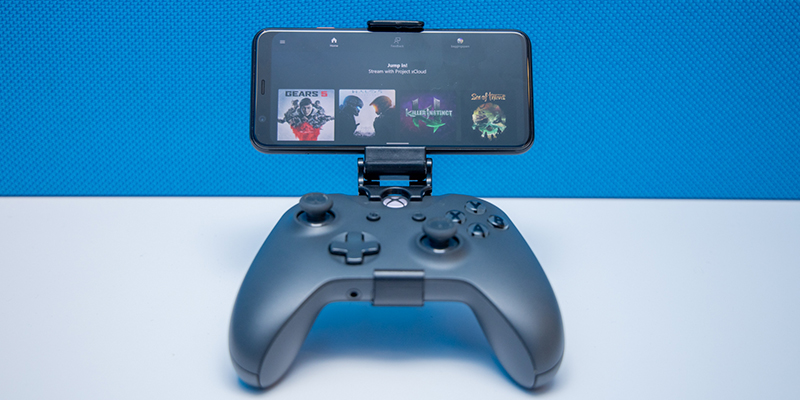 Apple said that the games can be released for their devices but they must follow the application guidelines of the company. As it would include submitting each of the games for review and there were more than 100 games, so this could be one of the reasons for Microsoft not releasing xCloudfor them. "Apple stands alone as the only general-purpose platform to deny consumers from cloud gaming and game subscription services like Xbox Game Pass," Microsoft said in a statement last week. It will only run on Android devices with some minimum requirements.
Minimum Requirements To Run xCloud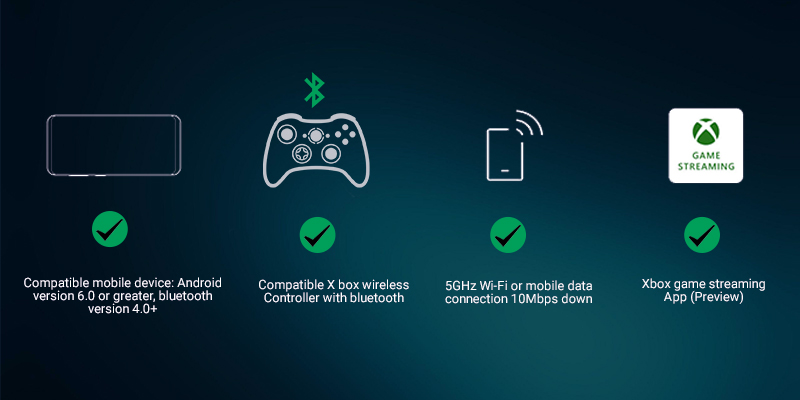 You need the subscription to Xbox Game Pass Ultimate, the Microsoft service costs $14.99 per month. It also provides a catalog of Game Pass games on both console and PC, as well as Xbox Live Gold for online multiplayer, and discounts on games.
You need an Android smartphone or tablet that is running Android 6.0 Marshmallow or higher and has Bluetooth 4.0 or greater.

You should have a compatible controller like Microsoft's Xbox One controller, Sony's DualShock 4 controller, and a variety of third-party options to connect to your phone or tablet over Bluetooth, or USB.

Lastly, you require a fast Wi-Fi or cellular connection. Microsoft suggests connecting to your router via a 5GHz Wi-Fi signal, and you should have download speeds of at least 10Mbps for a good experience.
You will need to download the Xbox Game Pass app from the Google Play store, Samsung Galaxy Store, or the ONE Store.
Microsoft xCloud: Frequently Asked Questions
Xbox Console Streaming (Preview) and Project xCloud (Preview): The Difference
Both programs allow players to stream Xbox games to their mobile devices. The programs differ based on the types of games you can play and hardware needed.
There is the requirement of an Xbox One console with games installed for Xbox Console Streaming (Preview), either owned games or Xbox Game Pass titles for Xbox Game Pass members. Players using Xbox Console Streaming (Preview) can stream Xbox One games installed on their console to their mobile devices.
The games can be streamed directly with the Project xCloud (Preview) from the cloud to a mobile device of a player and it does not require an Xbox console. Players can quickly stream Xbox favorites games with any downloads.
Project xCloud (Preview) region availability
At this time Microsoft is limiting Project xCloud (Preview) to selected countries only. It will be a multi-year journey to deliver this technology to gamers around the world at the quality Microsoft wants to meet, so they will be adding more regional availability as the company learns more and create a great game streaming experience.
Touch Control Support?
It does not support touch controls at this time – you will need an Xbox controller with Bluetooth support.
Project xCloud (Preview) availability to the general users
While this will be a multi-year journey to deliver at the scale and quality that Microsoft wants, they have begun a public preview so the company can learn more from a high volume of real-world use-case scenarios. It will be launched on the 15th of September for the Android devices.
Cloud technology is getting powerful and this gaming service is one of the examples of it. While there are some competitors of this service who are in the race already but with some uniqueness let us see how Microsoft copes up with it.