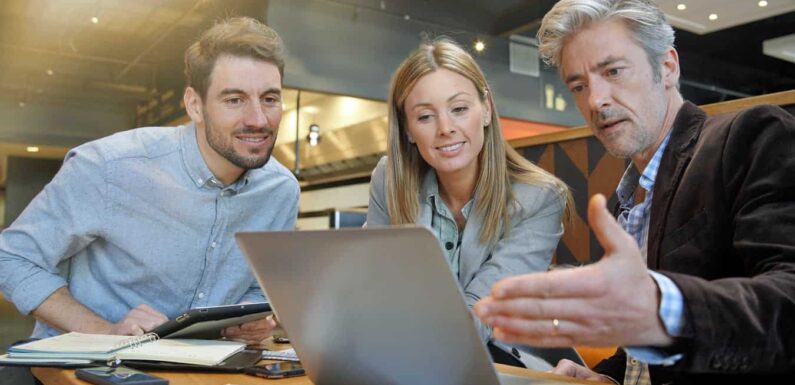 Rental timeshare software is an ERP and CRM tool. You can use it to handle membership, bookings, email or SMS reminders, and payments. The main benefit of timeshare management software is that it enables fast operations. It's speedy processing of payments helps your company stay ahead of the competition.
This post covers everything you need to know about the Rental Timeshare tool. To learn more, read it in its entirety.
Timeshare is a vacation property sharing arrangement. It lets you share the cost of the property with others to guarantee time. But they won't tell you about the growing incidental costs and maintenance fees each year.
Such an increase in costs makes it impossible to own timeshare property. There are two important factors to consider about timeshare. They include the type of ownership and the type of contract you are about to get yourself into.
Massive Rental Timeshare Software Demand by 2026
With the Timeshare tool, you can manage scheduling, marketing, and sales. Companies can use the tool to manage to tour, as well as commission calculations.
Research indicates that the vacation rental management software market will increase in 2026. To become one of the beneficiaries of that growth now is the perfect time to invest.
The rental booking software has a range of benefits that will help you run your business minus hiccups and gain a competitive edge. Its features are also easy to integrate without any special skills needed beforehand.
Factors that make Timeshare Software Perfect
Vacation Rental Software comes with many features. Such features are essential for the growth of your business. For instance, it has a channel manager that comes with many listings on a range of booking platforms.
With the central manager, you can view past, current, and future reservations in one location. Automation tool ensures that managers can easily automate routine operations.

The unified inbox centralizes all messages in a single box. Thus, it makes communication with guests easier. Reporting tools let you organize your data into comprehensive, clear, and customizable reports.

Other features of the software are payment processing, task management tools, and booking site builder.
Increase Revenue with Timeshare Software
The pandemic has indeed caused a huge negative impact on the Timeshare industry. However, you can still use the software to grow your revenue.
It has features for making your business perform better. For instance, you can easily brace ready for continuous physical distancing protocols.

The automation feature, for instance, lets your managers automate repetitive tasks. By doing that, they will have more time to focus on other things that matter the most to the company.

If guests can communicate easily with the management, they will be happy. Most of them will keep coming back to enjoy an improved customer experience. The managers will also have an easy time keeping tabs on their guests. Thus, they will be happier and more productive in the long run.
Closing thoughts
Use the custom website to design to grow your brand and gain a competitive edge against your rivals. The Rental Timeshare software has customizable features to suit your needs and preferences. Chetu offers custom Rental Timeshare Management Software and App development.
Feel free to contact us for more information on how you can leverage our services. Also, check out our website to learn more about the products and services we can provide. We have been in the market for more than 20 years, so we can take care of any type of software development project