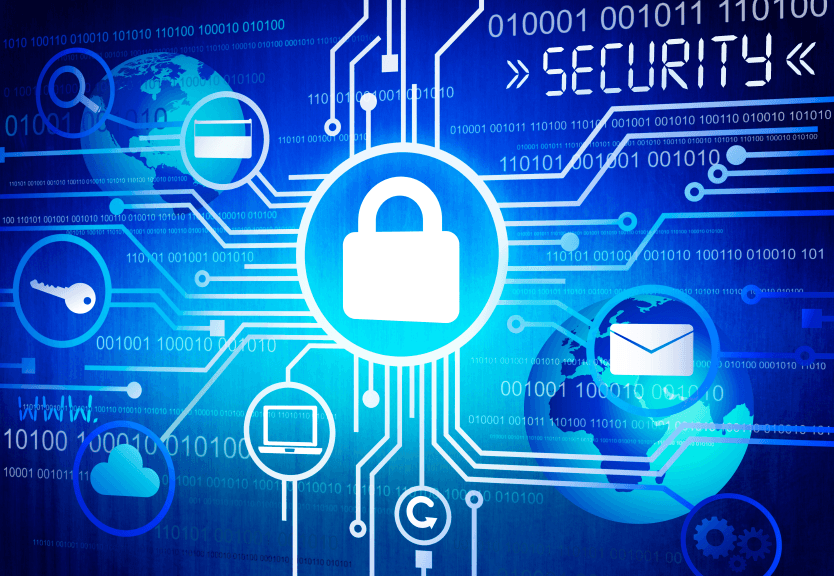 Today, threat landscape for network infrastructure is sprouting briskly. The infrastructure is at a great risk as the security is believed to be tested by outside threats. Securing and maintaining it is not easy. Even controlling the network environment has become more problematic than ever before. It has prompted businesses to look for smarter and more responsive security solutions.  In-house network administration is not capable of meeting these challenges as organizations cannot afford the in-house expenses.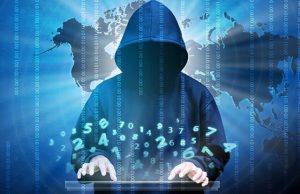 In such cases, managed security services providers seem to be the right approach. They can make a difference, especially when a company outgrows or underutilizes its network infrastructure. A good managed security service provider is equipped with the industry-leading tools, expertise, and technology to help you secure your information assets round the clock.
Why Do You Need MSS?
MSS can help you to a large extent. The service providers improve security. They maintain large threats and vulnerability database, reduce costs of information security management, lower the risks with guarantee service legal agreements. The MSS can also help you by:
Responding incidents on time
Boosting technical controls
Preventing loss of intellectual property, frauds
Protecting Customer data and other sensitive information
Securing and monitoring critical information 24×7
Reducing capital expenditure on security analysis technologies
A good managed security service provider has a team of malware analysists, network engineers, cyber investigators, and security data experts, etc.
Technology Used by MSS
Processional MSS service providers are equipped with hi-technology such as network perimeter firewalls, intrusion prevention system (IPS), Intrusion detection system (IDS), Web proxy gateways, Multi-factor authentication, URL and content filtering gateways, authentication, authorization and accounting (AAA), Endpoint security suite and data leak prevention tool.
The services and solutions of top managed security service IT companies are based on global standards and processes such as:
Information Technology Service Management (ITSM) industry standards
Information Technology Infrastructure Library (ITIL)
Control Objectives for Information and Related Technologies (COBIT)
Since the companies are based on global standards and processes, they are able to provide their clients with an optimum level of service management, including very fast incident response and resolution.
Services Provided by MSS Providers
MSS of reputed IT companies includes everything that blocks the network threat. Their service can include the following:
Firewall Protection: Experts can help you with tailor-made, robust, and quality firewall protection solutions.
Managed Data Protection: They can help you comprehensive solutions to effectively manage your database security and protect your data and other sensitive information.
Vulnerability scanning: They enable you to scan any vulnerability and give solutions to limit exposure to attack.
Security Intelligence Analysts: Experts can work with you to analyze your current security posture.
Security for Hybrid Cloud: With professionals' help, you can secure your entire hybrid cloud.
Data leak prevention: Adaptive strategies to make sure end users cannot send critical or sensitive information outside the already-defined network. You can control what data can be sent by end users.
Anti-phishing services: Professional anti-phishing experts mitigate and even prevent phishing attacks.
Improvement and Innovation: To prevent ever-evolving cyber threats, experts work unceasingly to improve security processes and solutions. Your security posture will always be up-to-date.
Incident response and management: By coordinating with MSS expert, you can access organized approach to address and manage the aftermath of a security attack or breach or attack. Professionals can handle any situation and protect your assets from damage.
Wrap Up
No doubt, the threat for network infrastructure is increasing radially but is the preventive approach and technology. Today, many businesses are opting for managed security service. And fortunately, several IT companies deal in security services. You just need is to find a professional and experienced company that can provide you comprehensive managed security service.