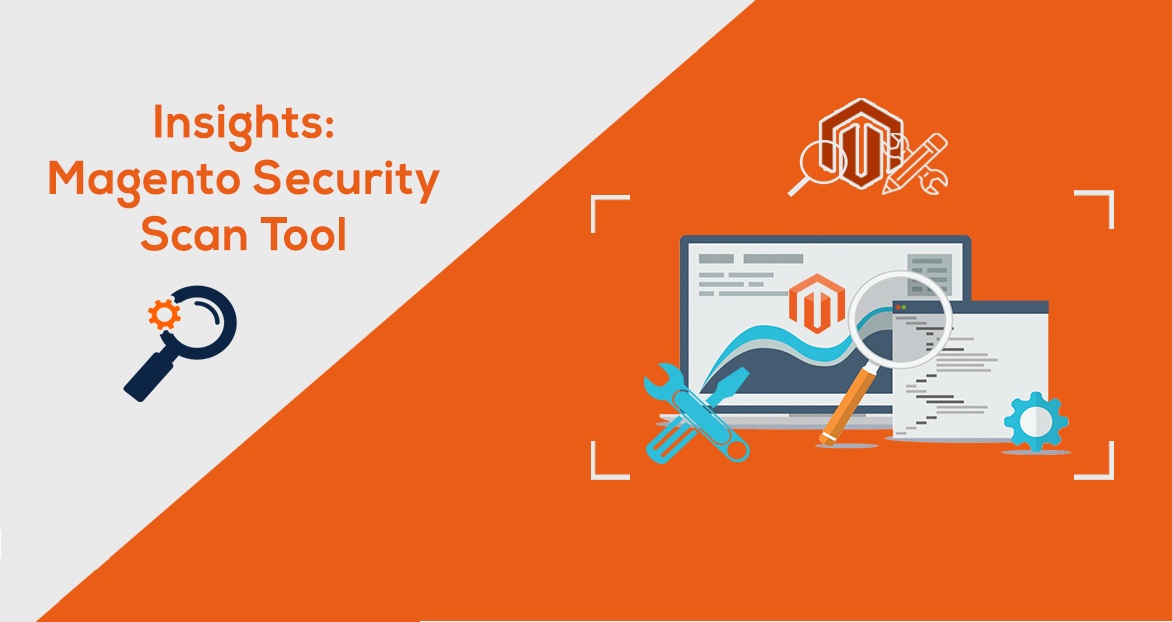 Magento is a well-known eCommerce platform, which offers great flexibility and control to the users to manage the look and functions of their online eCommerce store. In Magento's congenital administration interface there are content management, promotional and powerful marketing tools which allow you to build fully functional eCommerce store that covers requirement of consumers.
But, to keep all the necessary things to their places, security measures should be taken. By keeping users security issue as a higher priority, Magento has released new security scan tool which enables Magento users to track their sites on regular bases and also get updates for security threats, unauthorized access, and malware. Magento development has provided security scan as a free service for Magento development companies that is easy to operate on any version of Magento.
Let's get started step by step to know how it is used.
Verify Yourself
At first, all you need is to verify your ownership of Magento site by a simple process. You have to enter your site's URL on the given area where it is asked for and also your site's name individually to set the code onto your page which is given. If you find any issue with this process, simple instructions are given at the right corner of the screen.
Setting Up Security Scan
In this section of Magento security scan, you can configure the frequency of the scans. It seems that in the further update of Magento's security scan, a deeper level of scanning option will available which will take place through SSH connection. In this option, security scan will analyze and scan your site's code and database to eliminate the malware if injected.
Perform The Security Scan
You can manually perform the scanning from the security page if the scan is not scheduled or not working on scheduled time. All you need is to click "Run Scan" button which is placed under Action menu. The scanning process will be added to a queue and then will run the scan. Under "scan status", "complete" will appear once it gets completed. But make sure that performing a scan only for once in a day is not enough to check out the security status of your website. The process of scanning should take place multiple times on regular bases each day to keep a check on your site's security.
Analyze The Security Scan Result
Failures and successes are the two section in which the scan results are divided. You should keep a close check to the Failed Scans segment and also try to solve those issues as early as possible.
To know more about Magento's new security scan tool, follow these below-mentioned benefits.
Near about 30 test take places to pull out the vulnerabilities like configuration issues,  missing Magento patches and much more.
You can easily take look on the real-time security status of your Magento eCommerce store and also the best possible way to solve the issues.
New security scan tool also keeps the old security reports of your website so that you can monitor your progress.
You can schedule a scan for any particular time or a day.
Solutions are always suggested for every failed security test.
You get a fair and exact report of the scan which shows the actual result of your website security.
Being an authorized Magento developer, you can access this security scan tool straight from your Magento account as it's simple enough to configure. Further, regular updates will be provided by Magento development companies for security scanning as latest Magento patches. But for now, it is available for commerce product only. Try this new Magento security scan tool to keep a track on the level of your website security.