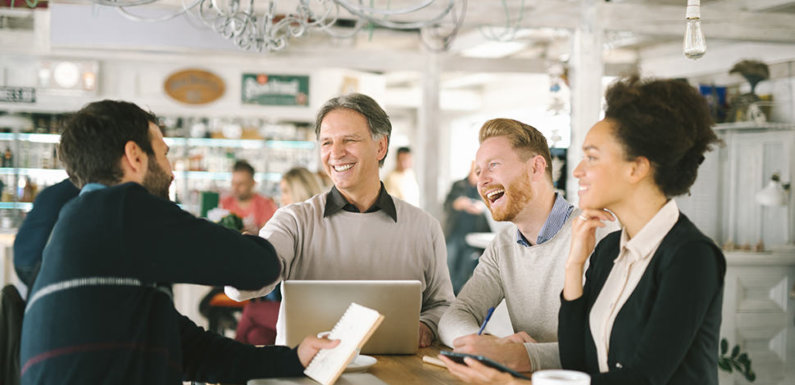 Are you wondering how to increase LinkedIn SSI score? Well, you will be surprised to know that it is a game of spending just a few minutes a day on LinkedIn. If you are one of those who are putting hard efforts to improve SSI score, then you deserve to know some crucial tips that help you in improving SSI score.
LinkedIn is not like other social media platforms that help you only staying up to date with the latest information in your field. Instead, it is the world's largest professional network which is growing rapidly as the best marketing tool for professionals. It is the tool that helps users finding prospects, network partners, vendors, associated, service providers, subject experts, and business partners too.
With more than 70 million users worldwide, LinkedIn is a powerful and efficient tool which is leveraged by its users in a variety of styles and capacities.
You must have a LinkedIn account but are you leveraging it to its best capacity? The key is to make the most of your profile. With a clear picture of your brand, you should put efforts to boost your brand with a completed LinkedIn profile.
What is a Social Selling Index?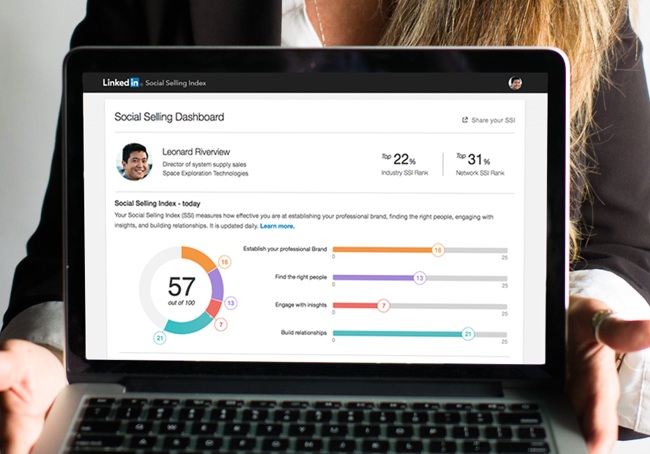 Did you know that LinkedIn SSI Score directly impacts your organization's bottom line? Social Selling Index is an effective tool which measures our presence in social media platforms. This measuring tool helps us in finding what efforts still are required by us to become successful with engagement.
Social selling index- a term associated with LinkedIn which helps people sell their products or services easily. In a simple way, SSI is the best marketing tool for LinkedIn that allows making the most effective use of LinkedIn.
Social selling is a broader term which focuses on leveraging your brand by engaging with the most relevant people with the right insights and the right relationships. Social selling through LinkedIn helps you do successfully by generating more leads that will further lead to greater ROI. And Social selling index score is just a formula which signifies your engagement on LinkedIn which means your way of managing LinkedIn accounts.
What is the way to calculate the Social Selling Index Score?
The very first thing is to find out the status of your LinkedIn profile. Keep your LinkedIn profile active and update it on a regular basis by using the status update feature of LinkedIn. Try to answer questions in style so you can show your knowledge and expertise while at the same time engaging the audience towards your knowledge.
Finding the right people is the second important thing. In order to identify connections, making use of advanced search function or a lead builder or you may use a search engine and contact with whom you are already connected.
Sharing helpful content and engaging with the right people is the real key to win. Find out if you are doing it effectively? If not, then wrap your content around your target audience. Sharing the valuable content will build a network of contacts which is crucial for your brand and your business.
The next thing is that you should not underestimate the importance of building relationships with decision-makers and senior people at your accounts. This is the way to gain new insights, collaborate for gathering data and solve problems.
Ways to Increase your Social Selling Index Score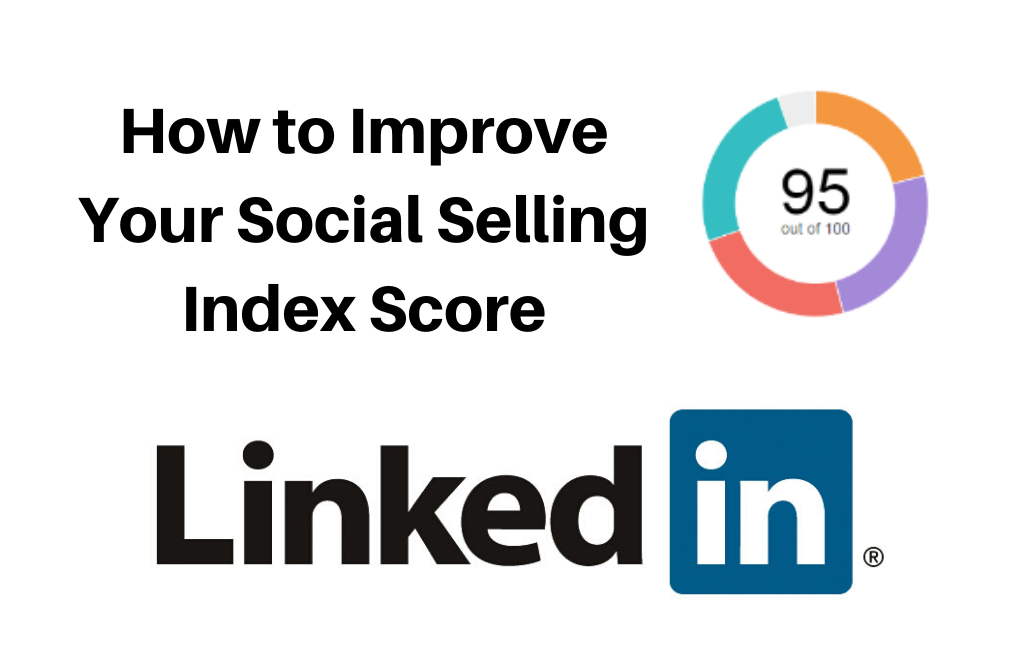 Estimation and Calculation
Once you know where you stand, what are your strengths and weaknesses, then you will be able to improve. You may start tracking your score weekly or monthly to make comparisons to your previous results. By knowing your SSI score, you will have the clear picture as to how well you are performing and what more things you should need in knowing how to increase Linkedin SSI Score.
Go with Personal Branding
Personal branding is power and is essential for your business. Having a personal business brand is critical to your success as your targeted people are going to make searches for your product which is actually the need for you. You want people to find out and eventually buy your products or services. And, if your audience searches you on LinkedIn, then try to give them the best information in order to gain their trust.
Do not leave your profile incomplete as your completed profile will make it easier for people to find you.
Engage Right
You must have some previous customers while at the same time, your focus is now on new people. Well, LinkedIn is primarily used for creating more and more business connections. But how you are going to do this that only matters. Engaging in the right manner with the right people is a must to increase your SSI score.
Yes, groups are powerful too! Always consider either creating or be a part of a group related to your business on LinkedIn. Find out the groups that your connections belong to. By analyzing the profiles of your connection, you will get a listing of their groups and joining these particular groups will be a good choice for you to connect with the right people.
Remember joining a suitable group is not sufficient as you need to contribute to the group discussions with relevant and precise information. This will add value to your participation.
If you have not started yet, then start increasing your SSI LinkedIn score. Remember the key is well-organized completed profiles and building strong and healthy relationships with the prospects.