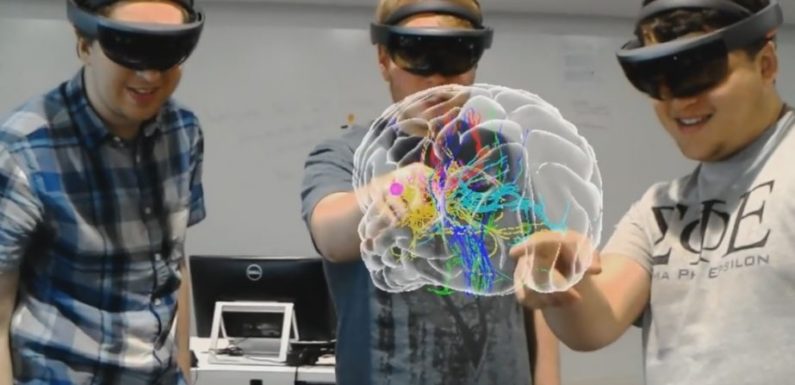 The world where we live is transforming into a global village where everyone is connected. AI is responsible for this transformation and making a mark in every disciple. It has gone through many phases and stages to reach the point where now it stands. Thanks to the brilliant minds behind these evolutions which had set their goals to revolutionize their respective domains and systematize the learning and building processes.
With augmented reality, being AI the latest addition; it is making the world have the best of experiences. Evolving as any other technology, AR is shaping the future of every industry. It won't be wrong to call it an innovative benchmark. AR is improving and innovating day by day. From navigating to the industry of designing every industry is catered by augmented reality.
Consider this; in the past, it was challenging to give in the idea as there was nothing that could actually show what the person was talking about in virtual form. The presenters relied solely on two-dimensional plans, drawing, and imagery. But with AR an entrepreneur could easily talk about and display their ideas to the relative members of the company by visually demonstrating the design. An example of it could be Pepsi. They have installed the AR technology in London bus shelters making it appear as if a lion, UFO, and other such things are coming to invade the Londoners making it a fun experience for the audience.
Let's take a look at what AR really is;
Augmented Reality
Speaking in simple words augmented reality is a technology that uses computer-generated images which makes the views of the user about the world to be replaced. It is more of an interactive experience making a composite picture to be seen. Augmented reality, unlike virtual reality, doesn't change the whole view, it just alters the environment to build a bridge between the virtual simulations and reality.  
Tom Caudell came up with the idea of augmented reality in 1990 to describe how pilots can have a digital display to help them navigate, but now it has changed the way we view things. It has been only 20 years and augmented reality has taken over many fields like education, construction, designing and such other. An example of it can be of a free logo design maker websites online that enables us to design in a real-life environment. It won't be wrong to say that augmented reality has made quite an impact in the designing industry.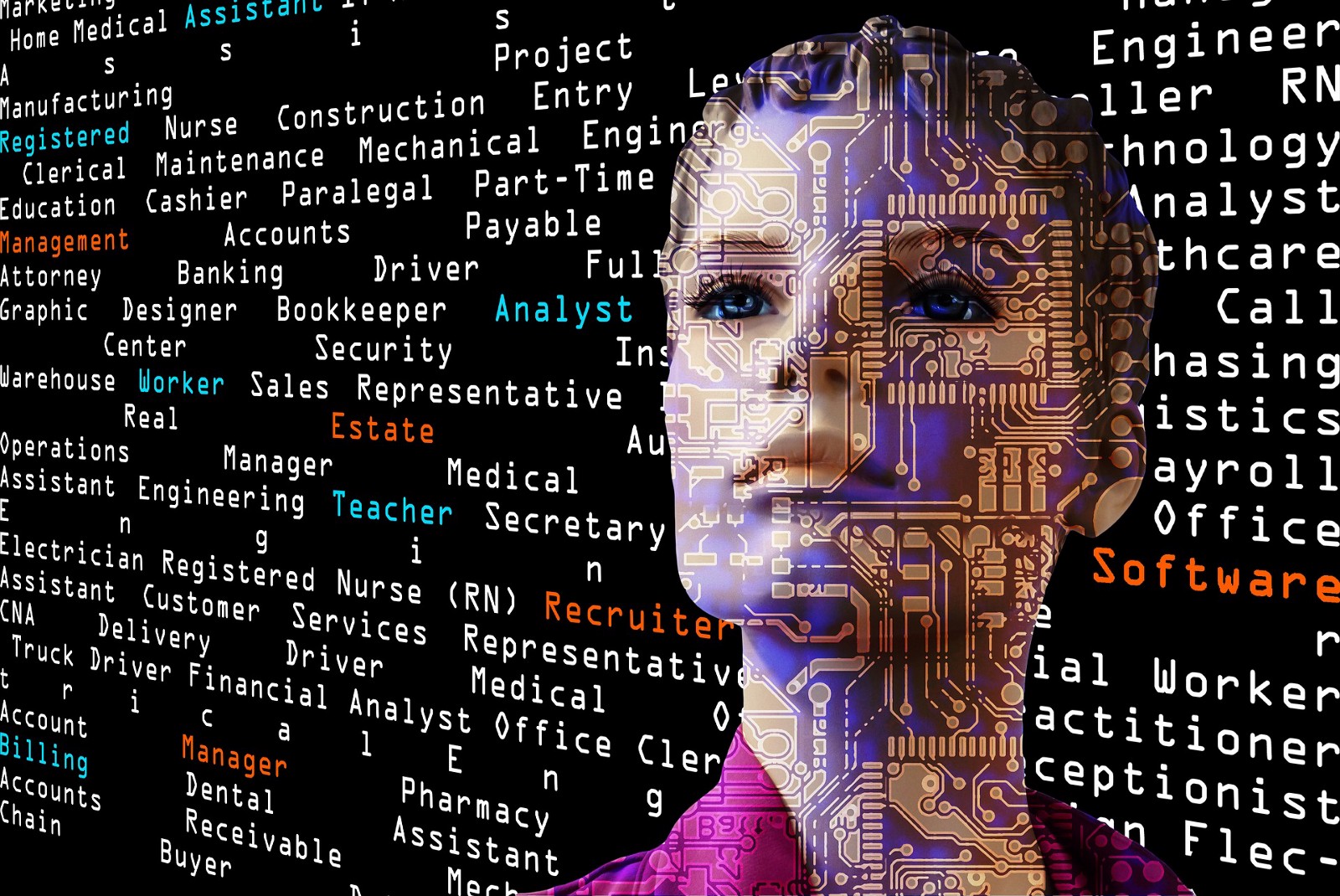 What to expect from AR?
Collaboration and encounter:
With the help of AR, it is relatively easier to convey your thoughts and ideas to others. People can interact and engage with people in their field to manipulate perceptions and enter another type of reality.
AR pushes the world towards natural and physical interaction toward virtual objects. It is making way for designers to reach a more innovative and creative approach to their work. The combination of smartphones and augmented reality has enabled considerate collaborations, architect designing, mechanizing industries and much more. With every step towards the revolution of AI, AR is transforming into near reality.
Architecture and Augmented Reality
Redesigning your house or preparing a blueprint model of a building AR has made it easier for the designers to create innovative designs. With AR's 360 interface designers can design and make multiple angles of a particular place.  
Augmented reality has provided groundbreaking opportunities, tools, and facilities that can reduce complexity and tedious working process. Instead of working at a two-dimensional surface, architects can design at a screen without worrying about the symmetry of the building's design.
Graphic designing and Augmented Reality
Designing firms are incorporating the AR in their working process providing their customers with innovative and creative designing skills and 3D videos for various purposes. A complete illustration is rather more exciting than it ever was.  
Users can create their own logos and designs with the help of online logo creators and other inventive tools.
UX designs and Augmented Reality
Since augmented reality enhances the human-computer interaction, the convention of UX designs also has to adapt to this new type of interface. More advanced forms of AR such as apples AR Kit. Googles AR Core and Microsofts HoloLens (wearable AR headset) have some properties that make it different style the 2D screen-based interfaces seen on computers and smartphones.
Consider snapchat and pokemon go as the examples of how AR uses contextual input from real-world to provide a digital output.
Conclusion
It can be stated that augmented reality is changing the face of the developing world. Although its still under development, there are many fields and firms that are using AR to change the world around making the people have real-life experiences of different dimensions.
Like every other technology, AR is also at its revolutionary phase. In more simple words, it technology like augmented reality has more to deliver than just being used in different fields to explain stuff. It can be used to enhance the user experience and design innovative buildings and structures in a 3D platform. At its infancy, it is able to give the consumers a more interactive and personalized experience.
The designing industry is at the brink of being revolutionized by the developing technology and AR. It is not a secret that AR has put an end to the tedious work of a designer making it relatively easy and fun experience for a creative designer.