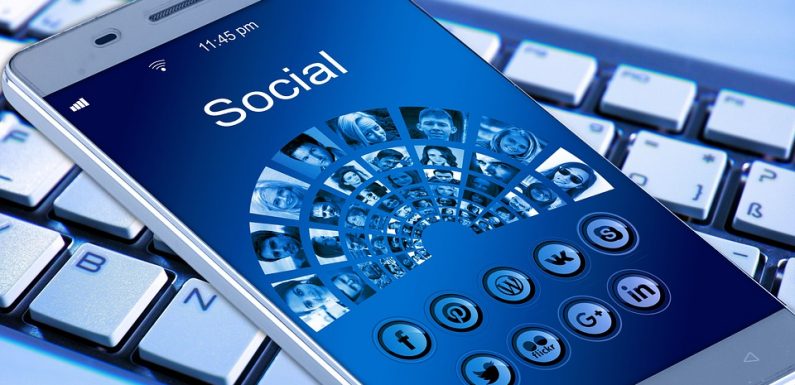 As per recent statistics of 2017, social media sites are gaining an increased prominence as promotional platforms for businesses. Considering latest updates from Google, 46% of sites around the world have established their venture this year owing to the efficacies of SMs.
This is why experts are increasingly stressing towards improved social media indulgent strategies. However, you as a website owner may still be skeptical regarding the use of SM platforms as brand marketing inventories.  So, here are some reasons that will justify the reasons for embracing social media marketing.
#1 Cost Effectiveness –
This is perhaps the biggest perk of indulging in SMO (Social Media Optimization). You can do SMO at the practically very low price and even by yourself. Regular posting on social media sites results in exponential promotion of your brand to your customer base.
However, you should not forget to include hashtags in your content which are tagging possibilities to customers of your choice.
#2 Brand Building –
Social Media Optimization will bring your brand to a horde of customers. This platform will aid your products and services to be exposed to a potential customer conglomerate thereby creating chances of increased sales and profit.
#3 SERP ratings –
One of the primary goals of any site is to secure a better ranking in Google. In this respect, social media platforms play a crucial role to provide valuable and high authority backlinks to your site.
These links are HA because they are coming from reputed sites such as Facebook and Google+. Value comes from the fact that they provide informative content to readers and users.
#4 Audience-specific promotion –
Through social media optimization, you can promote your services and amenities to your target audience. Suppose your site sells books. So, you will likely promote your Facebook post in such a way that it brings only book readers to your site.
As mentioned above, SMOs allow this through the use of hash tags. These tags are directed to a niche customer base such as a community; thereby drawing rich traffic.
Strategies to create Social Media Optimization:
Strategy 1 – Generate Links:
Links are the key to online success,and social media sites are the linchpin. While posting on any of the platforms, simply leave a link to your website through a valid anchor text.
Readers and web scrollers who find your post interesting will pay a visit to your site through the link, thus increasing your traffic base.
Strategy 2 – Like and Share:
Liking and sharing are two most effaceable strategies of any social media platform. Likes and shares promote your post to a large number of users online. In fact, people who like your shared post will indulge in further shares, thereby promoting your post further.
Strategy 3 – Direct customer interactions:
Social media platforms provide answers to client queries from the comfort of your smartphones. This will help you understand your clients' needs more closely and improve in the necessary areas.
The above factors depict the importance of social media optimization or every online as well as an offline venture.