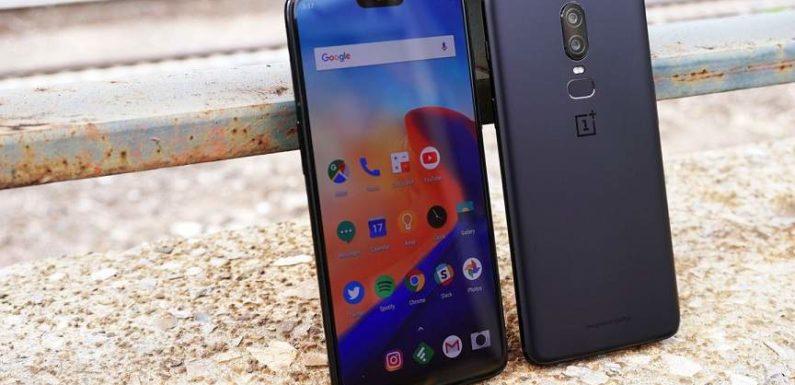 There's no doubt Apple's infamous iPhone and the Samsung Galaxy have become synonymous with the idea of a top-end smartphone in recent years. But believe it or not, Chinese competitor OnePlus stands a good chance of breaking this long-standing duopoly with its high-performance, low-cost models. With Apple and Samsung continuously launching top-end smartphones as their flagship products, OnePlus is keen to position its newest phone as a real 'flagship killer'.
In other words, a smartphone which offers the features of the well-known flagship models at a considerably lower price. But are consumers willing to look beyond the most powerful brands on the market? Are they happy to embrace OnePlus and its conflicting strategy?
A real killer instinct
The Chinese competitor seems rather confident that its newest product, the OnePlus 6, will fight a head-to-head battle against the two great powers. But for that to happen, potential consumers must recognise the company's focus on providing great value for money – which may not be something to take for granted. I've had a thorough look at the online sentiment around the phone on YouTube to see if my suppositions were correct. And so they were.
One in five comments on OnePlus' design-related videos referenced at least one of the company's competitors, and most often these weren't in OnePlus' favor.
Commenters regularly compared the OP6 against the top-end leaders on performance, camera quality, durability, and sound quality – with few of them recognizing that the company offered this bundle of amazing (but not too amazing) features for half the price of its competitors.
Without this message, OnePlus must face the risk of its smartphone being labeled as a mid-range product with its not-so-perfect specs and affordable price tag.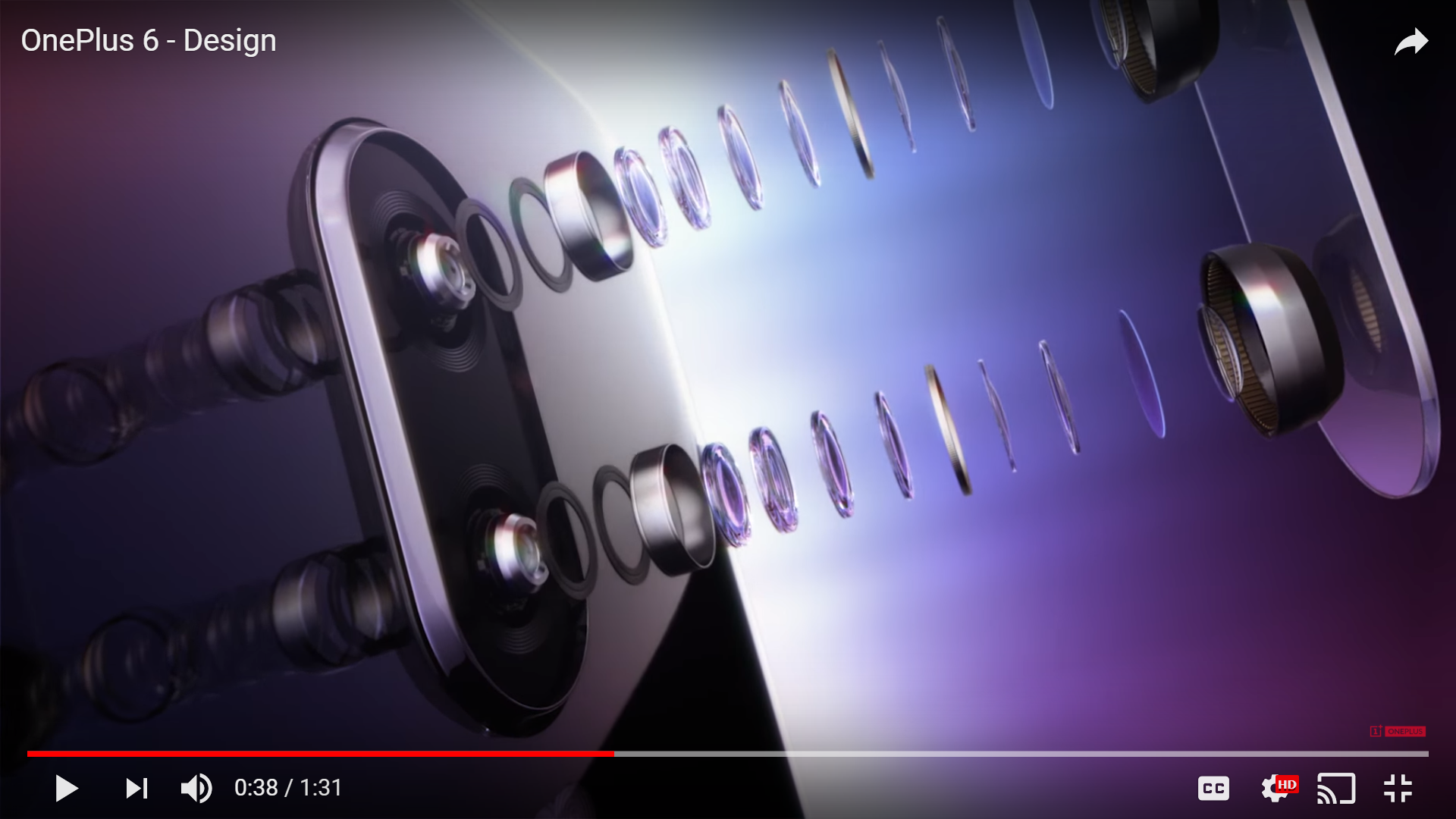 However, I'm confident there's a way for OnePlus to maintain its status among the top-end market players while driving down negative views to a minimum. Commenters have been praising the OP6 for its price and performance, while the phone's appearance, durability, and sound quality clearly weren't their favorite aspects. This contrast puts OnePlus in a perfect position to demonstrate the value of their superior attributes and communicate it in a way that shows the company fully understands the customer's priorities. So why not focus on 'great performance at a lower cost' as OnePlus' value proposition, as opposed to churning out dozens of messages about the smartphone's design and flagship features?
A blatant copy?
Many would say copying is the sincerest form of flattery. But not for OnePlus' designers, whose newest work of art has been branded a "shameless copy" of other well-known flagship smartphones. Surely OnePlus isn't making a name for itself by copying other designs? Well, many vocal members of its YouTube community would beg to differ.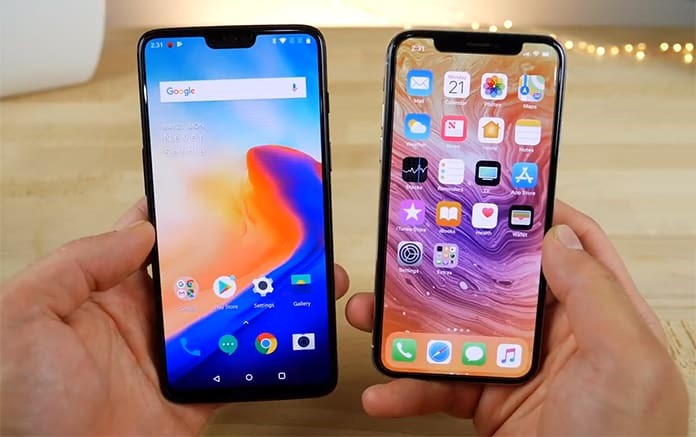 I must admit I'm guilty of thinking that the new OnePlus 6 does bear a bit too much resemblance to both the iPhone X and the Samsung Galaxy S9 – which seems to be a rather popular view. I have examined the sentiment around OnePlus 6's two design videos on YouTube and found that commenters could be divided into two camps.
First of all, the two promotional videos seemed to have been overtaken by commenters claiming that the phone's design had been blatantly stolen – with many criticizing OnePlus' alleged lack of creativity, and their ability to save R&D costs by implementing technology that already exists. But while most agreed that innovating and having its 'own touch' on design are not OnePlus' strongest attributes, the second camp of commenters believed it should not be expected to.
Yes, that's right. Many commenters drew attention to OnePlus' desire to provide more affordable top-end smartphones and claimed that implementing existing technology and cutting out unnecessary extras is what makes this possible. This group of commenters often expressed their satisfaction with OnePlus as a brand, recognizing it for the high build quality and reliability they offer. And of course, the great value for money!
But how are these 'copycat' claims impacting on OnePlus' reputation? Well, it seems that for the brand itself, they really are a cause for concern. My analysis showed there were twice as many negative references to the OnePlus brand as to the phone itself in relation to the copying of competitors. In other words, commenters went beyond claiming that the OnePlus 6 resembles an iPhone or a Galaxy, and either directly attacked the company's strategy or expressed their disappointment with the entire brand.
From OnePlus' perspective, there is a need to tackle the misconception that the company produces innovative flagship models, as opposed to flagship killers that build on existing designs and technology. The videos in question focused heavily on OnePlus' commitment to research and the introduction of new ideas, which fuelled plenty of opposition from viewers. Perhaps a different approach to communicating its brand strategy could work in OnePlus' favour – they should acknowledge top-end competition as their inspiration in developing lower-cost models of great quality.
After all, offering a similar-looking device and similar performance for half the price is another kind of design. Could this be that 'own touch' people are calling for?
[An interactive version of this infographic is available here.]