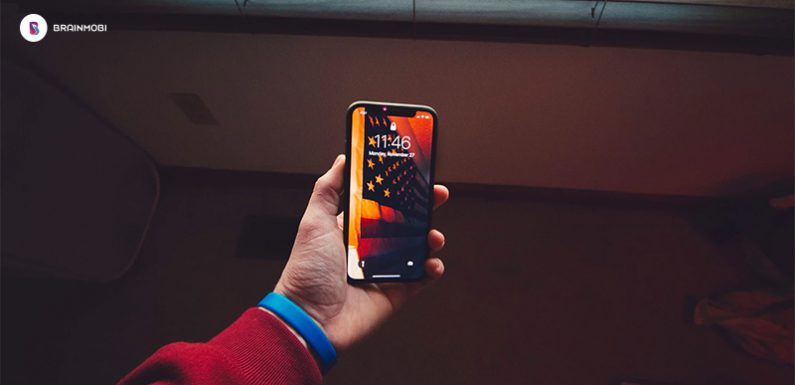 Certainly, there are a lot of factors that account for a mobile app's success, but the user experience (UX), which is offered by your mobile app is one of the most important factors that need to be considered.
Want an exceptional UX design for your mobile app? Find out what are the best-followed methodologies and practices in the mobile app development industry that can help you in engaging with the customers and reaching newer heights. If you are succeeding in implementing the best UI/UX strategies in the most effective way, your mobile app can truly stand ahead of the competition, thus ensuring to meet the business objectives and goals.
And if you'll fail to properly understand the connection between users' requirements and app's UI/UX design, then you will end up with an app that fails to appeal your audiences.  And that would result in losing the app amongst thousands of other mobile apps that have similar features & functionalities as your app.
We know how critical UI/UX is an app is. That's why; we have come up with a few proven methodologies and UI/UX design strategies that you must consider for your next mobile app development project.
A Market-centric UI design can give your app a competitive edge
For creating an exceptional UI/UX design that has the capability to delight and entices users, you must focus on user interface (UI) design. Being one of the most crucial factors to focus on, UI design helps in getting best deliverables.
Choose soothing colors, layout, and frameworks
Always choose your mobile app's color palette and frameworks with the captivating design layout. According to studies, selection of appropriate colors laid a huge impact on the engagements and conversion rate, thus affecting the overall market performance of the app.
Have a minimalistic approach
By having the minimalist design approach, we can emphasize on creating a user-friendly interface that users can quickly learn. There are a lot of apps that have followed a minimal UI design approach and have gain popularity and success. A minimalistic approach helps to make the design look less cluttered. And the best part is it delivers a world-class experience to its users.
Your app's first impression should entice users
Your mobile app has a few seconds to entice users and prove its worth. The user experience that your mobile app provides to its users within first few seconds is very crucial. As this on-boarding experience would show how crucial your app is.
Personalization is the key
Unlike a website, your app doesn't have the cookies option. That's why your app can't store user's previous browsing history so that it could show the results accordingly. But app comes with analytics features and AI tools, which enable users to record their session, requirements, and behavior within the app. And, that same data could be used to offer a much more customized and personalized user experience for its app users. You could define your app's personalization strategies and could see a tremendous increase in the app's conversion rate and customer retention rate.
Wrapping it up
To conclude, there are a lot of various strategies that could help you and provide an exceptional and best-in-class user experience. Here at Brainmobi, we use detailed app UX analytics, in order to get the right app design that actually works for the businesses and brands.