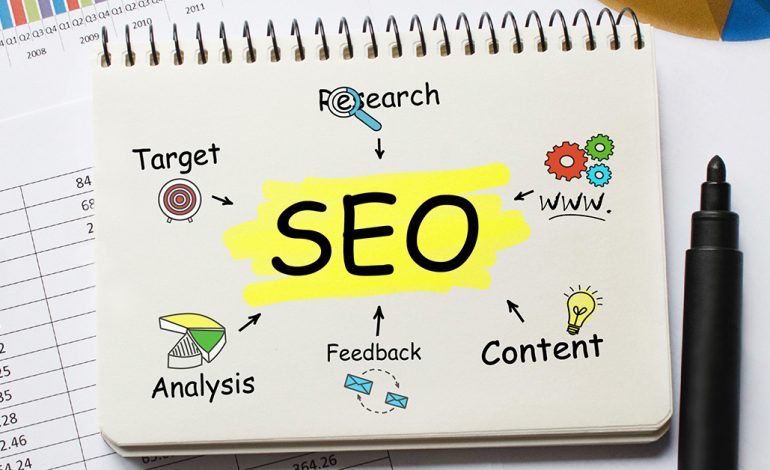 We're observing that Google has been making changes to its algorithm and search engine from last few years. Google has started mobile first indexing, AMPs project, addressed the issues like fake news and problematic content and introduced many policies based on user behavior. No doubt, google is doing well to provide the ultimate user experience, but it is also posing challenges for the SEO experts and SEO companies to keep up with Google and achieve SEO goals.
It is important for the SEO experts and marketers to adapt their SEO strategy to the changing environment to achieve their desired results.  The experienced SEO experts, strategists and Marketers have outlined some smart ways to strengthen SEO strategy by keeping up with Google in 2017.
Diversify Traffic Sources
One of the smart ways to keep up with Google through diversifying the traffic sources. It is important for the marketers to design a strategy to distribute the relevant content on different platforms so they can earn more traffic. Now the game is quite tough so you cannot wait that users will search with your brand name, instead of this, you've to identify the various platforms where you can reach your customers in a better and quick way.
In this way, video marketing is becoming popular. So, choose a multi-channel strategy and customize your content according to the platform. Whether it is social media marketing, guest blogging or video marketing, post and earn traffic from multiple sources in Google Search.
Encourage User Engagement With Your Content
Google is focusing on the user's interaction and experience. In this way, Google has introduced RankBrain- a machine learning algorithm a couple of years ago. It is a type of artificial intelligence that will help Google to process search results. Though it is not clear yet that how it will impact a website ranking but some of the factors like page loading time and click through rate are greatly influencing the ranks of a site.
However, the experts have mentioned some simple strategies to boost  the site ranking when RankBrain will start to play its role. It includes designing a responsive and beautiful website that can deliver content quickly. Optimize your site for both desktop and mobile to easily reach the target audience.
Thirdly, user experience is a focal point, so generate content pieces keeping in mind the questions of your audience instead keywords. This strategy will help you in keeping more visits on your site. Moreover, remove the features like pop up ads, modals and interstitial that can irritate the users and interrupt them when they are reading.  Try to post compelling content pieces that can engage the audience and they like to share them on their social media profiles time to time.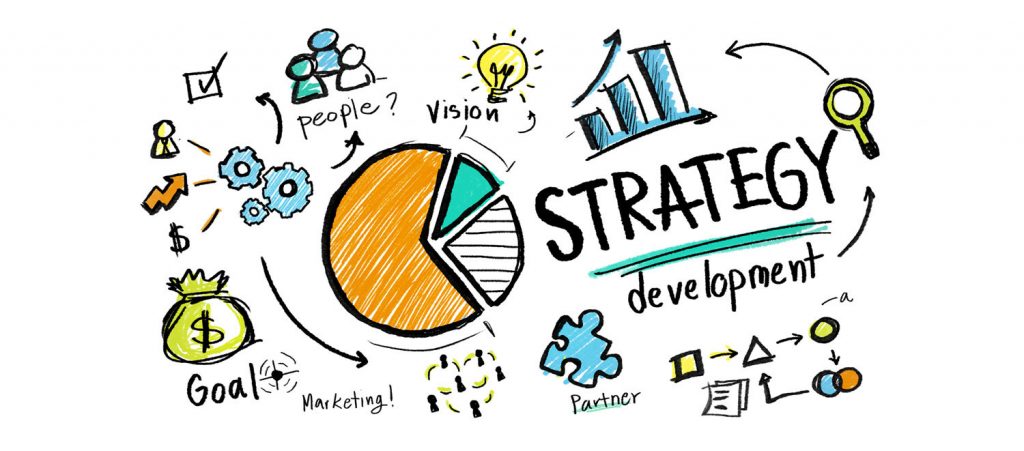 Develop An Effective Link Building Strategy
The quality links pointing to a website give a massive authority to a site in the Google search engine. This is why effective link building strategy plays a significant role in internet marketing. It is not an easy job to develop an effective link building strategy because there are several elements involve in it like link goals, scalable metrics, strategic approach and more. No doubt it takes a lot of time and effort to produce your desired results so you need to balance your efforts for both short and long term investments. You can ensure your domain's authority in search engine by maintaining the right balance. You should consult SEO Company Pakistan and SEO experts around the world to develop the best SEO strategies to keep up with Google in 2017.