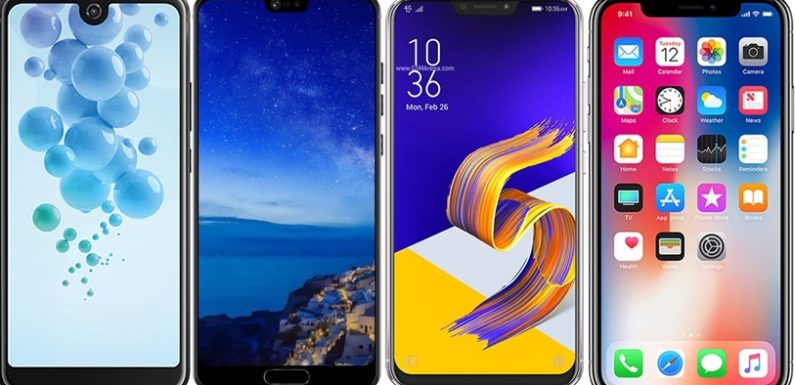 They say Imitation is the sincerest form of flattery, but in the world of technology, a copycat can create problems for the originator. Apple has always been viewed as a maverick and a trendsetter. However, with the recent pop-up of several smartphones with the 'notch' in their display, it can result in a big blow to Apple.
Phones makers like Huawei, Asus and Wiko have opted to go for a display design that is similar to that of the iPhone X with its 'notch' on the upper side. Even though when it was released the design was met with disapproval, Android phone makers are now blatantly copying it.
According to Asus's Global Head of Marketing Marcel Campos, they are doing it because it is what the users want. And even though these companies are getting a lot backlash for their decision to include the 'notch', it might deliver a big blow to Apple and their sale of iPhone X.
However, it won't be a single thing that hurts a giant that is the iPhone X, but rather a combination of factors.
Cheaper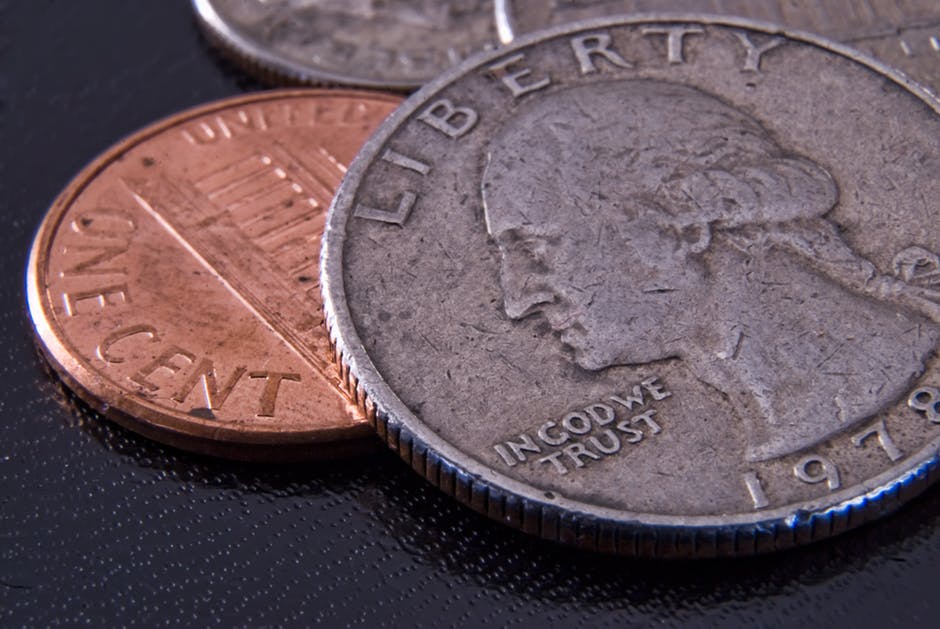 The biggest catalyst in handing a big blow to Apple will undoubtedly be the price tag.
The iPhone X begins at $999 dollars in contrast to what the expected price of these other phones. For example, the Asus Zenfone 5 is expected to be around $600 dollars and the Huawei P20 lite will be only $450 dollars.
That is a big price drop considering you'll get a phone that almost has the same look. And yes, even though the specs of these phones won't be the same as an iPhone X, they aren't slouching either. The devices have some powerful hardware according to their price.
The price of the Apple products is a big reason that people don't clamor for them. People won't buy an iPhone X If you can get a phone that costs almost half as much (in some cases even less) and yet have the same design you prefer.
Let's be honest, we always want to get the best deal possible and would rather spew out less cash to show off the newest trend if possible.
Since people will have a cheaper alternative to iPhone X in terms designs, it will hurt Apple's sale of the phone.
Discourage New Users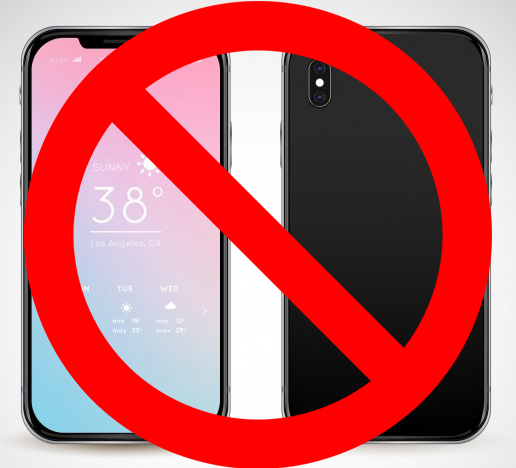 Android is still the most widely used smartphone operating in the world. They are miles ahead of other operating systems. Currently, Android holds almost 75% of the market share, whereas iOS only has a little over 20%.
Which means that's a whole lot of people who'd rather use Android phones instead of iOS. The new design by iPhone was supposed to be a big drawing aspect of getting some of those Android users to switch to iOS.
The display design of the iPhone X allowed the makers to utilize more screen space than any other phone on the market available.
That definitely worked for Apple to convert Android users. A lot of people either bought or thought of buying the new phone. With the recent news that people can have that same look on the Android operating system means that it will stop.
Instead of getting the new iPhone for its looks, people will decide to stay on the Android operating system with phones like Wiko View 2.
Surprisingly, some these phones 'notch' is smaller than the iPhone X's. Which means, consumers can get a bigger display (even if it's a fraction). That is huge, no pun intended. This will create an obstacle and deliver a big blow to Apple on their plan to greater market share.
Losing Uniqueness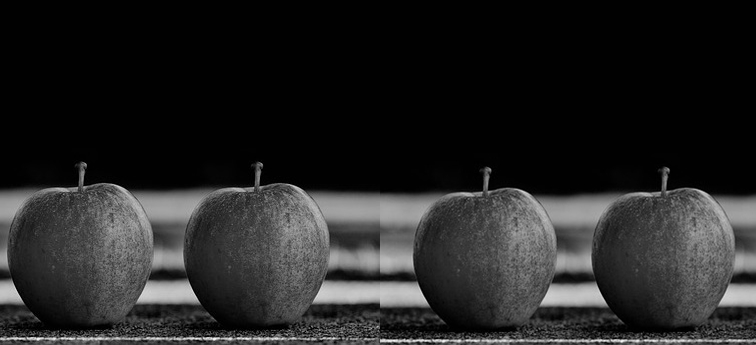 Let's forget the fact that the 'notch' on the iPhone X holds one of the most sophisticated cameras in the market today with face ID capabilities & 3D sensing, it gave the phone a unique aura. The design was unheard of before.
In the past, Apple has been accused of integrating tech or design that has already been on the market for quite sometimes while claiming to be 'innovative'.
However, the 'notch' is one of those countless things that Apple did innovate in their design. It was marvelled the smartphone world and created a strong presence.
The design achieved what it set to do, give a unique look & feel to the iPhone X. And even though Apple has one the most loyal and dedicated fan base, you can't take anything away from it.
With phones copying this design and integrating it into their phones, it removes which was once unique to the Apple phone.
The iPhone X sports one of the best hardware among the smartphones today, but the design also added immense value to the attractiveness.
Now that other, cheaper phones will have the same look, it will devalue to impact the iPhone X has and deliver a big blow to Apple.
Wrapping Up
In all fairness, I am not an Apple fanboy. However, I do appreciate what Apple and the new iPhone X has done. They have always been a trendsetter and other companies to follow their lead time to time.
Apple prides in itself by being able to provide amazing devices. Developers also use some very powerful iOS app development tools to ensure that the apps for those said devices are premium in quality.
But this latest 'Copy Wars' will have a detrimental effect on Apple while benefitting this alternative phones immensely.
Apple will always have their dedicated customers. No matter what happens, an iPhone user always remains an iPhone user. What this will do is derail Apple's plan to further expand and ultimately it will deliver a big blow to the competitiveness it has.
And as said before, it won't just a single factor that effects Apple, it will be all of these reasons combined which will hand out the aforementioned big blow to Apple.