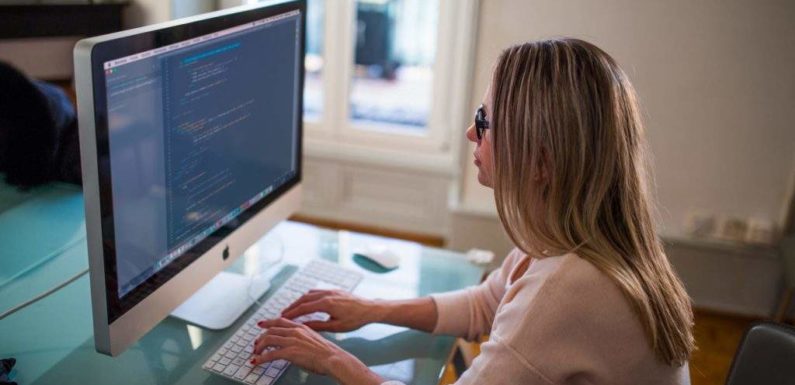 Admin templates can be defined as a set of web pages that are built with JavaScript, CSS, HTML, or any other JavaScript libraries. These admin templates can be used to build the user interface of the admin panel of web applications. These pre-built pages are also integrated with web applications in order to complete backend tasks such as content management, software installation, website maintenance, website software configuration, and more.
A simple, user-friendly, and well-designed admin template makes the process of website administration a lot simpler. Another noticeable aspect of most admin templates is their responsiveness because highly-responsive admin templates will make your website look good on different types of devices. In addition to that, Bootstrap admin templates enable designers and developers to easily kick start their project and achieve the desired results that they are after.
Things to Know About Admin Templates
Admin templates enable you to easily build user interface of the back-end, where users will be able to manage and view the data, keep close track of statistics, understand the new trends, and do a lot more without any hassles. Apart from that, these templates can even be used to customize and maintain websites. In fact, developers will even be able to add new functionalities and components, include new elements, and edit existing components with the help of these templates.
Another interesting thing about admin templates is that they come with an excellent selection of handy UI components, applications, pages, charts, tables, forms, and widgets. The presence of these useful components will help you to easily design a stunning and highly-functional website without the worry of beginning a project right from scratch.
Bootstrap Admin Templates
As you would probably know, Bootstrap is one of the most popular open-source frameworks used to create premium and free admin templates. The popularity of Bootstrap admin templates has considerably increased over the last few years thanks to their excellent performance. Another added advantage of using Bootstrap admin templates is that developers will not have to code right from scratch.
The high customizability and the creative grid system of the Bootstrap framework will also be of great help to you when it comes to building flawless websites. Finally, you should also note that the Bootstrap framework is compatible with different types of internet browsers including Google Chrome, Firefox, Internet Explorer, and more.
The Pros of Using Bootstrap Admin Templates
There are plenty of Bootstrap admin templates out there and each one of them is capable of helping developers to build highly-functional websites with ease. If you are still not using these templates for your web design and development projects, then you are missing out on a lot. Some of the advantages you can enjoy by using Bootstrap admin templates are discussed below.
Saves Money and Time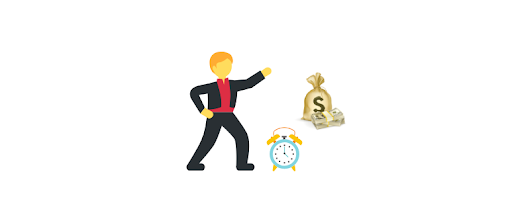 Website designers and developers who are looking to get their new website up and start running at a rapid pace will surely need to use Bootstrap admin templates. This is because these excellent templates enable them to do that with utmost ease. The user-friendliness, simplicity, and other attributes of Bootstrap admin templates will help developers to save plenty of their time, money, and effort.
Ready to Use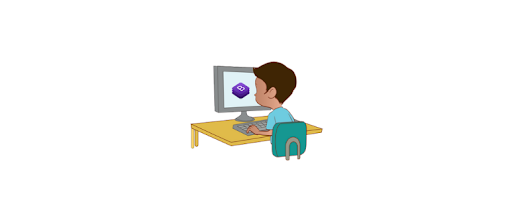 One of the fascinating aspects of ready-made Bootstrap admin templates is that users will not have to wait for designers to design their website and code it later.  All you need to do is to simply pick a Bootstrap admin template, download it, and then customize it as per the requirements of your website. Once the website customization process is finished, you can add contents and continue with your project.
An Abundant Number of Choices
As mentioned earlier, there are multiple numbers of excellent choices available to customers who are looking for powerful and feature-rich Bootstrap admin templates. This means that you will be easily able to find the right template that suits the needs of your business or personal website.
Cons of Bootstrap Admin Templates
if you are new to the world of Bootstrap admin templates, then you may find it a bit hard to find the right admin template, as there are plenty of different types of templates out there. Still, if you are ready to spare a quality amount of your time on research, then you will surely be able to identify the best Bootstrap admin template for your next project.
However, we highly recommend you to go through the following cons of using Bootstrap admin templates. This will enable you to make an informed decision when you are choosing templates for your next web design or development project.
Multiple Numbers of Users
When you download a bootstrap admin template from a website, you will be able to see the number of users who have already downloaded the template. This means that all those users will be using this template on their website. So, if you wish to make your website unique and different from other types of websites, then heavy customization is necessary.
Unfortunately, developers who are not that experienced with website creation and customization might struggle when they are making heavy customizations to their website. If that's the case, then it is best to reach out to expert website designers and developers, as they will be able to help you with that.